Volatility Ahead, Stick To The Fundamentally Strong Stocks
Feb 15, 2019 | 16:53 PM IST
Feb 15, 2019 | 16:53 PM IST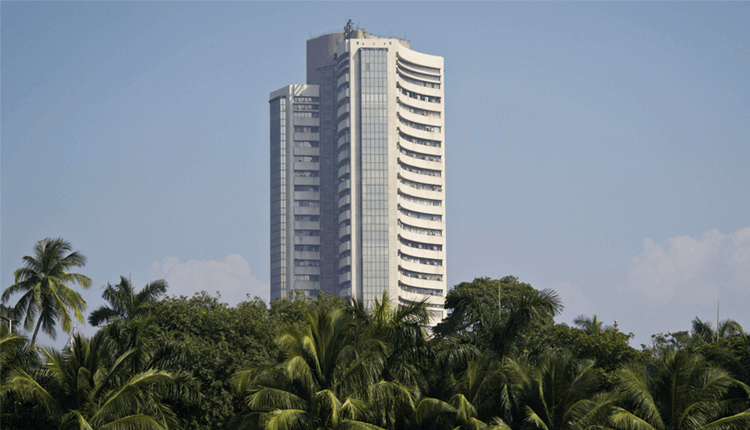 Our Analysis
This week even after the RBI's rate cut announcement the market changed its outlook from bullish to the corrective phase. The market corrected for the fifth consecutive day, despite India's retail inflation coming in at 2.05 percent in January. the sentimental landscape has deteriorated on Dalal Street from the dizzying peaks into the deep valley within the span of just 4-5 trading session.
The Indian stock market has been a rollercoaster ride since the beginning of the New Year and no clear directional trend has emerged. On the YTD basis, the Indian benchmark has underperformed significantly, while the emerging market index has gained about 8%. However, given the fact that this being a general election year, the bulls will have to hold their horses till political uncertainty is out of the picture.
We believe this period of uncertainty is a good time to accumulate fundamentally strong companies with strong financials for the long run. After a significant dent in the valuation, these are starting to look reasonable in the mid-sized category, As an investor, we have to accept the fact that the best buying opportunities arise when other are dumping them in panic.
This Weeks Market Highlights:
Benchmark Indices:
1) On Monday, Benchmark indices continued to trade under selling pressure for the third consecutive session on Monday. Reliance Industries and ICICI Bank dragged the nifty lower.
2)The Sensex fell 151.45 points to 36,395.03 and the Nifty50 plunged 54.80 points to 10,888.80. Among the sectors compiled by NSE fell, led by the Nifty PSU Bank Index's 1.7 percent decline. While, the NSE Nifty Media Index was the top sectoral gainer, up 1.3 percent.
3)On Tuesday, Indian equity Benchmark indices ended lower. the Sensex declined by 241.41 points or 0.66% at 36153.62, and the Nifty down 57.40 points or 0.53% at 10831.40.
4)On Wednesday, Indian equity Benchmark indices witnessed a sell-off in the last 45 Min in todays trade. The Sensex dropped by 119.51 points at 36034.11, while Nifty declined by 37.70 points at 10793.70.
5) On Thursday, Benchmark indices continued their downtrend momentum with Nifty finished below 10,750 level. the Sensex declined by 157.89 points at 35876.22, while Nifty was down by 47.70 points at 10746.
6) Among the sectors compiled by NSE decline, led by Nifty IT Index was the top sectoral loser, down 1.1 percent. While Nifty Media Index's 3.9 percent rally.
7) On Friday, Indian equity benchmarks opened lower.
Broader Index & Global Market:
- On the global front, The US stock climbed higher to mark their best closing level, The sentiment turned merry after Lawmakers reached a tentative deal to prevent a government shutdown as well as the optimism fueled by the potential trade war deal between the US and China, with the trade talk's deadline looming in March.
- In the broader market, The Mid-cap and Small-cap are continuously under performing the benchmark indices, Nevertheless, we have seen some uptick buying in the Thursday market session as compared to benchmark indices.
Movers & Shakers
Shares of the Gujarat Narmada Valley Fertilizers & Chemicals plunged more than 50 percent in a week after the company posted the Q3FY19 results, Net Profit at Rs. 165.72 crores in December 2018 down 27.28% from Rs. 227.88 crore in December 2017.EBITDA stands at Rs. 154.63 crores in December 2018 down 66.52% from Rs. 461.83 crore in December 2017. GNFC EPS has decreased to Rs. 10.66 in December 2018 from Rs. 14.66 in December 2017.
Key Market Drivers
India's exports to China has increased during April-December 2018 to $12.7 billion.
Bad loans of PSU bank dropped by Rs 31,000 crore to Rs 8,64,433 crore in the first nine months of the current fiscal as compared to the end of March 2018.
U.K. Gross Domestic Product (GDP) YoY reported 1.3%.
The capital market regulator on Monday proposed to cap the daily movement of 20% for all the stock including the derivatives stock checking at the excessive price movement.
Weekly options on the Nifty 50 Index has been started from Monday.
The Centre is seeking to raise around 5,316 crores by selling its 3% stake, in private sector lender Axis Bank. The stake sale is aiming to meet its budgeted disinvestment target.
India's factory output grew by 2.4 percent in December Vs 0.5 percent in November.
Factory output had soared by 7.3 percent in December 2017.
Manufacturing sector output grew by 2.7 percent in December Vs (-) 0.4 percent in November.
Electricity production grew by 4.4 percent in December Vs 5.1 percent in November.
Mining activity stood at -1 percent Vs 2.7 percent in November.
India's retail inflation dropped marginally to 2.05 percent in January.
RBI slaps penalties on 7 banks for violation of various banking norms, including Allahabad Bank, Bank of Maharashtra, HDFC and Kotak Mahindra Bank.
The minimum support price(MSP) for raw jute has increased to Rs 3,950 per quintal for 2019-20 season from Rs 3,700 per quintal .
US President Donald Trump commented that trade talks with China were going along very well ahead of a March 1 deadline for a deal.
Japan Gross Domestic Product (GDP) QoQ at 0.3%
U.S. Core Consumer Price Index (CPI) MoM at 0.2%
Event Watch
India Trade Balance
China CPI YoY
US Industrial Prod MoM
Japan Industrial Prodn YoY
Nikkei Japan PMI Mfg
US-China trade talk.
Stocks To Watch
YESBANK & DHFL is on the upside while M&m & ESCORT is on the downside.

ABOUT AUTHOR
Niveza Editorial Desk : We are a team of stock market nerds trying to stay ahead of the herd. We spend our grey cells everyday to a pave a smooth road for our clients in the shaky world of stock market. While tracking the mood swings of the market we bring our clients the most rewarding deals.

LEAVE A COMMENT
LEAVE A COMMENT
RECOMMENDED READING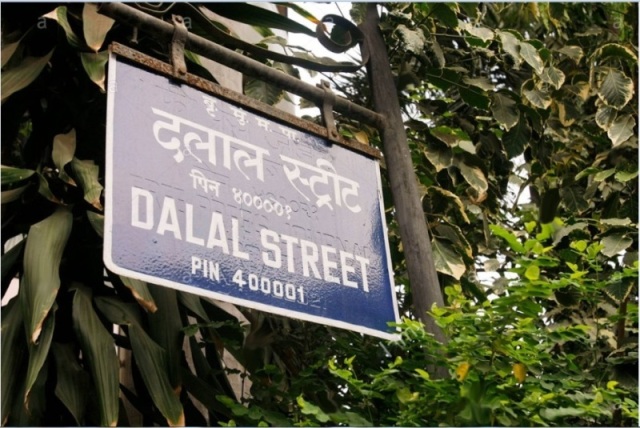 Share Market News 17-September-2019
Read More>>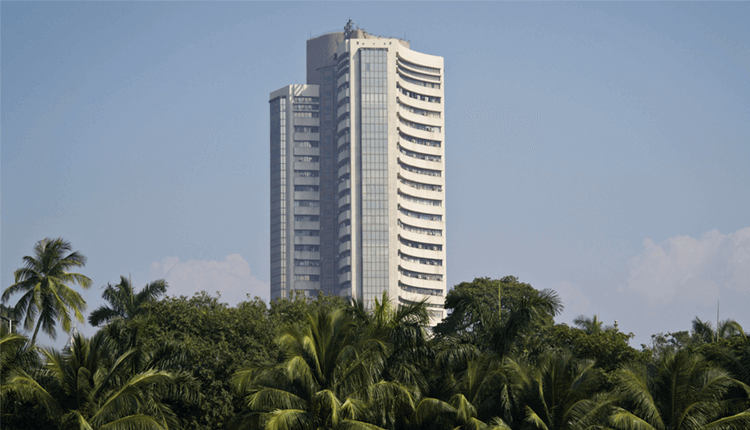 Our Analysis Indian market showcased a powerpack performance this week. After a long time, the broader indices outperformed which was the joyous event for the investors. The positive gl
Read More>>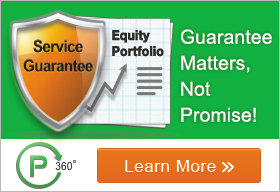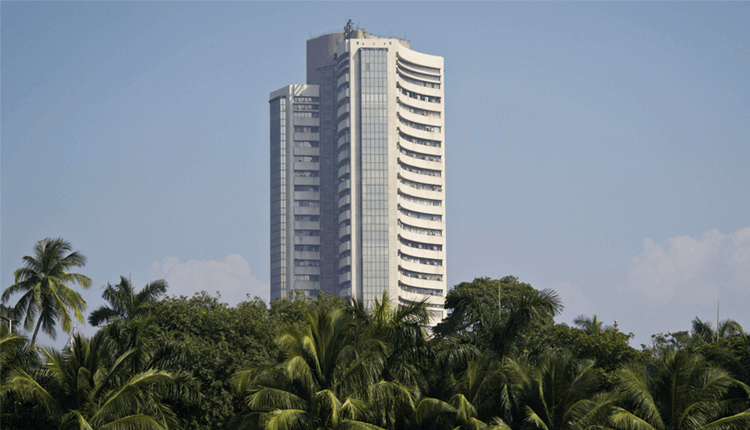 Our Analysis Indian share market got a heroic start this week, the rollback of the FPIs surcharges was the sole reason for the euphoria among the domestic investor. However, The deligh
Read More>>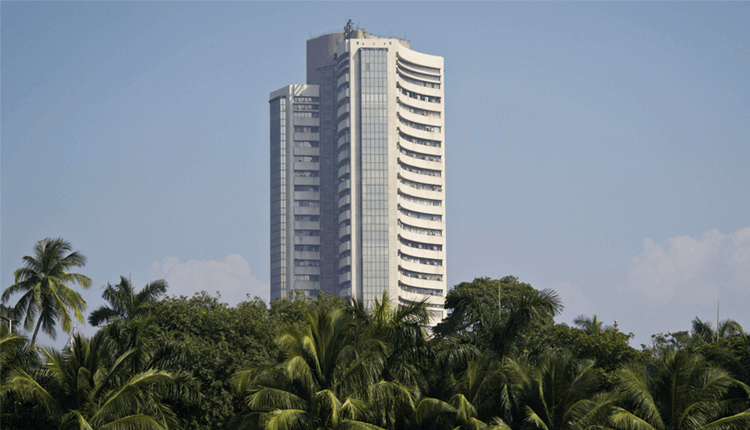 Our Analysis As mentioned last week last week's pullback rally was as good as an illusion and played the role of a trap for many retail investors. The week started with a resumed downfa
Read More>>