Quarter Results Outcome Drives The Market
Jul 10, 2020 | 20:14 PM IST
Jul 10, 2020 | 20:14 PM IST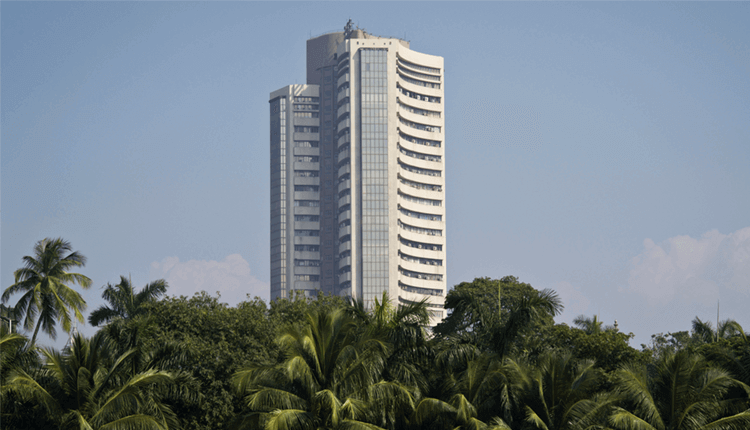 Our Analysis
Indian market showed optimism at the start of the week on encouraging business updates by some companies on Q1FY21 and reduced geo-political tension. Financial and IT sector saw a boost in volume after major giants posted numbers more than market expectations. On the other side, rise in COVID-19 cases paused the rally in the market. Stock specific actions are expected over favourable business outcomes of Q1FY21 results. Investors are expected to trade cautiously as lockdown has been announced in many parts of the country to contain rising cases. PSU banking stocks would come into focus as PSU banks to raise funds through QIP/ preferential shares.
World market could trade on a soft note following cues from US unemployment which claims to edge down to 1.3 million last week. As re-opening of economies continues, the count of new COVID-19 cases are reaching new highs in the USA and India. Yellow metal can see shift in volume as a safe asset class over volatile markets.
This Weeks Market Highlights:
Benchmark Indices:
1) On Monday, Sensex gained 466 points or 1.29 per cent to settle at 36,487 levels. Nifty ended at 10,764, up 156 points or 1.47 per cent.
2) On Tuesday, Sensex ended at 36,675, up 187 points or 0.51 per cent. Nifty closed at 10,799.65 points, up 36 points or 0.33 per cent.
3) On Wednesday, Sensex shed 345.51 points or 0.94 per cent to end at 36,329 levels. Nifty ended at 10,706, down 94 points or 0.87 per cent.
4) On Thursday, Sensex today gained 409 points or over 1 per cent to settle at 36,738. Nifty ended at 10,813, up 108 points or 1 per cent.
5) On Friday, Sensex slipped 143 points or 0.39 per cent to settle at 36,594 levels while Nifty ended at 10,768, down 45 points or 0.42 per cent.
Broader Index & Global Market:
- Domestic market was rallied in the first half of the week over favourable business outcomes by some companies. As the week progressed, rising COVID-19 cases put pressure over the majority of the indices. On a weekly basis, Sensex gained 1.6 percent while Nifty rose 1.5 per cent.
- Surging Chinese stocks led Asias equity markets higher, as investors looked past Sino-US tension and renewed coronavirus lockdowns and hoped stimulus washing through the world economy finds its way to company earnings. MSCIs broadest index of Asia-Pacific shares outside Japan rose 0.8 per cent and touched a 20-week high. The Shanghai Composite turned in its longest winning streak in more than two years and is up ~16 per cent in nine sessions.
Movers & Shakers
Shares of National Fertilizers (NFL) hit a 20 per cent upper circuit of Rs 36.95 after it said it achieved the highest-ever fertilizer sale of 12.85 lakh metric tonnes (LMT) in Q1 June 2020. This is about 21.5 per cent higher than the sales of 10.57 LMT reported in Q1 June 2019.
Shares of Powergrid Corporation Ltd slipped 5% after Fitch ratings revised its outlook.
Key Market Drivers
Coronavirus vaccine
Monsoon
India-China geo-political tension
Q1FY21
Event Watch
International:
Coronavirus vaccine
China import export
UK GDP
Domestic:
Coronavirus- vaccine
India-China conflict
Monsoon
India inflation rate
Stocks To Watch
Bajaj Finance Ltd On Upside while, Powergrid Corporation Ltd on Downside.