Prolonged Buying on Corrections
Dec 18, 2020 | 18:45 PM IST
Dec 18, 2020 | 18:45 PM IST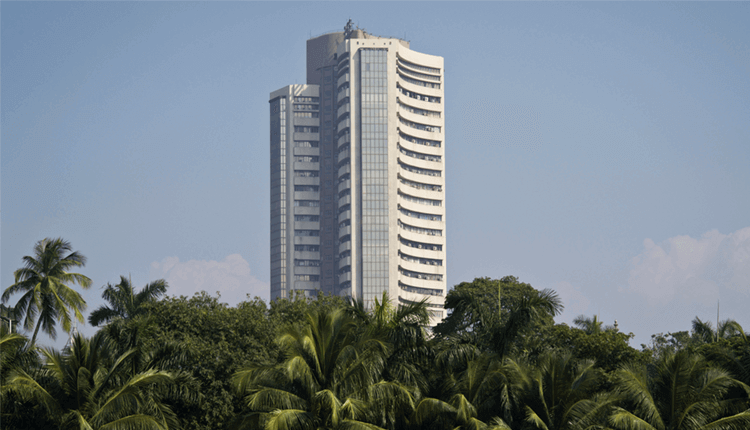 Our Analysis
The domestic equity market is completely in control of bulls, though this week ended on a stable note as compared to earlier weeks. But the point to note is investors are keeping an eye on every small correction to enter the market. 40-50 points corrections in Nifty are also considered as an opportunity. FIIs are investing in Indian market as a SIP. Though on the higher side, but great potential for more returns can not be denied.
On the global front, U.S. stocks held a modest gain that put them at all-time highs after data showing a further slowdown in the labor market stoked bets Congressional leaders will clinch a deal on federal spending. In Europe, shares extended gains on rising hopes of a Brexit trade deal and the possible roll-out of a Covid-19 vaccine in the continent before the new year.
In commodities, oil slipped towards $50 a barrel as tighter lockdowns in Europe and forecasts of a slower demand recovery outweighed relief from the roll-out of coronavirus vaccines.
This Weeks Market Highlights:
Benchmark Indices:
1) On Monday, Sensex ended at a fresh closing peak of 46,253, up 154 points, or 0.34 per cent while Nifty ended 44 points, or 0.33 per cent higher at 13,558 levels.
2) On Tuesday,Sensex ended at 46,263, up 10 points, or 0.02 per cent while Nifty settled at 13,568, up 10 points, or 0.07 per cent.
3) On Wednesday, Sensex rallied 403 points, or 0.87 per cent to end at 46,666.46 levels. Nifty index closed the day at a record level of 13,682.70, up 115 points, or 0.85 per cent.
4) On Thursday, Sensex settled at 46,890 levels, adding 224 points or 0.48 per cent. Nifty index, on the other hand, surged 58 points, or 0.42 per cent, to end at 13,741 levels.
5) On Friday, Sensex settled the day at fresh closing peak of 46,961 levels, up 70 points or 0.15 per cent. Nifty index, on the other hand, ended at 13,760.5 levels, up 20 point or 0.14 pe cent.
Broader Index & Global Market:
- Bulls wrested complete control during the day with consumer-facing companies witnessing good appetite from Investors post the thumping success of the QSR IPO recently. Markets are absorbing profit booking too which is a very healthy sign as the mood seems buoyant with good appetite seen at lower levels. Defence stocks too were in the limelight as investors sought value in many stocks across the sector.
- Asian stocks scaled record heights while the dollar plumbed two-year lows and oil prices hit their strongest since March, as monetary support and the hope of fiscal stimulus in the United States put traders in a festive mood. MSCI's broadest index of Asia-Pacific shares outside Japan hit record-high, and ended 0.4 per cent higher. Japan's Nikkei, meanwhile, settled 0.18 per cent to sit just shy of a 29-year peak.
Movers & Shakers
Shares of Ramco Systems rallied 8 per cent to scale fresh 52-week high of Rs 616 on the BSE in the intra-day trade after the company said its various business units have signed large multi-million dollar agreements with multiple companies based in Europe, Asia and America. The stock eventually settled at Rs 607 apiece.
Shares of DHFL were locked in the lower circuit for the second straight day after media reports suggested that the US-based asset management firm Oaktree Capital has emerged as the highest bidder in a revised round of bidding for the troubled mortgage lender.
Key Market Drivers
Coronavirus vaccine
Lockdown in Europe and Australia
Q2FY21
Farmers protest
Event Watch
International:
Coronavirus vaccine
UK, USA GDP rate
Japan monetary policy
China industrial profit
Domestic:
Coronavirus- vaccine
Q2FY21
India foreign exchange reserves
Stocks To Watch
Bajaj Finance Ltd On Upside while, Burger King Ltd on Downside.