Bulls Take Charge As Sensex & Nifty Scale New High
Jan 12, 2018 | 16:12 PM IST
Jan 12, 2018 | 16:12 PM IST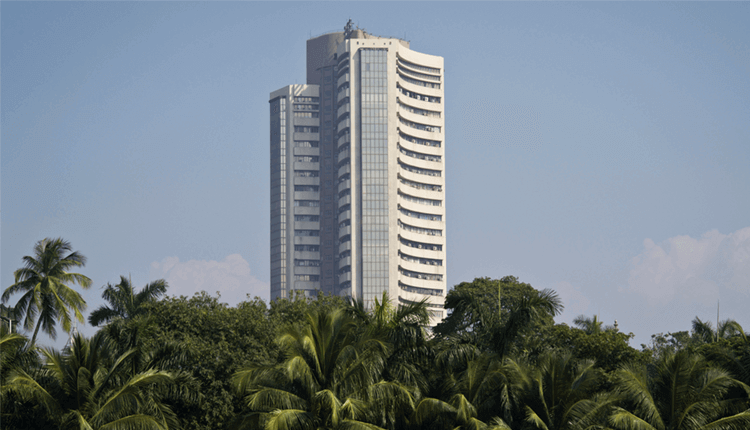 Market This Week
The New Year cheer extended for the second consecutive week as the benchmark indices once again continued to hit new record highs throughout the week backed by some global cues as well as domestic. On Monday, Nifty hit 10,600 for the first time and Sensex continued upward rally. Broader market continued to outperform benchmark indices. On Tuesday, Sensex hit the 34,400 mark and Nifty crossed 10,650 level for the first time. Wednesday and Thursday market traded on a flat note and broader market underperformed. On Friday Sensex hit 34,600 mark and Nifty inches towards new milestones of 10,700. The broader market also touched fresh record highs on the same day.
Movers & Shakers
The Indian government has postponed its planned sale of a 26% stake in state-owned defence company BEML, formerly known as Bharat Earth Movers Limited. A parliamentary reply by Minister of State for Defence Subhash Bhamre on 3 January, which was published by the governments Press Information Bureau (PIB), said the sale had been deferred due to ongoing due diligence requirements. The stock slipped 6-7% last week.
Key Market Drivers
The first advanced estimate suggested that the economy would grow at 6.5 percent in FY18. If that comes true, this would be the worst annual growth for India in four years. In FY17, India's GDP expanded 7.1 percent, emerging the fastest growing economy globally.
Direct tax collections soared 18.2 percent during the first nine months of current fiscal at Rs.6.56 lakh crore, the finance ministry said today. The ministry said advance tax collection was up 12.7 percent at Rs.3.18 lakh crore. While the growth in corporate income tax, advance tax is 10.9 percent, that in personal Income Tax advance tax is 21.6 percent.
The Donald Trump administration has dropped a controversial proposal that seeks to tighten norms relating to H-1B visa, and among other things, suggested deporting green card applicants whose visas had expired.
In other news, the Cabinet approved amendments in FDI policy: 1. 100% FDI under automatic route for Single Brand Retail Trading 2. 100% FDI under automatic route in Construction Development 3. Foreign airlines are allowed to invest up to 49% under approval route in Air India 4. FIIs/FPIs allowed to investing in Power Exchanges through primary market 5. Definition of medical devices amended in the FDI Policy.
With an "ambitious government undertaking comprehensive reforms", India has "enormous growth potential" compared to other emerging economies, the World Bank said on Wednesday, as it projected country's growth rate to 7.3 percent in 2018 and 7.5 for the next two years.
Event Watch
India WPI data will be presented on Monday, 15 January 2018.
Q3FY18 Results will be presented by major companies like HDFC Bank, Kotak Bank, Axis Bank, HUL, Bharti Airtel, ITC Ltd. in next week.
Stocks To Watch
Coal India Ltd. is on the upside while Idea Cellular Ltd. is on the downside.