Bulls Poised End of The Week
Dec 11, 2020 | 18:10 PM IST
Dec 11, 2020 | 18:10 PM IST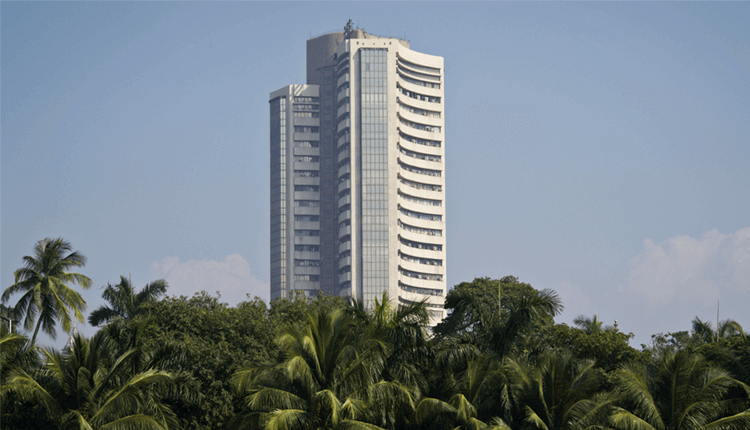 Our Analysis
The domestic equity market logging yet another gravity-defying week amid broad-based buying and positive global cues. Most of the stocks continued their rally despite weak domestic or global news. Finally during the end of the week, profit booking kept the market on consolidation while the stocks corrected marginally. All minor corrections are considered to be the entry points so far and a similar approach is expected in coming time. Vaccine news is getting digested.
On the global front, European shares hit February highs, joining a global stock market rally on optimism around progress in Covid-19 vaccines and US stimulus package, while all eyes turned to make-or-break Brexit talks. Globally, the S&P 500 and the Nasdaq hit record highs overnight, and Asia shares followed suit. Asian stocks came under pressure as investors struggled to balance hopes for more economic stimulus and vaccines with fresh concerns about a surge in Covid-19 infections.
In commodities, oil prices rose above $49 a barrel as hopes of a faster demand recovery after the release of Covid-19 vaccines offset a huge rise in US crude inventories that showed supply remains ample.
This Weeks Market Highlights:
Benchmark Indices:
1) On Monday, he market observed a holiday today.
2) On Tuesday,Sensex rallied 347 points, or 0.77 per cent to settle at 45,427 levels while Nifty ended at 13,356, up 97 points, or 0.73 per cent.
3) On Wednesday, Sensex ended above the crucial 46,000 level for the first time ever at 46,103.50, up 495 points or 1.09 per cent. Nifty index ended above 13,500 level at 13,529, up 136 points, or 1.02 per cent.
4) On Thursday, Sensex snapped its five-day rally to settle at 45,960 levels, down 144 points, or 0.31 per cent while Nifty ended at 13,478, down 51 points, or 0.38 per cent, thus breaking the seven-day gaining streak.
5) On Friday, Sensex hit a new milestone today as the index breached the crucial 45,000 level for the first time ever to end at 45,080 levels, up 447 points, or 1 per cent. On similar lines, Nifty ended at 13,259, up 125 points, or 0.95 per cent.
Broader Index & Global Market:
- Continuing its record-breaking streak, the domestic equity market logged yet another gravity-defying session amid broad-based buying and positive global cues. Stocks started showing correction but the market is nearly stable.
- In the global markets, Asian equities eased from record highs as stalled US stimulus talks and a sell-off in tech stocks weighed, while sterling traders sat on a knifes edge as last-ditch Brexit negotiations yielded only an agreement to keep talking. In Europe, shares were little changed after a meeting between Britain and EU leaders on a trade deal failed to yield a breakthrough, while a European Central Bank (ECB) decision due later in the day kept investors from making big bets.
Movers & Shakers
Shares of ONGC surged around 5 per cent on the BSE in the early deals after the company announced its overseas subsidiary has made a "significant strike of oil" in Columbia. The stock eventually settled at Rs 91.95, up over 2 per cent.
Shares of IRCTC ended over 11% lower as the government's proposed stake sale of up to 20 per cent equity shares via an offer for sale (OFS) began on 10th December, 2020.
Key Market Drivers
Coronavirus vaccine
Lockdown in Europe and Australia
Q2FY21
Farmers protest
Event Watch
International:
Coronavirus vaccine
USA PPI
China unemployment rate
Japan capacity utilization
Domestic:
Coronavirus- vaccine
India-China conflict
Q2FY21
India industrial production, WPI, inflation rate
Stocks To Watch
Snowman Logistics Ltd On Upside while, Omaxe Ltd on Downside.