Bloodbath on Global Streets. No One Rescued.
Feb 28, 2020 | 16:21 PM IST
Feb 28, 2020 | 16:21 PM IST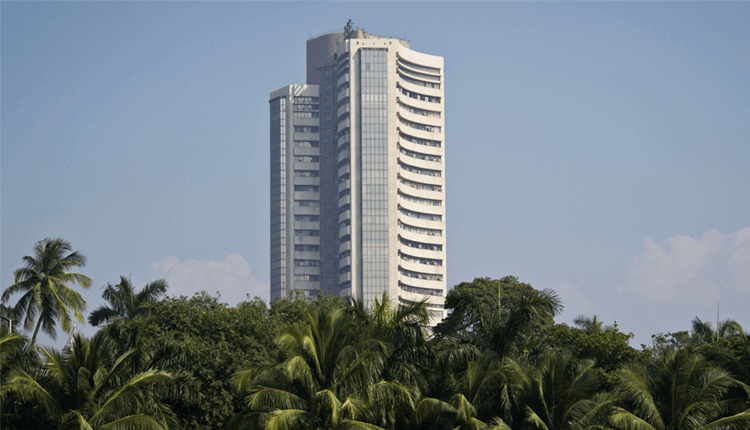 Our Analysis
Indian indices continue to remain under pressure, extending their losses for the fifth day in a row, benchmark indices ended Wednesday's highly volatile session in the negative territory as the rapid spread of coronavirus from its epicenter in China to other countries dented investors' risk appetite. So far, the total number of coronavirus-related deaths in China has crossed over 2,700, while the number of confirmed cases in mainland China hit 78,064, including 406 new cases.
On the global front, Wall Street and European indices ended with deep losses as concerns over Coronavirus cases rising and Asian market too trading in negative territory. Global share prices headed for the worst week since the darkest days of the world financial crisis in 2008 as investors braced for the coronavirus to become a pandemic and rapidly spread around the world. Hopes that the epidemic that started in China would be over in a few months and economic activity would return to normal have been shattered, as new infections reported around the world now surpass those in China.
Both on the domestic and global front, markets have given the best opportunity to start piling up our portfolios. The Indian market was a bubble and Coronavirus helped to burst that bubble and now we can see more stocks with actual valuations and perfectly priced. But time is to build our portfolios in steps.
This Weeks Market Highlights:
Benchmark Indices:
1) On Monday, lack of positive triggers lead to lackluster performance by the market. Sensex ended at 40,281, down 82 points. Nifty ended at 11,798, down 31.5 points.
2) On Tuesday, the market was poised. Nifty closed at 11992.5 while the Sensex closed at 40894.
3) On Wednesday, sell off continues for the fourth day. Sensex settled at 39,889, down 392 points. Nifty closed the session at 11,678.5, down 119 points.
4) On Thursday, indices ended in red for the fifth consecutive day. Sensex lost another 143 points or 0.36 per cent to settle at 39,746. Nifty index ended at 11,633 levels, down 45 points or 0.39 per cent.
5)On Friday, market tanks on coronavirus jitters. Sensex nosedived 1,448 points or 3.64% to end the session at 38,297. Nifty plunged 432 points or 3.7% to end at 11,202.
Broader Index & Global Market:
-Fears of coronavirus (COVID-19) getting a tighter grip over most countries has triggered panic across financial markets over the past few weeks. Most analysts have trimmed their growth forecast for the global economy, financial markets have been rattled by the developments.
-Financial markets will go through a period of heightened nervousness that could continue for several weeks or even months. During that period, we expect further drawdowns, but also rebounds, for instance should monetary or fiscal policy measures be announced to offset the economic impact. What is important for the longer-term orientation of portfolios is that we think that the global economy will face a slowdown but will be able to weather this blow. The near-term economic damage will cause companies to revise down earnings guidance, as we have seen in the case of Apple, for example. We think investors should look through these effects and instead focus on the long-term potential of companies to generate free cash flow.
Movers & Shakers
Shares of India Cements surged 18.5 per cent to Rs 103.35, thus rallying over 37 per cent in the past two trading days after Gopikishan Damani bought 2.75 per cent stake in the company for a total amount of Rs 70.5 crore via open market.
Shares of Tata Motors tumbled 10 per cent to Rs 130.50 on the BSE on reports that the Competition Commission of India is examining allegations that the company and two finance firms of its $100 billion parent group abused their market position while selling commercial vehicles.
Key Market Drivers
Coronavirus concerns
Domestic Earnings
Event Watch
International:
Coronavirus concerns
China PMI
Domestic:
Financial Year End
Coronavirus concerns
Stocks To Watch
IRCTC Ltd On Upside while, Tata Motors Ltd on Downside.