Near term outlook on base metal prices remain weak
Oct 26, 2015 | 12:41 PM IST
Oct 26, 2015 | 12:41 PM IST

ICRA expects revival in international prices of non-ferrous metals to be limited in the near term, as an uneven and mixed outlook for the major economies in the world, particularly China, is likely to keep base metal prices under check in the near term, according to a recent ICRA study on Non-Ferrous Metals Industry.
International prices of aluminium, copper and zinc started weakening towards the end of the calendar year 2014 (CY2014) to reach their respective lows in the third quarter of 2015 (Q3CY2015). Since then, these prices have improved by 6-7% till date for aluminium and zinc, while the increase has been higher at around 9% in the case of copper from their respective lows.
Mr. Jayanta Roy, Senior Vice-President and Co-Head, Corporate Sector Ratings, ICRA stated While consumption growth rates of base metals have slowed, production growth rates have remained elevated, leading to a scenario of excess supply of these metals, which is likely to keep prices soft in the near term. Besides prices quoted in the London Metal Exchange (LME), aluminium premium in the physical market has also declined steeply in CY2015, leading to a sharp correction in the overall realisations of aluminium producers. Base metal prices in India are influenced by import parity prices of these metals. Therefore, in addition to global prices, the movement of the Indian currency against the US dollar would also have a critical impact on domestic prices going forward.
On the domestic front, consumption growth rates for these non-ferrous metals were healthy in the first quarter of the financial year 2016 (Q1FY2016). While annualized consumption growth rates of copper and zinc stood at ~9% and ~1% respectively, apparent demand for aluminium witnessed a much sharper growth of over 20% because of a strong demand for wire rods from the power transmission sector. Going forward, ICRA expects domestic demand for these metals to remain healthy, driven by investments in the power transmission and distribution sector, urban housing and smart city programmes. In ICRAs opinion, capacities of the domestic manufacturers, which are currently in surplus, will be adequate to cater to the anticipated uptick in demand. However, large import of these metals, particularly aluminium, in the form of ingots as well as scrap, remains a threat to the local manufacturers.

ABOUT AUTHOR
Niveza Editorial Desk : We are a team of stock market nerds trying to stay ahead of the herd. We spend our grey cells everyday to a pave a smooth road for our clients in the shaky world of stock market. While tracking the mood swings of the market we bring our clients the most rewarding deals.

LEAVE A COMMENT
LEAVE A COMMENT
RECOMMENDED READING
Strong growth potential for solar rooftop PV projects; regulatory issues persist over implementation of net metering regulations: ICRA ICRA believes that the recent 500 MW SECI tender for award of rooftop solar PV projects
Read More>>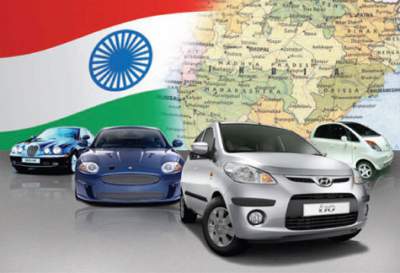 Improved macroeconomic environment (faster GDP growth, easing financing cost, fuel cost) and slew of launches, especially in compact car and UV segment supported growth during FY2016. Share of mini segment is on declining trend, as some first time
Read More>>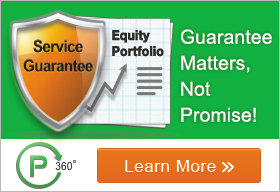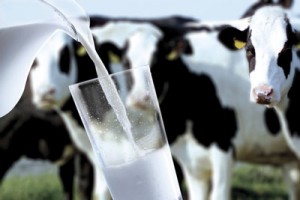 The India is the largest producer of milk is a matter of pride. We desperately need the next big push on productivity; that we are still struggling to economically uplift those very farmers (millions of them) who produce milk; that we are encounte
Read More>>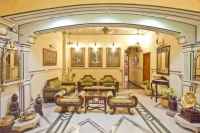 January 27, 2016 Indian Hotel Industry revenues to grow by 9%-10% during 2016-17; Occupancies post strong uptick supported by domestic travel: ICRA ICRA estimates pan India Average Room Rates (ARR) to remain flat for 2015-16, neverth
Read More>>