Rakesh Jhunjhunwala Vs Short-Term Investors Rakesh Jhunjhunwala Vs Short-Term Investors
Dec 27, 2016 | 18:19 PM IST
Dec 27, 2016 | 18:19 PM IST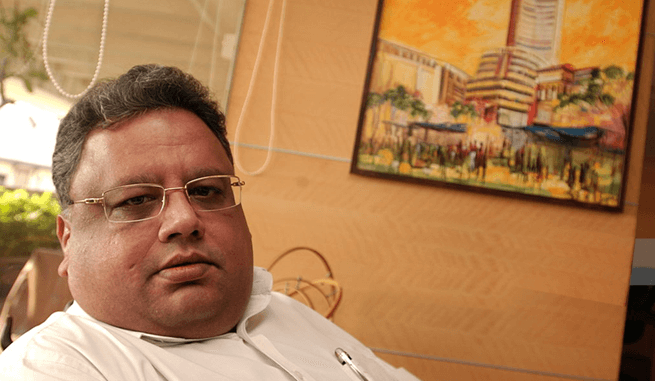 Rakesh Jhunjhunwala's name is a synonym to long term investment. He's such a staunch believer of long-term investment that he never, literally never, sells any of his stocks. His multi-billion holdings aptly illustrates his foresight. That's the reason people who search for Rakesh Jhunjhunwala tips end up disappointed as they get all the long-term investment options while most of them seek short-term benefits. The interesting question, however, is - how does he fare when compared with short-term investors?
Yes, it's an unfair comparison, but it is also true that there are many benefits which can be clinched in a shorter period. So let's check out where Mr Jhunjhunwala stands in this bout with short-term investors.
Brokerage, Taxes And Other Expenses
Long-Term It is a common knowledge that long-term investors, compared to short-term investors, have to pay less tax on their capital gains. Investments which are held for more than 12 months are tax-free. Similarly, dividends for these shares are also tax-free. Such exemptions and tax reliefs are only granted only to long-term investors. People make a mistake of disregarding these benefits, but in the bigger picture it makes a lot of difference.
Short-term As most of the short-term investments are for less than one year, they are subject to tax. Also, they have to pay hefty brokerage due to frequent buying and selling. The brokerage rates for intraday and delivery differ but the stocks held for less than a year have to bear more expenses than long term.
Market Volatility
Long-Term Long-Term Investment is, in a way, immune to market volatility. If you hold stocks of good company with good growth prospects it gives you a cast-iron armour against momentary market hiccups and volatility. Every company in its life cycle goes through several ups and downs according to the prevailing market situations. But only good companies have the potential to recover quickly and make up for the lost time. Long term investment not only saves you the trouble of keeping daily tab on the market situation but also makes your investment experience easy and peaceful.
Short-Term Short-Term Investors have to monitor the daily market graph like their life depends on it. When an investor sets short-term goals he refuses to look at the bigger picture as short-term gains have to be rolled over in other subsequent stocks. So they double the burden by keeping track of various stocks along with their own holdings. It's not that this method doesn't make money, but as Warren Buffett says - A player can't perform well if he constantly looks at a scoreboard.
Multibagger Potential
Long-Term Let's again revisit the philosophy of Rakesh Jhunjhunwala. He invests in a company only after he scrutinises it on his stringent 'value investment' parameters. He spends so much time and efforts on a single company only because he wants to stay invested in it for a long period of time. He's simply looking for multibagger potential. For example - If you had invested in Asian Paints in 2007 when it was trading at around 700-800 the same stock reached 5000 in 2013. In 7 years you got 700% appreciation. There's a reason why Rakesh Jhunjhunwala's holdings are studded with multibagger stocks.
Short-Term Only in rare scenarios where you happen to be in the right place at the right time you will be able to experience multibagger growth. The above mentioned Asian Paint stock which was at 700-800 in 2007 reached 900-1000 in 2008. No doubt there's profit but it's just 20-30% gain on the capital. If you go long the bigger picture awaits.
Caution: Rakesh Jhunjhunwala holdings are disclosed when companies report changes to shareholding pattern each quarter. There is a significant delay when others know about these trades. We recommend that this portfolio should be used to understand Rakesh Jhunjhunwala's strategy and make your own decisions accordingly. If you dont have time or want to rely on expertise of a reliable equity research firm then subscribe to Rakesh Jhunjhunwala Tips

ABOUT AUTHOR
Niveza Editorial Desk : We are a team of stock market nerds trying to stay ahead of the herd. We spend our grey cells everyday to a pave a smooth road for our clients in the shaky world of stock market. While tracking the mood swings of the market we bring our clients the most rewarding deals.

LEAVE A COMMENT
LEAVE A COMMENT
RECOMMENDED READING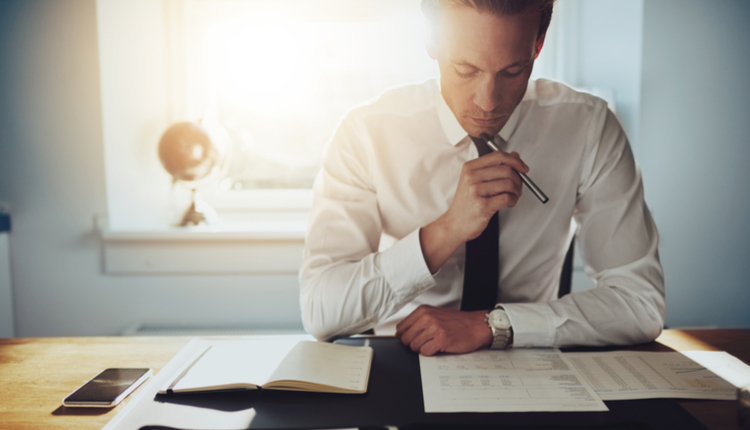 Stock investment is messy. Yes, there is a big growth potential but if you are doing it on your own and you don't have the experience of
Read More>>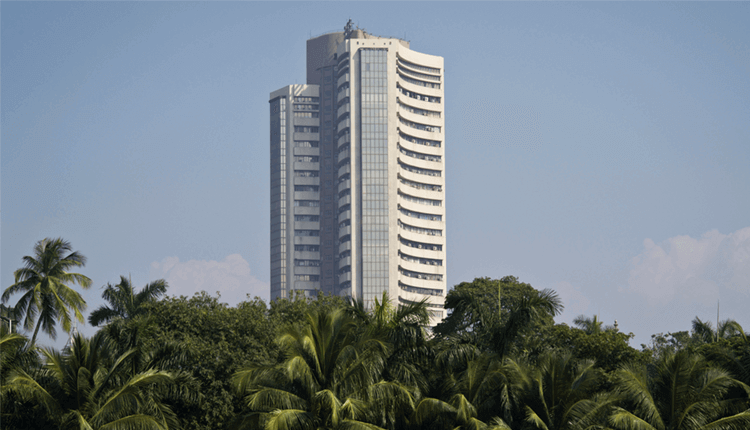 Our Analysis The stock market traded in the range of 10,650 to 10,800 this week as well. Barring Wednesday, the market remained low due to weakness in global market amid US-China trade
Read More>>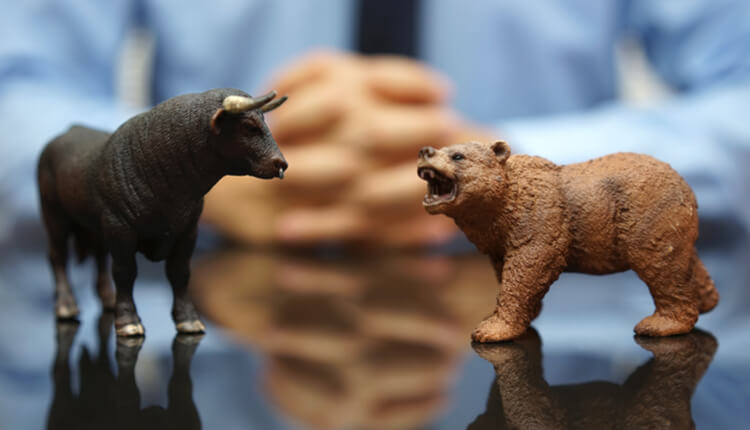 Various popular stock market news portals and TV channels discuss trending stocks and provide free share market tips based on technical charts and often without in-depth research. Our research desk analyses these trending stock market tips and pro
Read More>>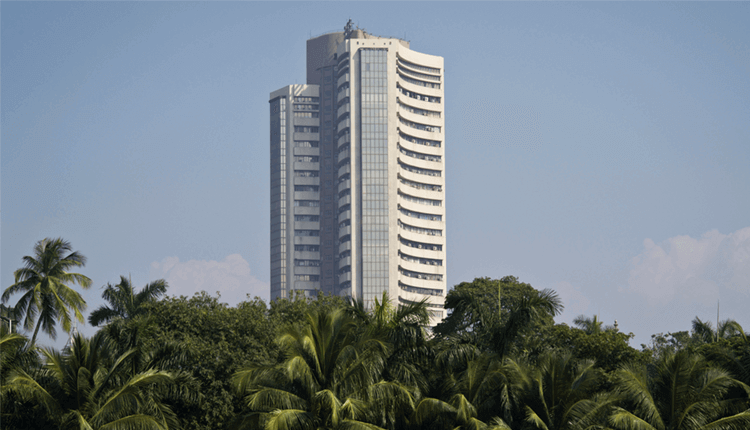 Our Analysis This week market remained range-bound due to higher domestic inflation & mixed global cues.Pharma sector stocks continued to outperform market led by Lupin, Dr. Reddy, Cipl
Read More>>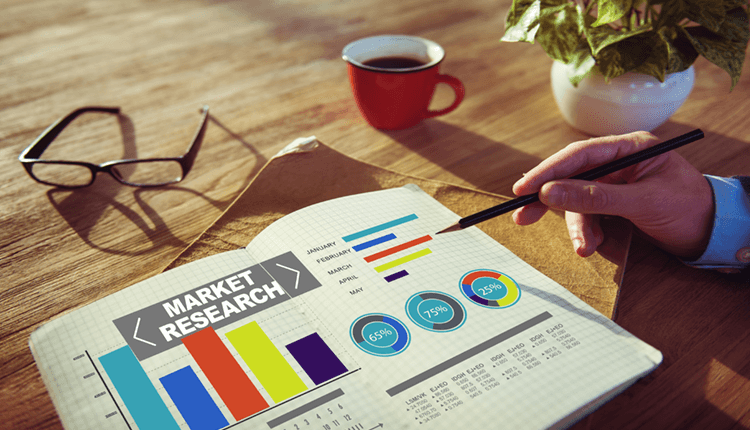 KEI Industries limited, established in 1968 as a Partnership Company and a player in the power cable segment and one among the largest cable manufacturing companies in India. The Company has three segments: cable, stainless steel and turnkey proj
Read More>>