5 Things That Rakesh Jhunjhunwala Does And You Don't 5 Things That Rakesh Jhunjhunwala Does And You Don't
Dec 23, 2016 | 17:01 PM IST
Dec 23, 2016 | 17:01 PM IST
You might have heard that the simple things often make a lot of difference. Ironically, it's the 'simple things' which often get unnoticed in the larger scheme of things. Take Rakesh Jhunjhunwala's example, people go to a great length to analyse his method and style of investment and come up with all sorts of fancy, jargon-ridden theories while ignoring the fact that the beauty of Jhunjhunwala's philosophy lies in its simplicity. Simple things which any individual investor can easily inculcate in his/her investment style.
Let's list out 5 simple things that Rakesh Jhunjhunwala does which most likely others aren't.
1. Long Term Is The Name OF The Game
For long term investment, there can't be a better medium of investment than the stock market. Everybody says it, but Rakesh Jhunjhunwala truly believes and practices it. He says, think and buy not buy and think. In this simple sentence, there is wisdom which people often miss. They invest without thinking, then if the stock starts earning profit they immediately sell it to book some petty profit. Every stock, in its life cycle, goes through various ups and downs. But only experts like Rakesh Jhunjhunwala understand that good stock if held for a long period of time, will always make you loads of money.
2. Businesses Make Profit, Not Stocks
Ever wonder what induced Jhunjhunwala to invest in companies like Titan, Lupin and Sesa Goa? He invested in these companies when nobody was giving them a second glance. He bought a huge chunk of shares in these companies at very low price. Titan at 65, Lupin at 60 and Sesa Goa at 23 to be precise. In a due course of time Titan reached 2275, Lupin reached 2000 and Sesa Goa touched whopping 4200. It's not that RJ has some crystal ball through which he saw this coming, he simply evaluated the businesses on the counts like sustainability, performance and demand. That's why they say invest in business not just in its stock.
3. Quality & Quantity
One of the highlights of Jhunjhunwala's portfolio is that he buys shares in huge quantities. Sometimes the quantity is as big as few percent of the company's share. When the company is in profit, more shares you have more profit you will fetch. As the individual investors can't buy as big a quantity as Jhunjhunwala, they should try to buy the maximum quantity nonetheless. The per share profit can only be maximised if you have a handsome quantity of shares. Always remember: quantity is as important as quality.
4. Prepare Yourself For A Long Wait
Good things come to those who wait. This sentence was perhaps written for the stock investment as this is exactly what investors have to do to get the optimum value out of their capital. Rakesh Jhunjhunwala's portfolio stands as a shining example of this theory. He holds major stakes in three companies - Titan, Crisil and Lupin. He bought these shares over a decade ago and he holds these shares even today. The point is, these companies have given him 8000%, 5000% and 13000% profit respectively. So, isn't it worth holding some shares for a long period of time? You bet!
5. Look For Multibagger Potential
Rakesh Jhunjhunwala has made a career out of identifying multi-bagger stocks. Stocks in his portfolio like Titan, Lupin have multiplied their value more than 1000% since he bought them. He has an eye for undervalued stocks. He assesses the stocks he is going to buy on the 'value investment' parameters. Once convinced of their potential he goes for a long haul. Spotting multibagger stock is the biggest secret of Rakesh Jhunjhunwala's mammoth wealth.
Caution: Rakesh Jhunjhunwala holdings are disclosed when companies report changes to shareholding pattern each quarter. There is a significant delay when others know about these trades. We recommend that this portfolio should be used to understand Rakesh Jhunjhunwala's strategy and make your own decisions accordingly. If you dont have time or want to rely on expertise of a reliable equity research firm then subscribe to Rakesh Jhunjhunwala Tips

ABOUT AUTHOR
Niveza Editorial Desk : We are a team of stock market nerds trying to stay ahead of the herd. We spend our grey cells everyday to a pave a smooth road for our clients in the shaky world of stock market. While tracking the mood swings of the market we bring our clients the most rewarding deals.

LEAVE A COMMENT
LEAVE A COMMENT
RECOMMENDED READING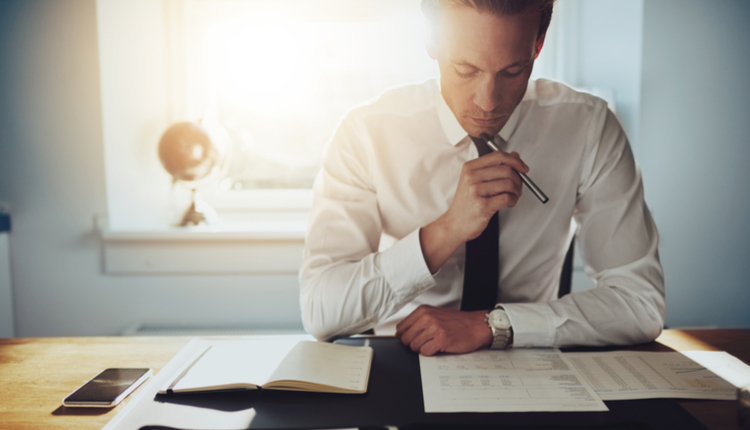 Stock investment is messy. Yes, there is a big growth potential but if you are doing it on your own and you don't have the experience of
Read More>>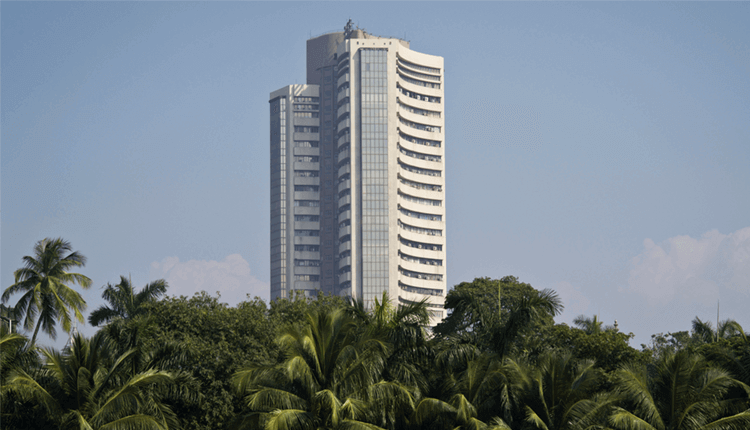 Our Analysis The stock market traded in the range of 10,650 to 10,800 this week as well. Barring Wednesday, the market remained low due to weakness in global market amid US-China trade
Read More>>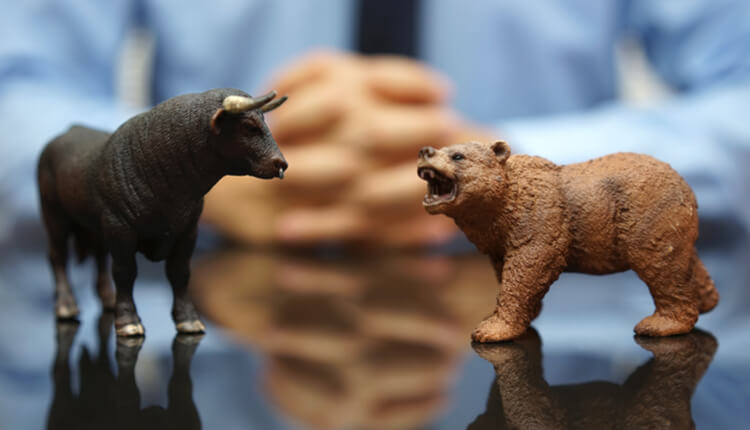 Various popular stock market news portals and TV channels discuss trending stocks and provide free share market tips based on technical charts and often without in-depth research. Our research desk analyses these trending stock market tips and pro
Read More>>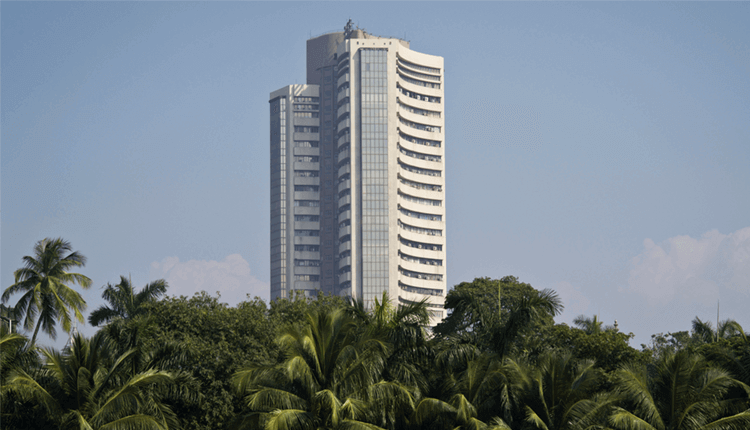 Our Analysis This week market remained range-bound due to higher domestic inflation & mixed global cues.Pharma sector stocks continued to outperform market led by Lupin, Dr. Reddy, Cipl
Read More>>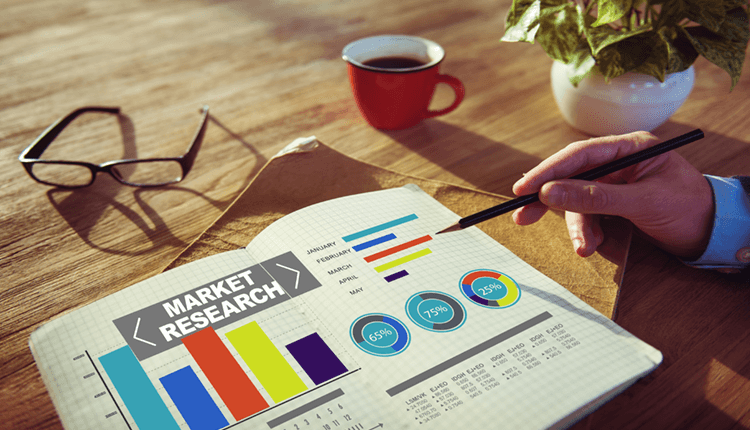 KEI Industries limited, established in 1968 as a Partnership Company and a player in the power cable segment and one among the largest cable manufacturing companies in India. The Company has three segments: cable, stainless steel and turnkey proj
Read More>>