Stocks Worth Waiting For
Mar 08, 2017 | 18:29 PM IST
Mar 08, 2017 | 18:29 PM IST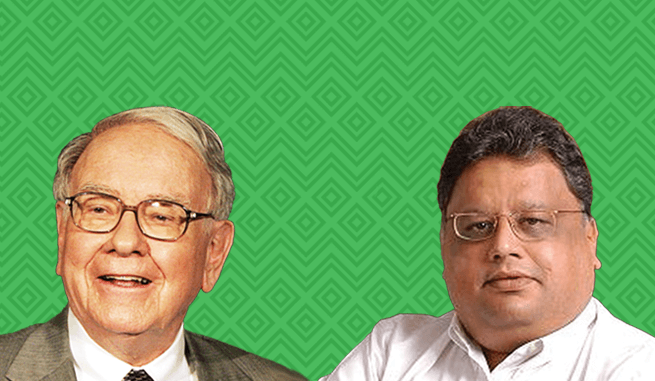 When people gape at the enormous success of Rakesh Jhunjhunwala and Warren Buffett, they conveniently overlook the fact that they have built their fortune over years, decades, five decades to be precise in Warren Buffett's case.
While analysing their success we hardly talk about the patience these investors showed in holding the stocks for extremely long time. Those who keep asking for Rakesh Jhunjhunwala's stock tips should understand that - patience is virtue in stock market investment.
Let's take a look at the stocks which played a crucial role in Rakesh Jhujhunwala and Warren Buffett's career with a focus on the period for which they held it. This might help to clear the notion that - in stock market, you can win it or lose it overnight.
Warren Buffett's Magic Pick - Well Fargo
Held For - 27 Years | Return 9,417%
As everybody knows, Warren Buffett is extremely picky when it comes to stocks, and once he buys a stock he holds it for a considerable period of time. Also, he has set rigid rules for himself like he only invests in conventional businesses like food, insurance, automobile, etc. One such rule of his was - never to invest in banks. But in 1990 he came across a deal which was too good to let pass by. As he wasn't as apprehensive about banks as much he is about information technology (IT), he bent his rule a little and bought a stake in Wells Fargo, a banking and financial services providing company.
Mr Buffett stormed into the company with a whopping $290 million investment. The reason this deal was so irresistible for Buffett was that in 1990 America was going through a loan and savings crisis, and the stocks were available at discount. When he entered this stock Wells Fargo's market capitalisation was $2.9 billion and today, 27 years down the line, it stands at astounding $275 billion. Warren Buffett is been holding the stakes of Wells Fargo for 27 years. He got 9,417% returns on Wells Fargo. Yes, you read it right - 9,417 percent!
The point I am trying to make is - Warren Buffett doesn't have a crystal ball through which he sees the future. He just holds good stocks for an extremely long period of time. He believes in exploiting full potential of his investment.
Rakesh Jhunjhunwala Hits The Bulls Eye With Crisil
Held For - 13 Years | Return - 5,588.6%
Rakesh Jhunjhunwala's holdings are loaded with multibagger stocks, but one stock which stands out is - Crisil. Jhunjhunwala bought a stake in Crisil 12 years ago. Crisil is a company which provides business analysis, ratings, data and research. When Jhujhunwala entered this stock its value was around 520 apiece. 5 year after Jhunjhunwala bought the stake, Crisil's stock surged to 8000, giving him 5,588.6% returns.
The point to be noted here is that he bought the share when it was available at discount and he held it till it reached its pinnacle, which was 5 years. His patience and unflinching believe in the company is truly remarkable. Later he sold some part of his stake in the company, but Crisil is still one of the top three stocks in Rakesh Jhunjhunwala's portfolio.
Investors' Takeaway
One thing which becomes crystal clear after analysing work of Buffett and Jhunjhunwala is that to get the best results long-term investment is the only solution. Holding the stock for the longest possible time and exploiting its full potential is key quality one needs to learn from the celebrity investors.

ABOUT AUTHOR
Niveza Editorial Desk : We are a team of stock market nerds trying to stay ahead of the herd. We spend our grey cells everyday to a pave a smooth road for our clients in the shaky world of stock market. While tracking the mood swings of the market we bring our clients the most rewarding deals.

LEAVE A COMMENT
LEAVE A COMMENT
RECOMMENDED READING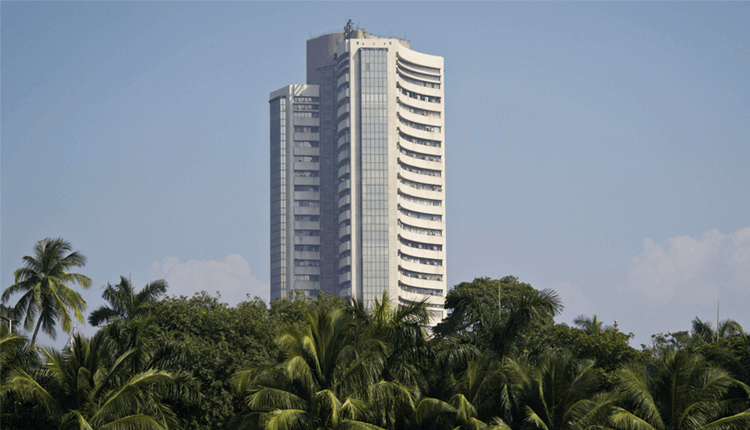 Our Analysis Last two weeks were darling for the investors, but ahead of the valentines, the color red remained loyal to them and the market was in no mood to welcome bulls. The Pulwam
Read More>>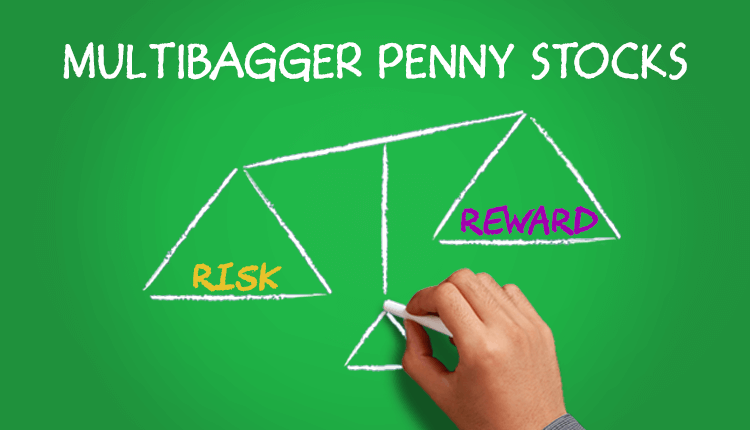 The usual trap where every newbie investor gets trapped is multibagger penny stocks. These stocks trade at the most discounted prices. That's why investors initially fell in love with these stocks as prima facie these stocks seemed to be the hi
Read More>>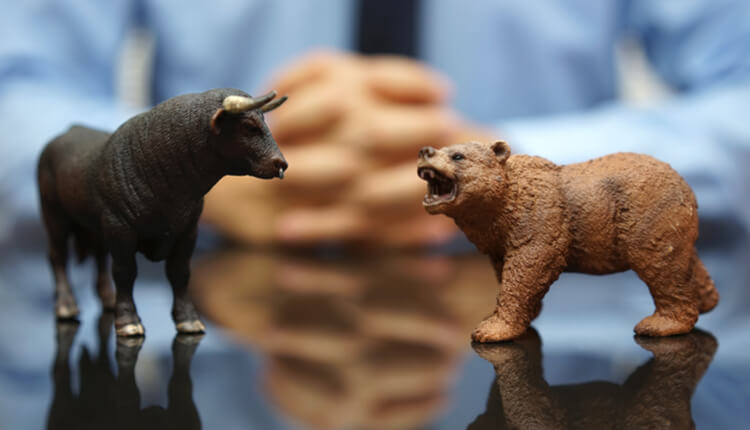 Various popular stock market news portals and TV channels discuss trending stocks and provide free share market tips based on technical charts and often without in-depth research. Our research desk analyses these trending stock market tips and pro
Read More>>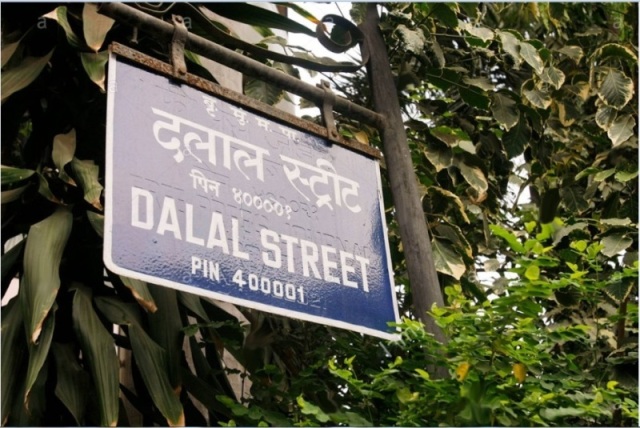 Share Market News 21st-February-2019
Read More>>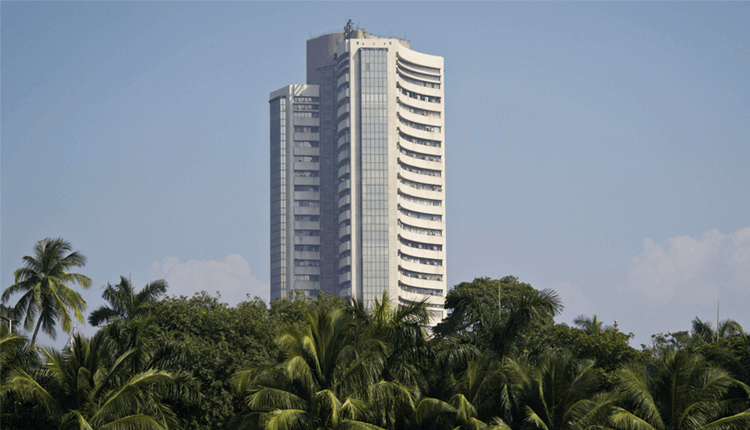 Our Analysis This week even after the RBI's rate cut announcement the market changed its outlook from bullish to the corrective phase. The market corrected for the fifth consecutive day
Read More>>