It's Just Money, Honey
Feb 15, 2017 | 14:45 PM IST
Feb 15, 2017 | 14:45 PM IST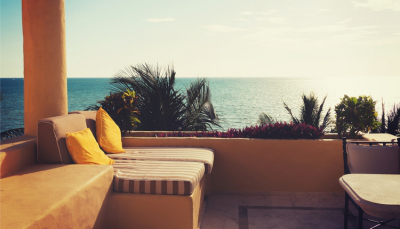 Why do people invest? The usual answers would be to secure life after retirement, to ensure a good education for kids, in some cases, to afford some indulgences i.e. vacations, luxury cars etc. There are many reasons why people save and invest, more often than not it is to counter the uncertainty of future. So can we all agree that we invest to live a better and an enjoyable life?
So whatever investment instruments we opt for - be it equity, mutual funds or fixed deposit, they are mere tools which should help us to live a fulfilling life. In an ideal world that would have been the scenario, but unfortunately, we don't live in an ideal world.
A Reality Check
In reality, most of the investors, lack clarity and coherence about their investment plan. On the other hand, some investors get obsessed with their investment and make it a point to constantly keep track of all the updates of the market. They feel every minute update is a matter of life and death.
As we draw a lot of inspiration from the masters like Rakesh Jhunjhunwala and Warren Buffett, it will be interesting to know how they lead their lives when they are not working. For the quantum of work they do, they must be sunk in their work till their eyeballs, wouldn't they? Let's find out.
All Work And No Play? Never!
Ace investor Rakesh Jhunjhunwala has made a career out of identifying undervalued stocks. He has created a fortune for himself through his exceptional skills, but do you think Mr Jhunjhunwala keeps thinking about stocks and investment all the time? Do you think day in and day out he torments his mind to make more and more money? On the contrary, he has managed to strike a perfect work-life balance. From enjoying family dinners to annual family vacations Jhunjhunwala, a complete family man, makes it a point to have an ample amount of time with the family and friends.
Similarly, Warren Buffett, arguably one of the greatest investor of all time, goes about his life in the same fashion. Mr Buffett who is worth around 74 Billion, was raised with middle-class values. Despite accumulating enormous wealth he continues his modest lifestyle. The point is, though he has earned enough, he has never been obsessed with money. Don't get confused, his wealth is what substantiates his value investing philosophy. It's his money what makes him special in the world of investment but labelling Warren Buffett just as an investor would be unfair for there are several other dimensions to his personality which get subdued by his overwhelming success in business.
Richie Rich With A Golden Heart
Both Jhunjhunwala and Buffett are known for their commitment towards social causes. In 2006, Buffett revealed that he will donate his entire fortune to Bill and Melinda Gates Foundation. Apart from this, he keeps contributing to various charitable organisations. In the same line, in 2011, Rakesh Jhunjhunwala announced that he will give away either 5000 crore or 25% ( whichever is lower) of his entire wealth to charity on the day he turns 60. This only goes on to prove that they have mastered the art of creating wealth but have never succumbed to the vices of the high life.
Key Takeaways
Investment is important but more important is to never lose the focus on the reason for which we are investing - to live a good life. In the enticing world of investment, the alluring prospects and massive disappointments can push you to extremes. Your best foot forward through this quagmire is to identify your investment goals and then find the best possible means to attain them. If you are not an expert it helps to subscribe to a good stock advisory firm which will help you reach your financial goals with great ease.
But while chasing your goals never lose hold of things which are dear to you - family, friends, hobbies, etc. As the old saying goes - don't get too busy making the living that you forget to live life.

ABOUT AUTHOR
Niveza Editorial Desk : We are a team of stock market nerds trying to stay ahead of the herd. We spend our grey cells everyday to a pave a smooth road for our clients in the shaky world of stock market. While tracking the mood swings of the market we bring our clients the most rewarding deals.

LEAVE A COMMENT
LEAVE A COMMENT
RECOMMENDED READING
<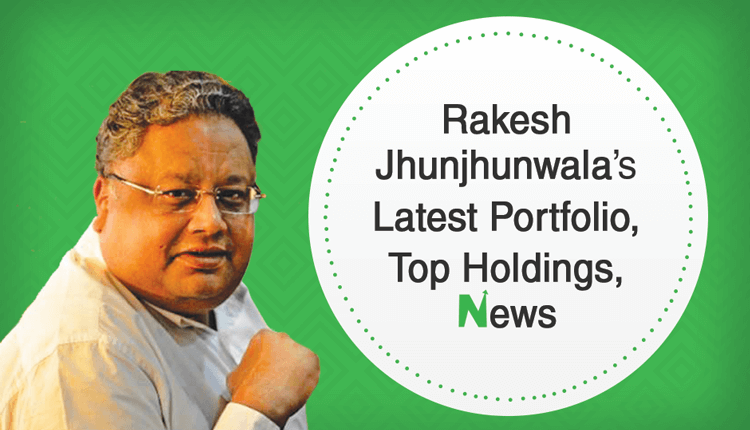 Rakesh Jhunjhunwala is India's billionaire investor even known as Indian warren buffet. Rakesh Jhujhunwala is one of the most respected guru investors in India. And investor from all the classes tries to follow him to learn the technique of invest
Read More>>
<
Titan Company share price marked the largest single-day fall in over 6 years. The fall came after the maker of Titan watches and Tanishq jewellery said that first quarter of the current fiscal saw a tough macro-economic environment with consumpti
Read More>>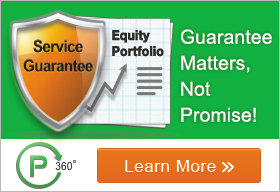 <
The festival of colours is here, whole India celebrate Holi on Thursday with family and friends. Holi is also popularly referred to as a festival of spring and a decent harvest season. Well, the harvest has also been smart in Dalal Street king Rak
Read More>>
<
Although, majority of stocks the Guru investor Rakesh Jhunjhunwala holds were witnessing buying sentiment, however, it had been Orient Cement and edelweiss financial Services which gave major gains. As Sensex once again clocked over 37,000-
Read More>>