Market Still Awaits For Positive Trigger, Expect A Bumpy Ride Ahead
Jun 14, 2019 | 16:53 PM IST
Jun 14, 2019 | 16:53 PM IST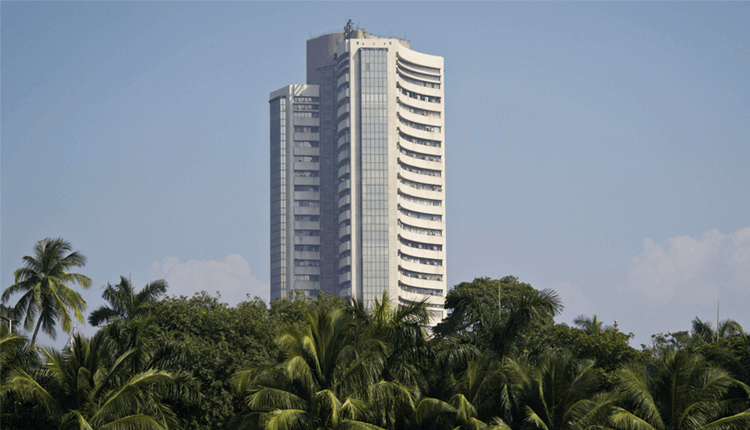 Our Analysis
The week was just like a pendulum swing for the market. The benchmark indices were seen trading the narrow zone during the week. Post a big fall on last weekly expiry day the next three-day movement formed a Doji pattern for Nifty, indicating the indecisive sentiments of the market. The phenomena was further proved by bears on Wednesday which took Indian share market to the negative territory.
With the lack of buying trigger, the market was expected to trade in similar patterns in the negative zone, however positive IIP capped the losses resulting in a see-saw session on the charts. IIP grew to a 6-month high of 3.4 percent in April. This was largely on account of the improvement in mining and power generation. Though retail inflation has spiked to 3.05 percent but was in line with the RBIs comfort levels which nullified its impacts.
Budget 2019, a big day for the Indian investors is on the line. Newly appointed finance minister Nirmala Sitharaman is about to present her maiden budget on July 5, 2019 which would follow the Interim budget presented earlier by NDA government in Feb 2019. Capital allocation talks have started taking shape in the wake of this along with which each class of the society eying on the tax rebates, both personal and corporate tax. Whereas sectors like agriculture, NBFCs, power, metal, startups, fitness and others are also looking for some good initiatives and support from Government of India. Stressed assets, recapitalization and digital transformation for the banking sector are also on the radar. Moreover, boost to make in India campaign, job creation, EV infrastructure subsidy, add-on capital allocation towards MGNREGS are among the key points to watch from the upcoming budget.
We expect increased fiscal spending on account of the farmer income support scheme. Moreover, announcements interrelated to real estate and infra sectors would be appreciated.
Going ahead, After a stiff correction in crude prices, the OMCS, paints and the crude related sector are looking attractive. A good monsoon is also expected to create an enthusiasm in fertilizer and agrochemical stock. Considering, technical aspects in the near term expect bears to control the D-street. However, the 20 DMA is acting as strong support for Nifty which have been placed at 11830 levels. Nifty is most likely to form a descending triangle pattern, so any move below 11,830-40 could lead to a sharper fall and at the same time, any break out above 11,960 could lead the similar sharp move in the upside.
This Weeks Market Highlights:
Benchmark Indices:
1) On Monday, A highly volatile day closed indecisively, the Indian share market after a gap up opening traded between gains & losses. the Sensex grew by 168.62 points at 39784.52, while Nifty up by 52 points at 11922.70. Among sector IT, FMCG & Pharma closed in the green while, Media & banking were on selling side.
2) On Tuesday, The indices have been trading in the narrow range with no major trigger to act upon, however, the stock specific reaction on certain news was seen. Altogether the Sensex & Nifty logged the gains of 0.42 & 0.36 percent to close at 39,950.46 & 11,965.60. Among the sectors, buying was seen in the auto, bank, energy, metal, IT and infra, while FMCG ended marginally lower.
3) On Wednesday, the Indian share market after 3 indecisive trading session had taken a direction and started a run with a bear. the market was seen falling under its own weight is given that there are no major triggers on the domestic front. Therefore valuations are weighing on the bourses. Nifty50 which is trading at a P/e multiple of 29 times is the highest in decades. FIIs too have scaled down their purchases after the election verdict. All these factors along with negative international news took the d-street down and across the board, selling was witnessed in the market. Altogether at closing the Sensex was down 193.65 points at 39,756.81, while Nifty was down 59.40 points at 11,906.20.

4) On Thursday, In the last hour of trade, recovery in the banking stocks helped the market to close on a flat note. In the end, the Sensex declined by 15.45 points closing at 39,741.36, While nifty at 11,914.00. Among sector except for media, reality & specific financial stock, all other sectors closed in the red
5) On Friday, It was Flat to negative start of Indian share market.
Broader Index & Global Market:
- On the global front, The US market was on the run owing to optimism about an interest rate cut, The Asian market track the same and traded positive in this week
- In the broader market, The Mid & Small Cap was traded mixed with stock specific action likely to continue as crude related, Monsoon theme is likely to play in coming days.
Movers & Shakers
Shares of Manappuram Finance surged nearly 8 percent after the news of IFC, part of the World Bank group will invest $35 million (about 245 crore) in Manappuram Finance Ltd to help low-income households and small enterprises get access to loans against their gold assets.
Shares of YESBANK dropped more than 18 percent in a week after foreign brokerage, UBS cut its target on the stock to Rs 90 from Rs 170 earlier, a drop of 47 percent.
Key Market Drivers
US, Mexico reach an agreement to prevent tariffs: Donald Trump
Goldman Sachs forecasted FY20 Indian GDP growth accelerating to 7.2%
US leaves the door open to China on trade talks at G20 summit
NPAs plunge to 9.3% in FY19, deeper than RBI estimate: Crisil.
Govt may introduce a tax on cash withdrawal
Plan to privatize profitable PSUs in works
The Reserve Bank of India stated that it will infuse Rs 15,000 crore into the financial system through bond purchases on Thursday.
The cost for Fund transfers via RTGS, NEFT will be less from July 1.
OPEC is near the deal to keep production curbs in place - UAE energy minister.
India's retail inflation recorded up to 3.05% in May
India's industrial output (IIP) grew by 3.4 percent year-on-year (YoY) in April
Event Watch
International:
China Industrial Production YoY
Japan Industrial Prod YoY
EC CPI Core YoY
Bank of England Bank Rate
Nikkei Japan PMI Mfg
Markit US Mfg PMI
Domestic:
Stocks To Watch
BERGER PAINTS & REC On Upside while DHFL & AUROBINDO on Downside.

ABOUT AUTHOR
Niveza Editorial Desk : We are a team of stock market nerds trying to stay ahead of the herd. We spend our grey cells everyday to a pave a smooth road for our clients in the shaky world of stock market. While tracking the mood swings of the market we bring our clients the most rewarding deals.

LEAVE A COMMENT
LEAVE A COMMENT
RECOMMENDED READING
<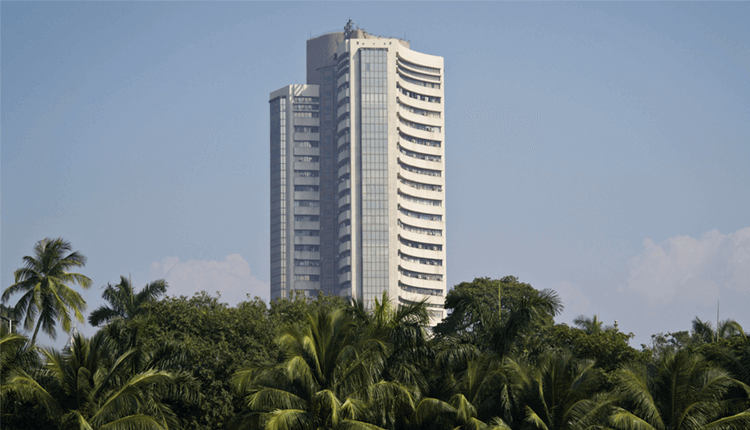 Our Analysis The Indian equity market had a sensational bull run throughout this week. The current optimistic tide concludes the bullish trend for the market, vanishing the pessimism a
Read More>>
<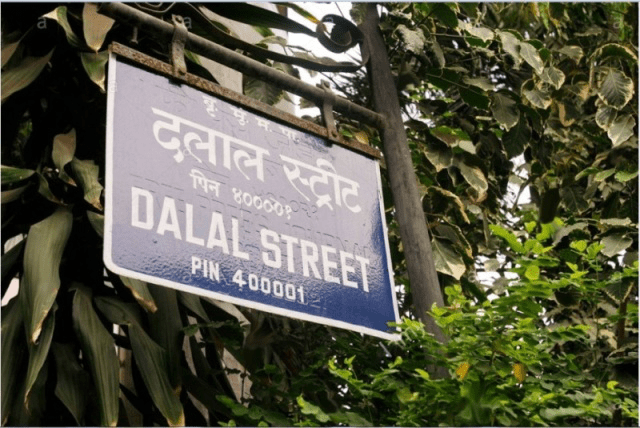 Share Market News 17-October-2019
Read More>>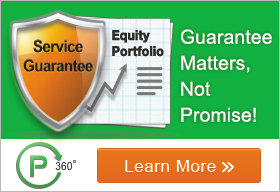 <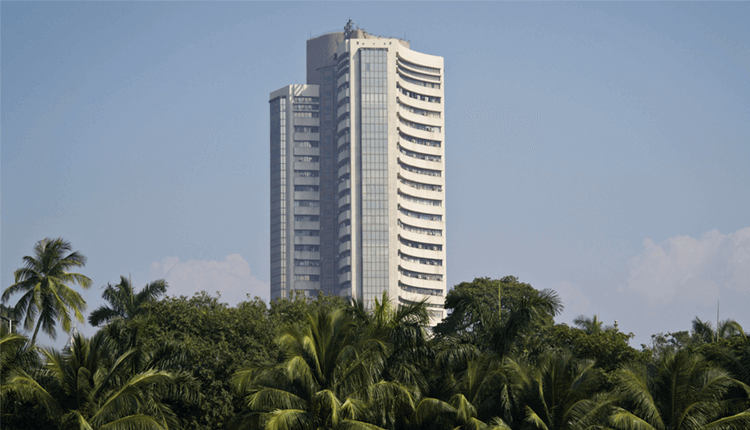 Our Analysis This week, In the absence of any major domestic trigger the bulls failed to keep the momentum. In between, the default by the PMC bank, along with the fraudulent allegatio
Read More>>
<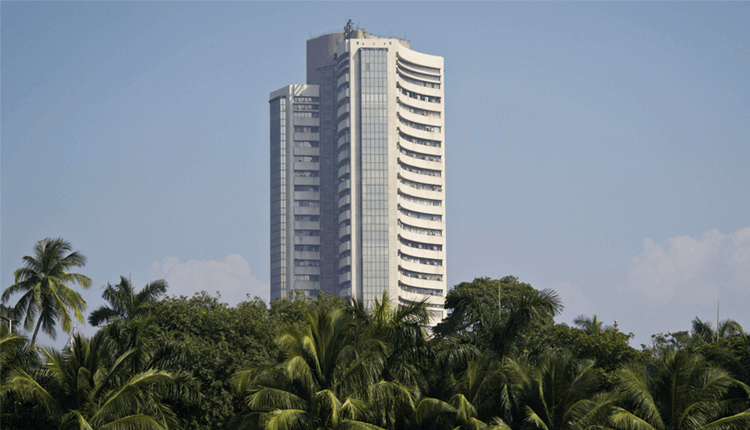 Our Analysis Post corporate rate cuts the equity market sky-rocketed like anything. The surprising bull run squeezed out bears from the market totally. Though the week was a roller coa
Read More>>