Every third year, pulses catch price-fire
Nov 20, 2015 | 19:17 PM IST
Nov 20, 2015 | 19:17 PM IST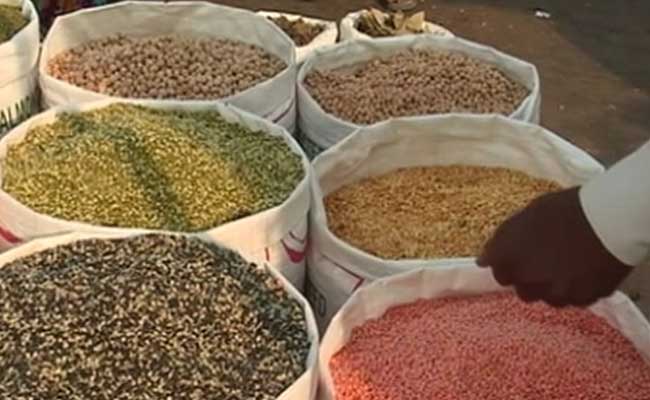 Inflation has come down sharply this year for three reasons: the decline in global crude oil and commodity prices, sluggish domestic demand conditions, and softening food inflation. Of these, the biggest contributor to the decline in the consumer price inflation (CPI) has been food prices. Carrying a 39.1% weight in the CPI, food inflation is down to 4.1% so far this fiscal compared with 7.6% in the same period last fiscal. But while nearly all food components are seeing a decline in inflation, pulses inflation has seen the sharpest spike in a decade. The CPI and WPI inflation for pulses was 42.2% and 53%, respectively in October.
Data shows a clear pattern of spike in pulses inflation every third year. This year though, the peak is higher than the previous two peaks. There are several factors behind high inflation in pulses in general and its frequent spikes. Our report looks at some of these factors in detail.Read More>>

ABOUT AUTHOR
Niveza Editorial Desk : We are a team of stock market nerds trying to stay ahead of the herd. We spend our grey cells everyday to a pave a smooth road for our clients in the shaky world of stock market. While tracking the mood swings of the market we bring our clients the most rewarding deals.

LEAVE A COMMENT
LEAVE A COMMENT
RECOMMENDED READING
Equity intelligence is the SEBI registered portfolio manager, and fund management firm promoted by India's guru investor Porinju Veliyath. Equity intelligence ranks among India's best portfolio management service providers as its promoter. Let
Read More>>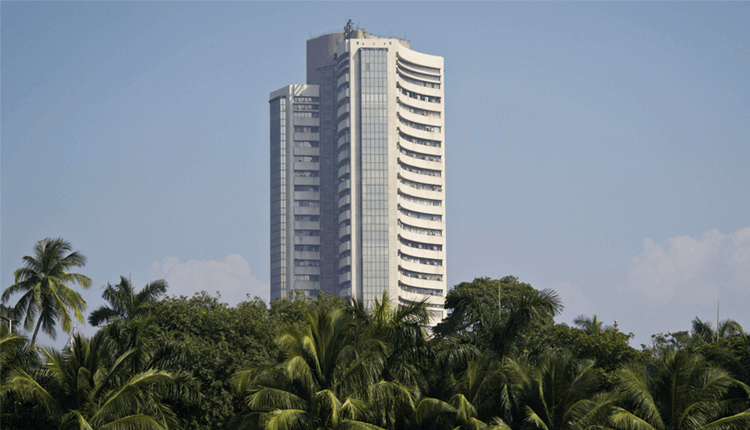 Our Analysis This week the auspicious occasion of Holi was celebrated in India, However, D-street witnessed the early celebration of Holi with bulls dancing and fetching returns on thei
Read More>>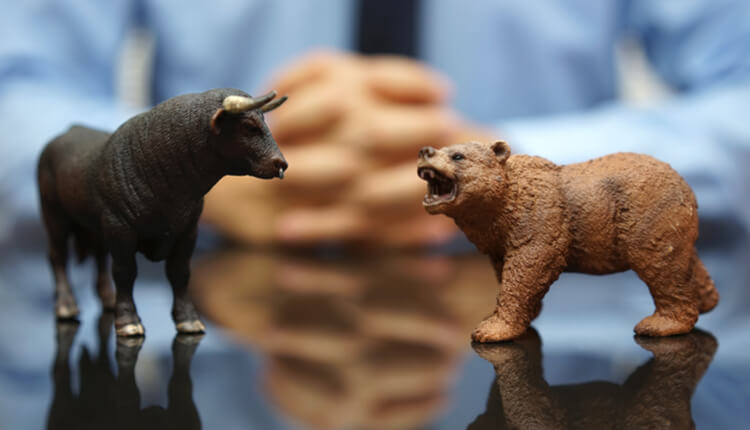 Various popular stock market news portals and TV channels discuss trending stocks and provide free share market tips based on technical charts and often without in-depth research. Our research desk analyses these trending stock market tips and pro
Read More>>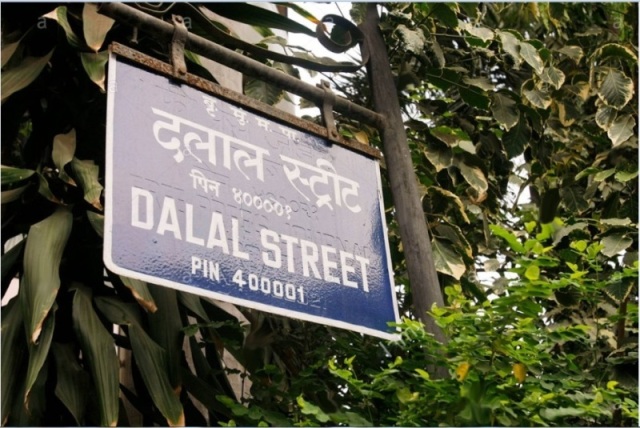 Share Market News 20-March-2019
Read More>>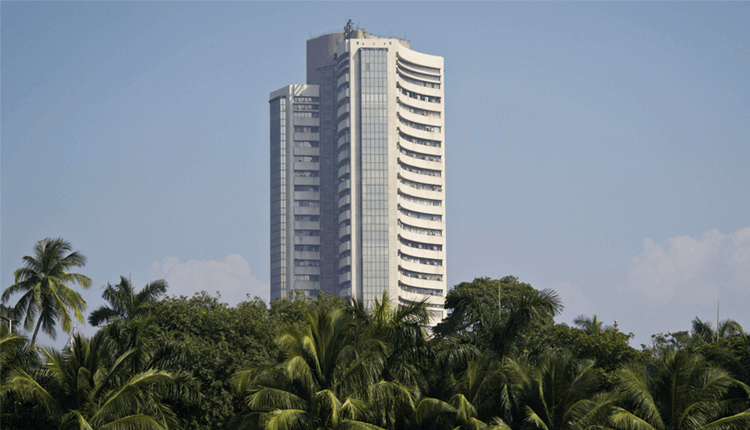 Our Analysis This week the benchmark Indices have witnessed a decent upmove after the Election Commission announced Lok Sabha elections dates on Monday. The market also witnessed a ral
Read More>>