Free Research Report – KNR Constructions Limited
Jan 19, 2018 | 16:43 PM IST
Jan 19, 2018 | 16:43 PM IST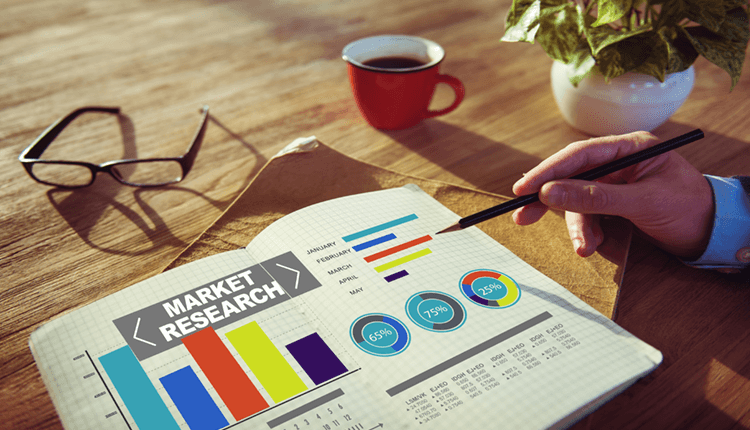 KNR Constructions Limited (KNRCL) is an infrastructure development organization. The Companys segments include Express ways, National Highways, State Highways & Rural Roads, Flyovers, Bridges and Viaducts, Irrigation Projects, Urban Development - Civic amenities and Commercial and Residential Projects.
The company is engaged in projects across India, covering Arunachal Pradesh, Bihar, Madhya Pradesh, Andhra Pradesh, Karnataka, Kerala and Tamil Nadu. The projects include Bijapur - Hungund Section of NH - 13 - Karnataka (INDIA), Ganjam-Sunakhala of NH-5 - Orissa (INDIA), Lumding to Lanka section i/c Lanka Bypass of NH-54 - Assam (INDIA), Madurai Kanniyakumari of NH - 7 - Tamilnadu. The current order book stands at more than INR 4,000 crores for the company. Read More>>

ABOUT AUTHOR
Niveza Editorial Desk : We are a team of stock market nerds trying to stay ahead of the herd. We spend our grey cells everyday to a pave a smooth road for our clients in the shaky world of stock market. While tracking the mood swings of the market we bring our clients the most rewarding deals.

LEAVE A COMMENT
LEAVE A COMMENT
RECOMMENDED READING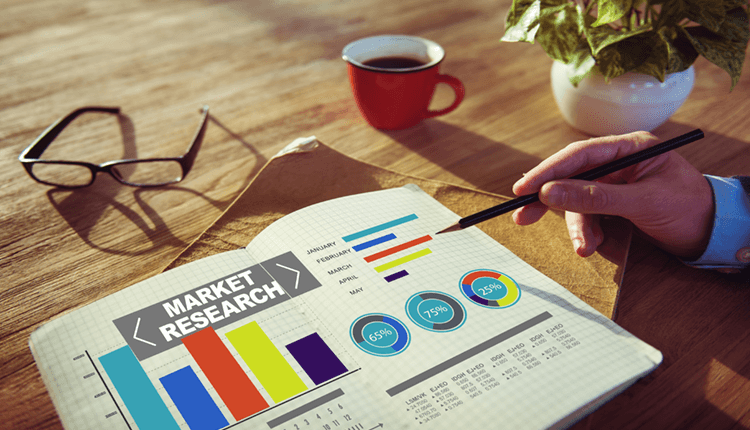 JK Paper Ltd. has two large integrated paper manufacturing units – JK Paper Mills, Rayagada, Odisha and Central Pul
Read More>>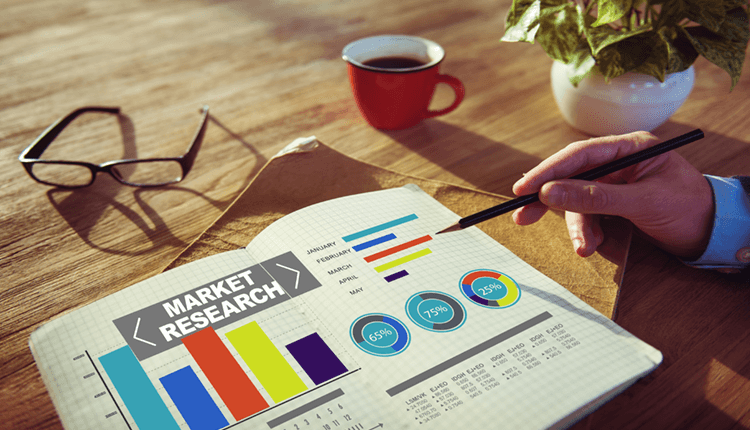 KEI Industries limited, established in 1968 as a Partnership Company and a player
Read More>>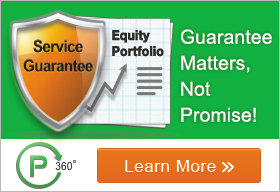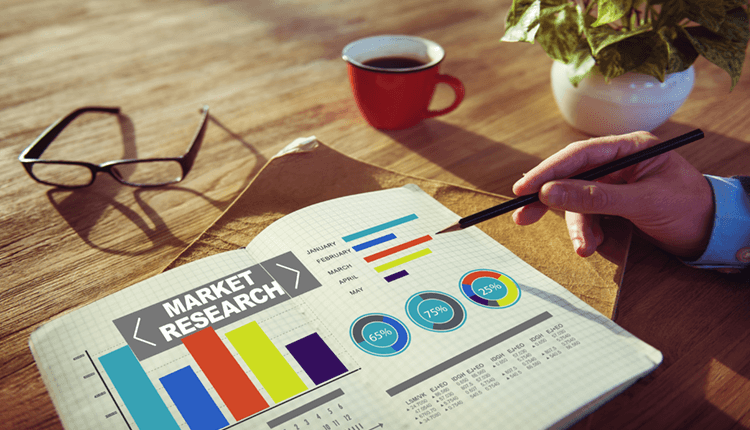 Meghmani Organics Limited is an India-based manufacturer of pigment and pe
Read More>>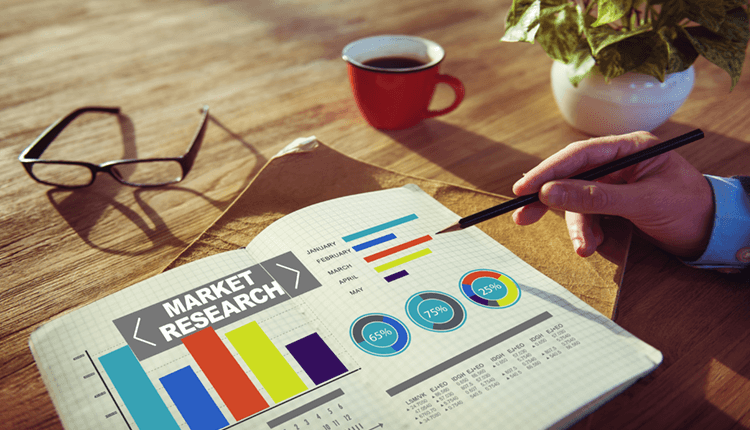 DHFL was established by Late Shri Rajesh Kumar Wadhawan a visionary Indian businessman. On April 11, 1984, DHFL was established to enable access to affordable housing finance to the lower and middle income groups in semi-urban and rural parts of I
Read More>>