Free Research Report – GHCL Ltd.
Dec 22, 2017 | 14:51 PM IST
Dec 22, 2017 | 14:51 PM IST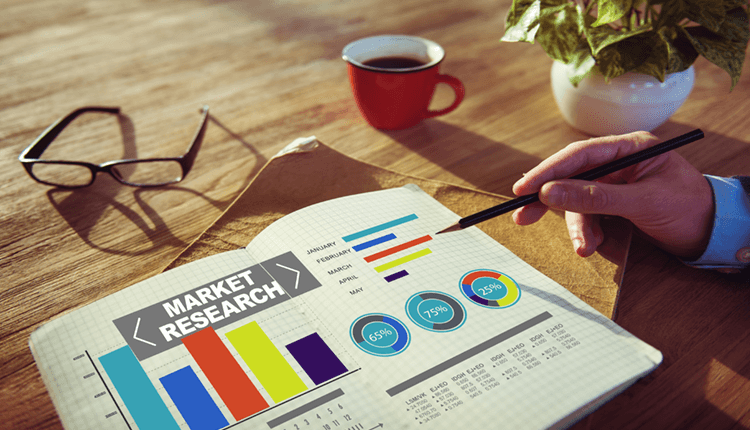 GHCL Ltd has evolved as a premiere global chemical and textile company.The company's product range includes Chemical products - It include high-grade soda ash, a key ingredient in detergents, soaps, dyes, glass, and refined salt used for food processing, with state-of-the-art manufacturing facilities in India and in Romania. Home Textiles - The textile division at GHCL is a vertically integrated operation that manufactures premium quality yarn, griege fabric and home textile products like bed linen, curtains, madeups and cotton yarn. Read More>>

ABOUT AUTHOR
Niveza Editorial Desk : We are a team of stock market nerds trying to stay ahead of the herd. We spend our grey cells everyday to a pave a smooth road for our clients in the shaky world of stock market. While tracking the mood swings of the market we bring our clients the most rewarding deals.

LEAVE A COMMENT
LEAVE A COMMENT
RECOMMENDED READING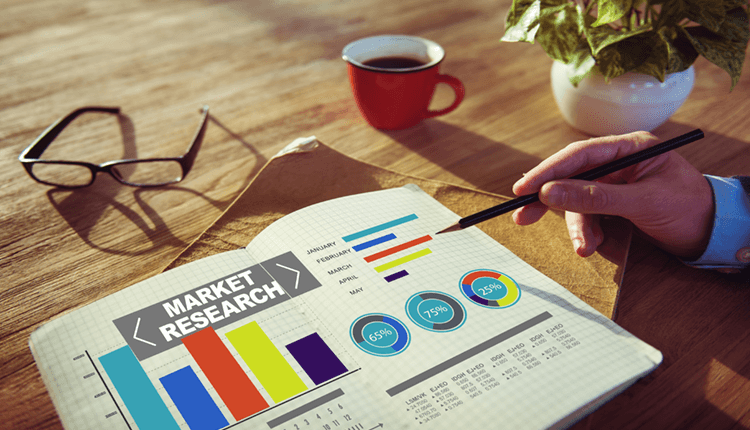 JK Paper Ltd. has two large integrated paper manufacturing units – JK Paper Mills, Rayagada, Odisha and Central Pul
Read More>>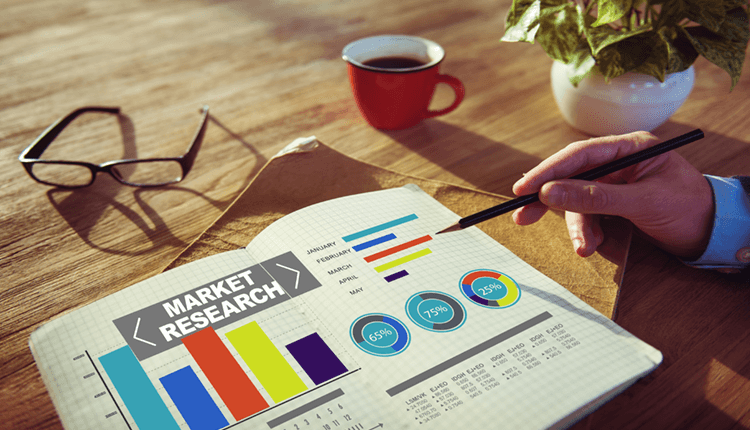 KEI Industries limited, established in 1968 as a Partnership Company and a player
Read More>>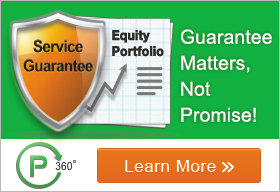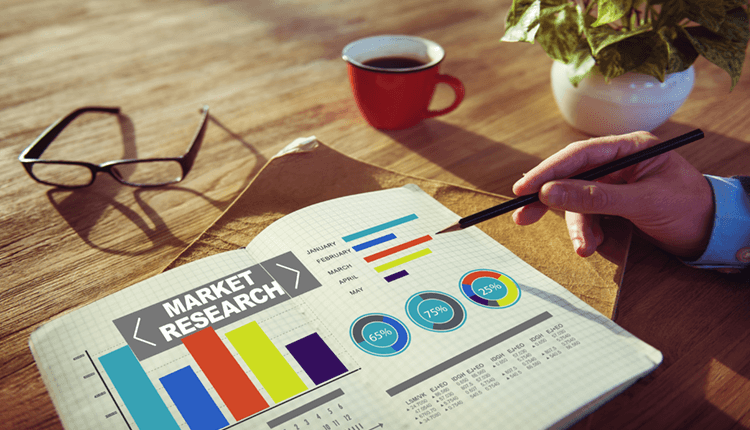 Meghmani Organics Limited is an India-based manufacturer of pigment and pe
Read More>>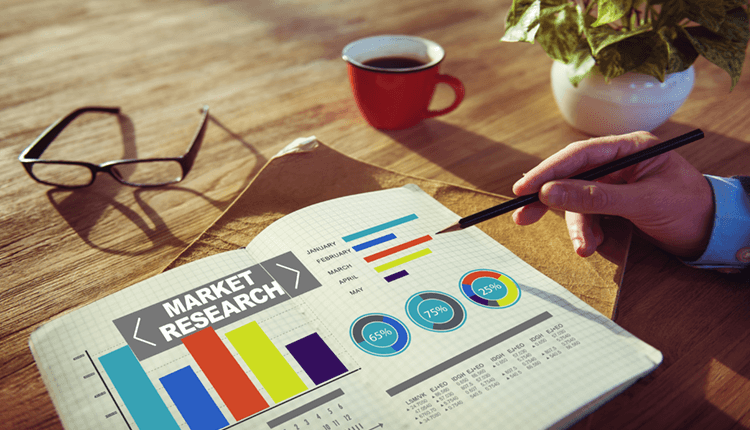 DHFL was established by Late Shri Rajesh Kumar Wadhawan a visionary Indian businessman. On April 11, 1984, DHFL was established to enable access to affordable housing finance to the lower and middle income groups in semi-urban and rural parts of I
Read More>>