Market Falls For 3rd Consecutive Day; Nifty Bank Down
Feb 20, 2018 | 18:18 PM IST
Feb 20, 2018 | 18:18 PM IST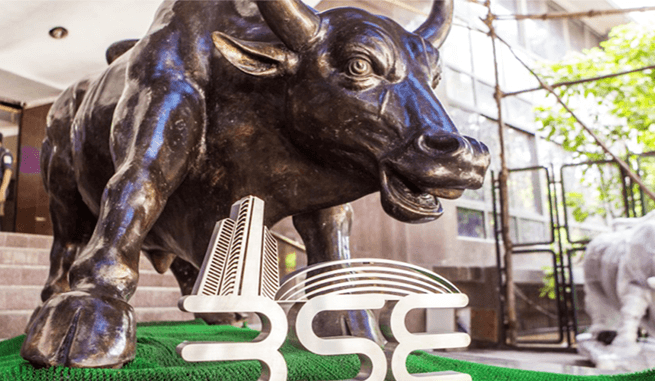 Share Market News 20-February-2018
The Benchmark indices opened flat on Tuesday as Sensex was up by 50 points while Nifty above 10,400 levels ahead of the expiry of Feb F&O contracts later this week. Benchmark Indices continued to trade higher with Sensex rose over 100 points while Nifty traded above 10,400 levels led by private banks, technology and metals stocks. Broader market underperformed indices as Nifty midcap and smallcap traded mildly higher.
In the afternoon session, the market remained volatile with Senxes climbed over 120 points while Nifty continued to trade above 10,400 levels. Metals, technology and banking & financials stocks supported the market. Nifty midcap and smallcap underperformed market but traded in green.
In the last hour of trade, market wiped out gains as Sensex was down by 60 points while Nifty fell 22 points. Market closed lower after further correction in rupee against the US dollar. Nifty midcap and smallcap closed flat. Sensex closed 71.07 points down at 33,703.59, Nifty down by 18 points at 10,360.40.
Top Gainers
Ambuja Cements by 3.03% to Rs.265.35, VEDL by 2.59% to Rs.328.65, Coal India by 1.87% to Rs.311.10, Bharti Infratel by 1.53% to Rs.334.90, Bharti Airtel by 0.98% to Rs.418.40.
Top Losers
M&M by -2.13% to Rs.709.25, Axis Bank by -1.81% to Rs.530.75, AuroPharma by -1.40 to Rs.573.80, Kotak Mahindra Bank by -1.25% to Rs.1,043, Yes Bank by -1.23% to Rs.308.20.
Analysis Of Top Gainer And Loser
Ambuja Cement is the top gainer in today's market as the company reported standalone net profit growth of 88.8% year-on-year at Rs.338 crore. Profit in the year-ago quarter stood at Rs.179 crore. The cement maker said standalone revenue from operations increased 21.9 percent to Rs.2,712.6 crore in Q3, compared to Rs.2,224.5 crore in same quarter last year.
M&M is the top loser in today's market as some selling pressure was seen in the stock.
Key Market News
MSCI will check with global fund managers before deciding on whether to cut Indias weight in its indices in the wake of the move by domestic exchanges to bar the use of local derivative products on overseas bourses. The US-based index provider, said a senior executive, will start the process of getting feedback from international investors on this matter as the exchanges and authorities get into a huddle to decide their next step.
The Rs.48,000-crore KUSUM scheme to promote the use of solar power among farmers would be placed before the Cabinet by next month, New and Renewable Energy Minister R K Singh said. KUSUM (Kisan Urja Suraksha Evam Utthan Mahaabhiyan) aims to incentivise farmers to run solar farm water pumps and use the barren land for generating solar power to have extra income. The total cost of the capacities under this scheme would be Rs.1.4 lakh crore.
Big boost for Indian Railways! PM Narendra Modi-led Cabinet Committee on Economic Affairs (CCEA) has today approved multi-crore projects worth Rs 11661.02 crore in total! This involves several doubling with electrification projects for Indian Railways. Electrification is a pet project of the Piyush Goyal-led Indian Railways and todays decisions come as a big boost for it. Not just doubling and electrification, new railway line projects have also got approval.
Stocks To Watch
Aptech Ltd. is on the upside while Vakrangee Ltd.is on the downside.
Aptech is currently trading at Rs.325.75, up by Rs.28.15 or 9.46% from its previous closing of Rs.297.60 on the NSE. The scrip opened at Rs.299.80 and has touched a high and low of Rs.337.80 and Rs.292 respectively. So far 45,18,589 (NSE) shares were traded on the counter. The current market cap of the company is Rs.1,304.52 Crore. The NSE/BSE group stock has touched a 52 week high of Rs.404.30 on 24-November-2017 and a 52 week low of Rs.178.25 on 23-May-2017.
Vakrangee is currently trading at Rs.221.20, down by Rs.11.60 or 4.98% from its previous closing of Rs.232.80 on the NSE. The scrip opened at Rs.236.10 and has touched a high and low of Rs.238 and Rs.221.20 respectively. So far 83,22,035 (NSE) shares were traded on the counter. The current market cap of the company is Rs.23,457.78 Crore. The BSE/NSE group stock has touched a 52 week high of Rs.515 on 24-January-2018 and a 52 week low of Rs.153.60 on 07-March-2017.

ABOUT AUTHOR
Niveza Editorial Desk : We are a team of stock market nerds trying to stay ahead of the herd. We spend our grey cells everyday to a pave a smooth road for our clients in the shaky world of stock market. While tracking the mood swings of the market we bring our clients the most rewarding deals.

LEAVE A COMMENT
LEAVE A COMMENT
RECOMMENDED READING
<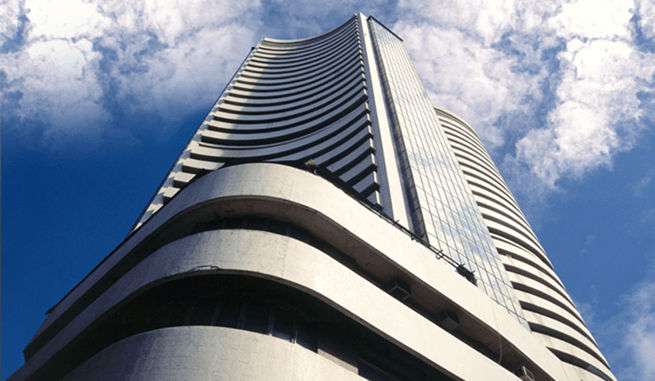 Share Market News –27-March-2018 The Benchmark indices started on a positive on Tuesday, with Sensex rose nearly 200 points & Nif
Read More>>
<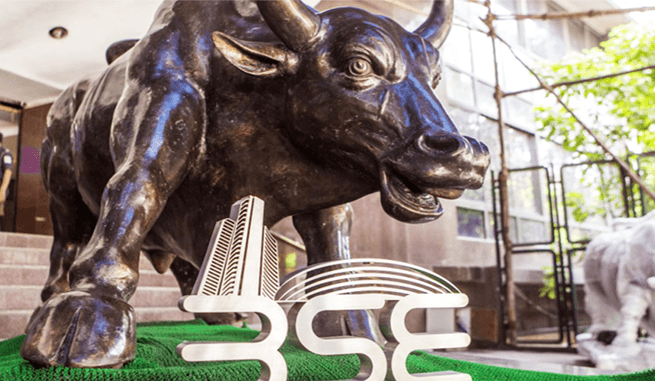 Share Market News –26-March-2018 The Benchmark indices opened flat as Sensex was down 12 points & Nifty started below 10,000, ami
Read More>>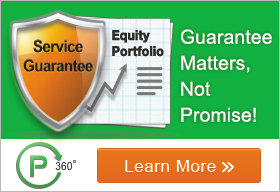 <
Share Market News –20-March-2018 The Benchmark indices extended previous day's losses as Sensex was down by 100 points & Nifty fe
Read More>>
<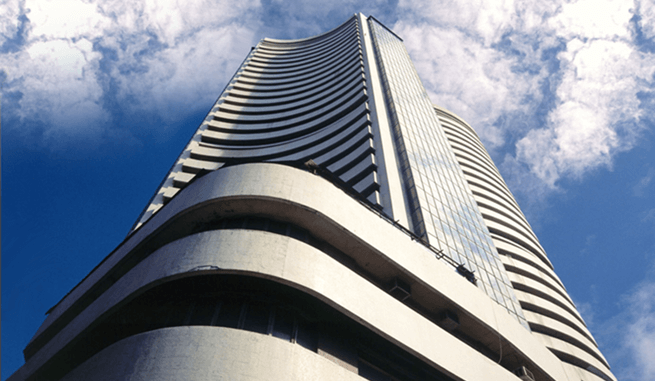 Share Market News –19-March-2018 The Benchmark indices opened the week mildly higher as Sensex added over 50 points & Nifty opene
Read More>>