DIIs Value Buying Ended Market Positive DIIs Value Buying Ended Market Positive
Jan 10, 2017 | 18:18 PM IST
Jan 10, 2017 | 18:18 PM IST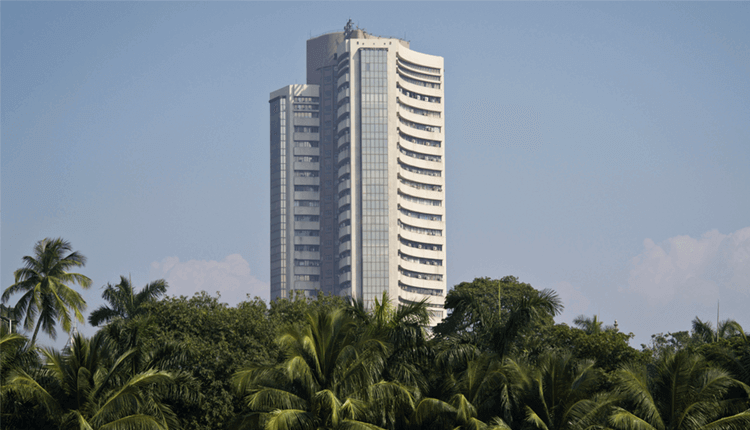 Market Walk 10th January, 2016:
Positive start kept momentum driven by banks and autos.
Sensex gained 173.01 points to 226899.56
Nifty gained 52.55 points to 8288.6
Hindalco gained 4.46% to 165.05
Among the top gainers were Tata Motors by 3.55% to 517.9, Adani Ports by 3.23% to 293.9, Tata Motors DVR by 2.93% to 327.0, Tata Steel by 2.35% to 431.9.
Among the top losers were Axis Bank lost 1.09% to 447.8. Grasim by 0.95% to 850.45, ACC by 0.79% to 1313.30, Dr Reddy by 0.59% to 3042.0, Cipla by 0.52% to 573.7.
Domestically, verdict of five state elections in March, Union Budget in February, developments over rollout of GST and other executive actions hold key to earnings and sentiments. Global factors that are likely to dictate trend in the markets include US President-elect Trump's economic policies, outcome of the French and German elections, how the UK manages 'Brexit' and the path of CNY. IndusInd Bank gained 0.2 percent today after slightly better-than-expected quarterly earnings. The private sector lender reported a 29.2 percent growth in profit and 34.5 percent in net interest income on yearly basis while its asset quality moderately weakened during the quarter. Hindalco Industries shares rallied 4 percent.
Stocks to Watch: SBI is on up side while Cipla is on down side.
Click Here for SHARE MARKET NEWS for 9th Jan'2017

ABOUT AUTHOR
Niveza Research Desk : We are a team of stock market nerds trying to stay ahead of the herd. We spend our grey cells everyday to a pave a smooth road for our clients in the shaky world of stock market. While tracking the mood swings of the market we bring our clients the most rewarding deals.

LEAVE A COMMENT
LEAVE A COMMENT
RECOMMENDED READING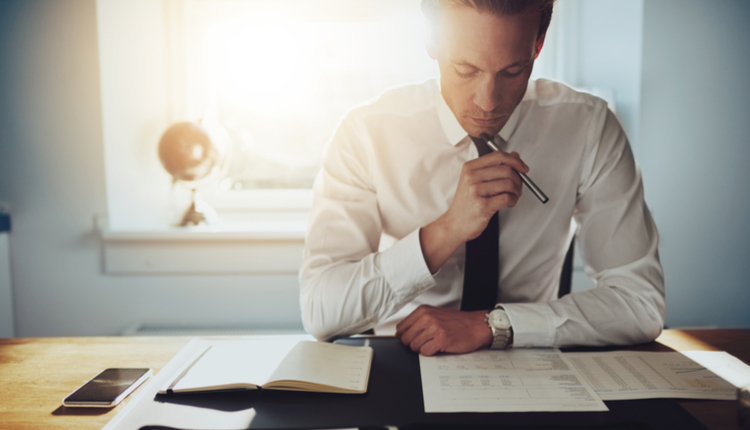 Stock investment is messy. Yes, there is a big growth potential but if you are doing it on your own and you don't have the experience of
Read More>>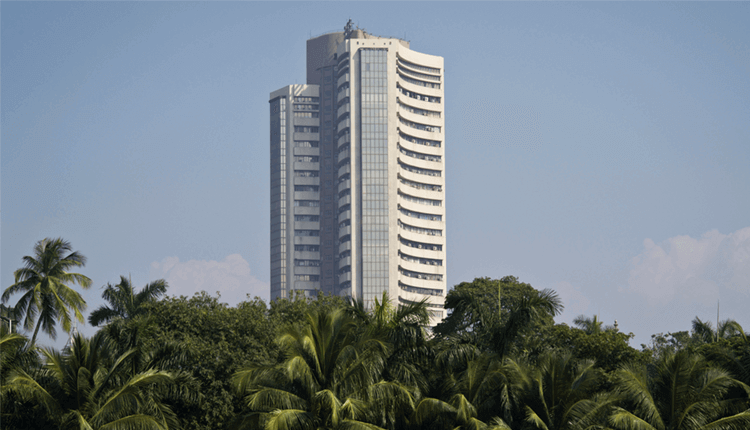 Our Analysis The stock market traded in the range of 10,650 to 10,800 this week as well. Barring Wednesday, the market remained low due to weakness in global market amid US-China trade
Read More>>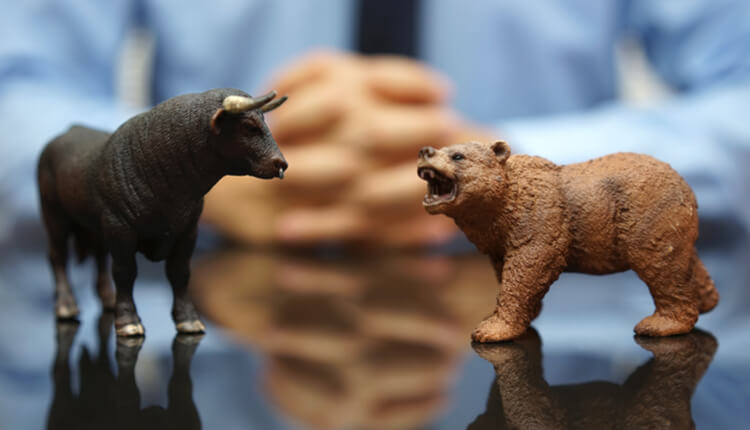 Various popular stock market news portals and TV channels discuss trending stocks and provide free share market tips based on technical charts and often without in-depth research. Our research desk analyses these trending stock market tips and pro
Read More>>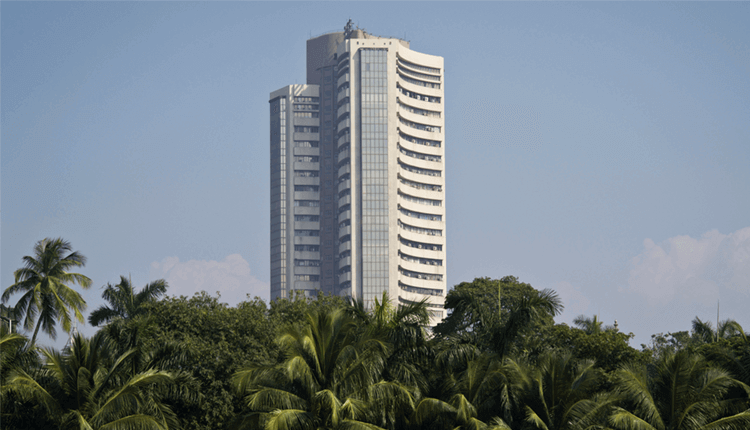 Our Analysis This week market remained range-bound due to higher domestic inflation & mixed global cues.Pharma sector stocks continued to outperform market led by Lupin, Dr. Reddy, Cipl
Read More>>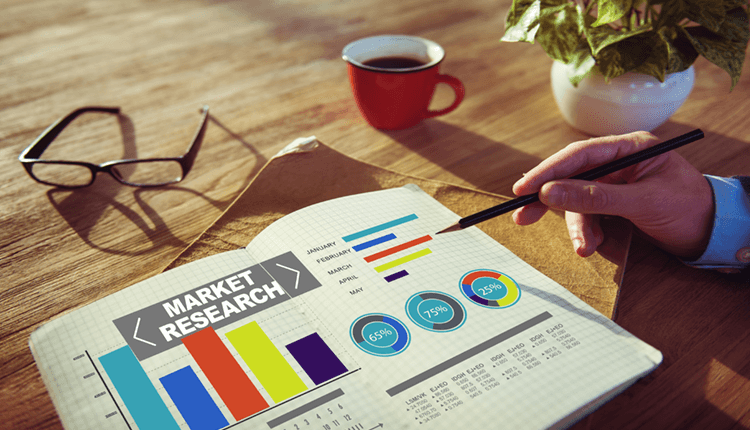 KEI Industries limited, established in 1968 as a Partnership Company and a player in the power cable segment and one among the largest cable manufacturing companies in India. The Company has three segments: cable, stainless steel and turnkey proj
Read More>>