Your Dreams Need Money And Your Money Needs Growth Your Dreams Need Money And Your Money Needs Growth
Mar 30, 2017 | 18:40 PM IST
Mar 30, 2017 | 18:40 PM IST
Let's be honest, to bring your dreams into reality, along with a rock solid resolve you need robust monetary support. From taking a week long vacation to sending your kids to foreign universities, all your dreams have to have to have strong financial backup. Financial planning is the key. Though people understand its paramount importance, financial planning never makes it to their priority list.
Financial planning is like cloths, it has to be tailor-made to suit the requirements of an individual. However, there are few broad points which can go with all the plans. Certain things which ought to figure in every financial plan. Financial planning can be categorised in two broad segments - short-term and long-term.
Short-Term Investment
Short-term investment can range anywhere from few days to few years. Generally 1-3 years period is considered short-term. When it comes to investment there are various investment mediums designed to suit the short-term requirements. Short-term investment instruments are extremely flexible and offer easy liquidity.
Short-term investment is done for short-term objectives like a foreign vacation, car, home renovation, etc. The point to note here is - short-term investment doesn't yield overwhelming results, they give reasonably good upside to your capital.
Short-Term Investment Instruments
Amongst the array of investment instruments available are fixed deposits, mutual funds (Equity and Debt funds) and direct equity investment. While selecting your investment medium you have to strike a perfect risk-reward balance. It simply means a medium which will give good returns at a low or moderately high risk.
Equity For Short-Term
It's a common misconception that equity is not good for short-term investment. It's not true. If you are willing to take help of a good stock advisory firms, their stock analysts will help you with stock calls which perform well in the shorter span of time. In any scenario, equity fares way better than
fixed deposits and mutual funds. So don't fall prey to uninformed opinions, equity is a very potent investment instrument for short-term.
Long-Term Investment
Any investment which you hold for more than 5 years is considered long-term investment. Long term investment is done to accomplish bigger financial goals like post-retirement income, children's education, marriage, etc.
Naturally, when you are planning for the events which are going to take place after considerably long period, you have to be extremely careful and diligent in the selection of investment instruments.
The Tools Of Long-Term Investment
Short-listing long-term investment instruments is little tricky. One needs immense foresight and analytical skills to zero in on the mediums which provide appropriate returns. It's important that your capital, over the decades, should get such returns that it stays either ahead or at par with the inflation rate of that time.
Upon assessing all the options you will find that only equity has the potential to give such results. Long term investment in equity coupled with value advice from your financial planner or stock advisory firm can easily bring your dreams to reality.
A Word Of Caution
The risk factor in equity investment whether short or long term is imminent. So it's always advisable to not go for free advises or the Rakesh Jhunjhunwala stocks tips which keep doing rounds on the stock investment sites. When the stakes are so high you can't rely on freebies. It only makes sense to chalk out a good financial plan fully customised to your requirements from the experts.

ABOUT AUTHOR
Niveza Editorial Desk : We are a team of stock market nerds trying to stay ahead of the herd. We spend our grey cells everyday to a pave a smooth road for our clients in the shaky world of stock market. While tracking the mood swings of the market we bring our clients the most rewarding deals.

LEAVE A COMMENT
LEAVE A COMMENT
RECOMMENDED READING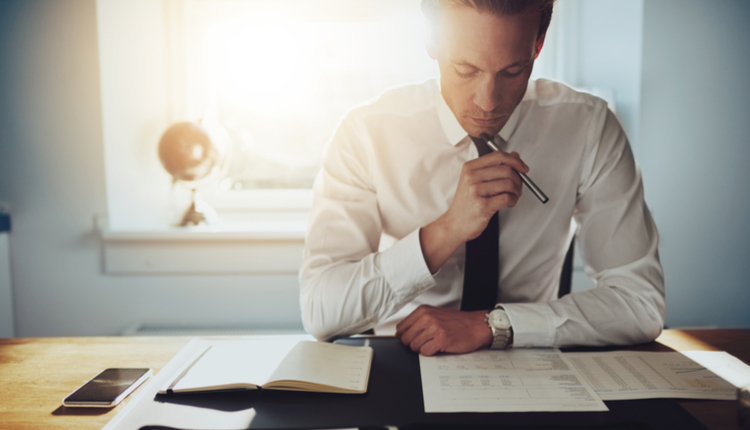 Stock investment is messy. Yes, there is a big growth potential but if you are doing it on your own and you don't have the experience of
Read More>>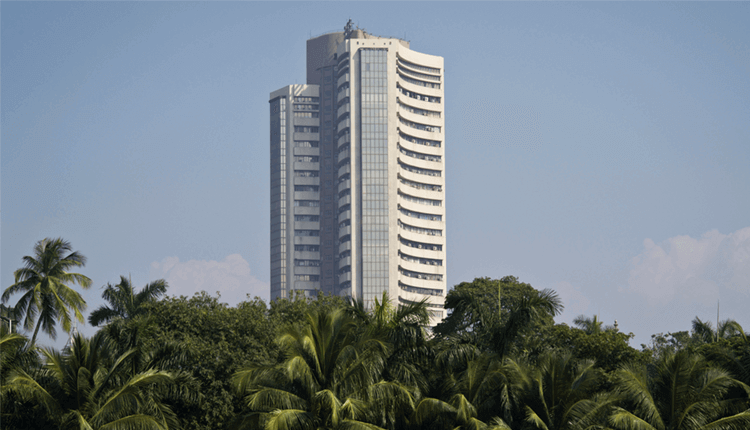 Our Analysis The stock market traded in the range of 10,650 to 10,800 this week as well. Barring Wednesday, the market remained low due to weakness in global market amid US-China trade
Read More>>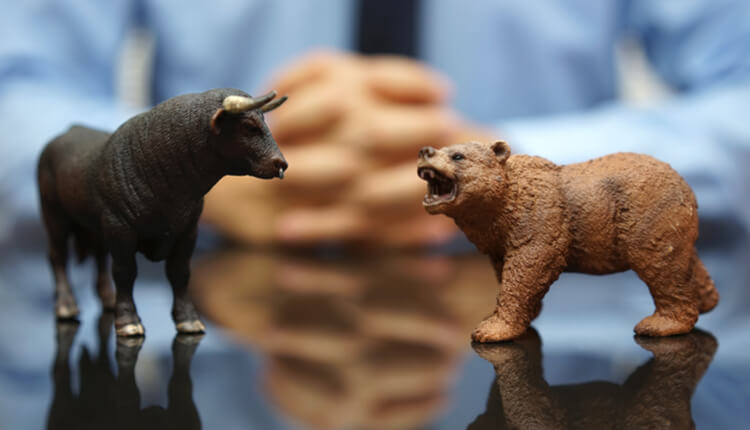 Various popular stock market news portals and TV channels discuss trending stocks and provide free share market tips based on technical charts and often without in-depth research. Our research desk analyses these trending stock market tips and pro
Read More>>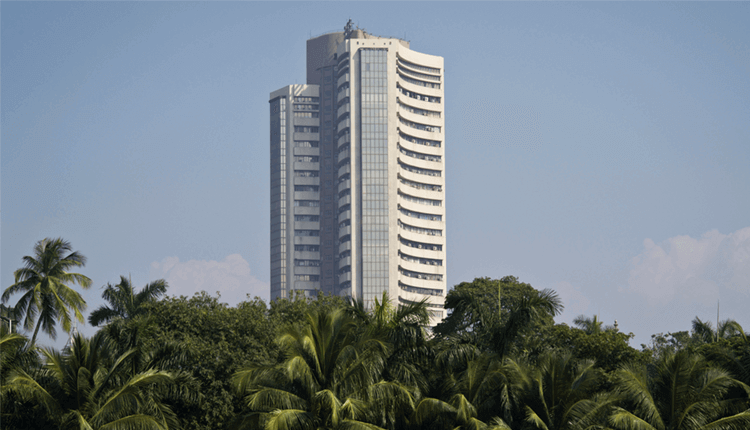 Our Analysis This week market remained range-bound due to higher domestic inflation & mixed global cues.Pharma sector stocks continued to outperform market led by Lupin, Dr. Reddy, Cipl
Read More>>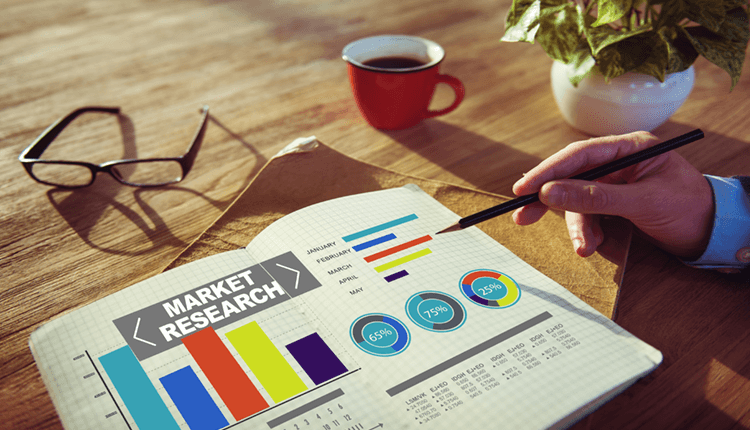 KEI Industries limited, established in 1968 as a Partnership Company and a player in the power cable segment and one among the largest cable manufacturing companies in India. The Company has three segments: cable, stainless steel and turnkey proj
Read More>>