Where's Your Money? Bank Account Or Bank Stocks? Where's Your Money? Bank Account Or Bank Stocks?
May 04, 2017 | 18:33 PM IST
May 04, 2017 | 18:33 PM IST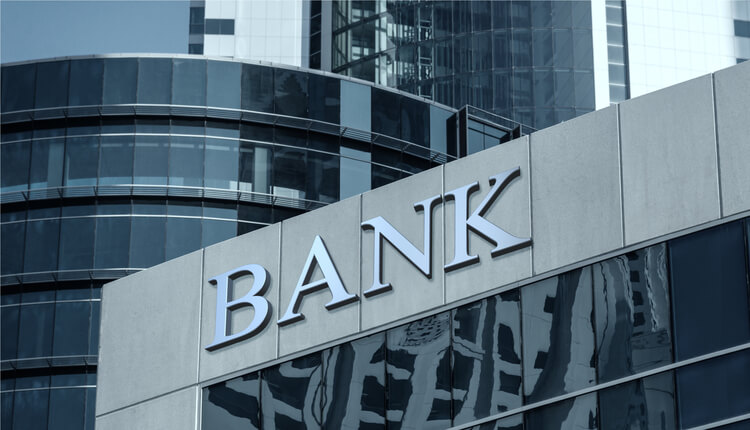 Everybody is talking about the stock market's dream run. Many investors are of the opinion that the much-awaited "mother of all bull runs" has begun. But when we talk about market index (Nifty, Sensex) we don't peel the layer and try to understand which sector or stocks are playing the crucial role in this bull run. The point I am trying to make here is that when the market soars it's not necessary that all the sectors are performing well, but it will be safe to assume, that some sectors are performing exceptionally well. In the same line, in the current upsurge of the market, the banking sector has the lion's share.
Let me explain the same point through a cricket analogy. Imagine India has scored 390 runs in a 50 overs match. In this 390 runs score, Virat Kohli has scored 175, Ajikya Rahane has scored 100 and Rohit Sharma has scored 45. The aggregate performance of the team is good but Rohit Sharma's performance can only be called average, if not bad. On the other hand, Kohli and Rahane's performances are brilliant. In a way, the banking sector is Virat Kohli of the market in the current scenario.
A Serious Question
Where is your money? Is it lying idle in your savings or fixed deposit? Or is it in bank stocks, keeping up with the inflation rate?
If it's the latter, then you have a reason to gloat and celebrate but if you fall into the former category, then it's time to give your investment strategy a close scrutiny.
Where's Your Savings Account?
HDFC - Stock Gave 24% Growth In Last 5 Months
Housing development finance corporations (HDFC) is one of the biggest private sector banks with the market capital of Rs 3.9 Trillion. If you had deposited Rs 1,00,00 in HDFC's savings account 5 months ago, on the present day, you would have got a disappointing 4% return. However, if you had invested the same amount in HDFC stocks you would have laughed your way to the bank (literally) with whopping 24% returns taking your total amount to 1,24,000. Impressive, isn't it?
State Bank Of India - Stock Gave 23% Growth In Last 5 Months
People love fixed deposits. It's extremely safe and assures guaranteed 6-7% returns. On top of it, you don't even have to keep regular track of your investment. And if it is in a nationalised bank like SBI, it makes it only safer.
SBI is India's biggest public sector bank and has a pan India presence across the rural and urban regions. Wouldn't the stock of such a high-profile bank perform well? So the smart choice of investment is not SBI's fixed deposit but SBI's stock. If you had invested Rs 1,00,000 in SBI stocks 5 mouths ago it would have become 1,23,000 today. The numbers don't lie, equity performs way better than fixed deposit. And as far as safety is concerned SBI is one of the most trusted Blue-chip stock.
Conclusion
The point I am trying to make is equity is a wealth-builder. The power of equity can transform your financial planning to unimaginable levels. Above we talked about the banking sector, but it can be any sector which will take the lead. Sometimes it will be Virat Kohli and sometimes it will be Rohit Sharma. But rest assured, someone will step up!
As an investor, if you want to stay ahead of the curve, it's important that you understand how the stock market functions. If it's an uphill task for you, you can subscribe to a stock advisory firm which not only gives you guidance for your stock investment but it will also provide multibagger stock calls, important stock market tips and timely entry and exit calls (most critical).

ABOUT AUTHOR
Niveza Editorial Desk : We are a team of stock market nerds trying to stay ahead of the herd. We spend our grey cells everyday to a pave a smooth road for our clients in the shaky world of stock market. While tracking the mood swings of the market we bring our clients the most rewarding deals.

LEAVE A COMMENT
LEAVE A COMMENT
RECOMMENDED READING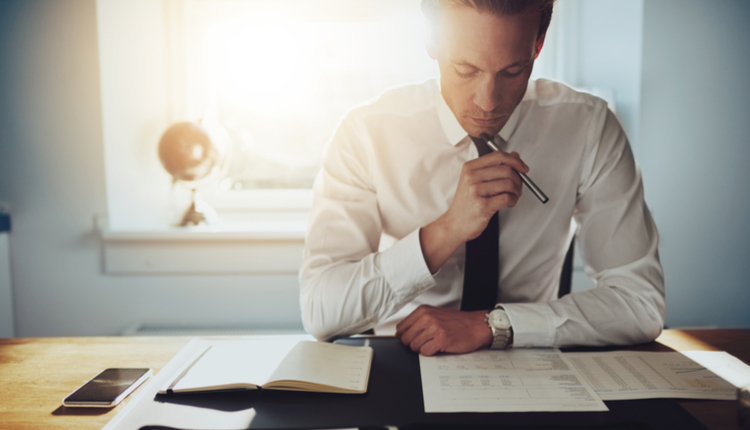 Stock investment is messy. Yes, there is a big growth potential but if you are doing it on your own and you don't have the experience of
Read More>>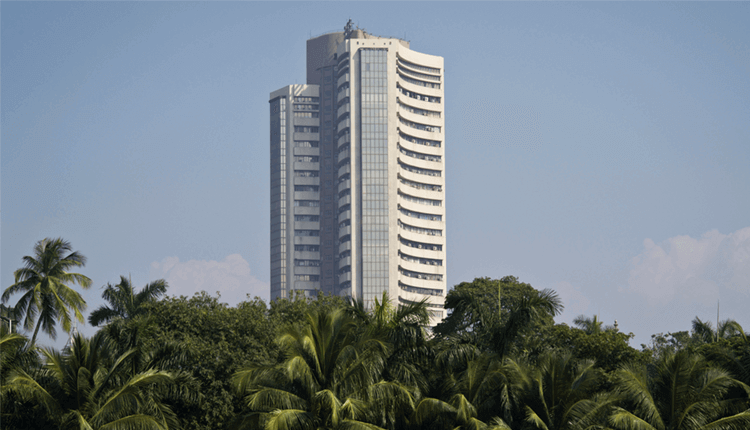 Our Analysis The stock market traded in the range of 10,650 to 10,800 this week as well. Barring Wednesday, the market remained low due to weakness in global market amid US-China trade
Read More>>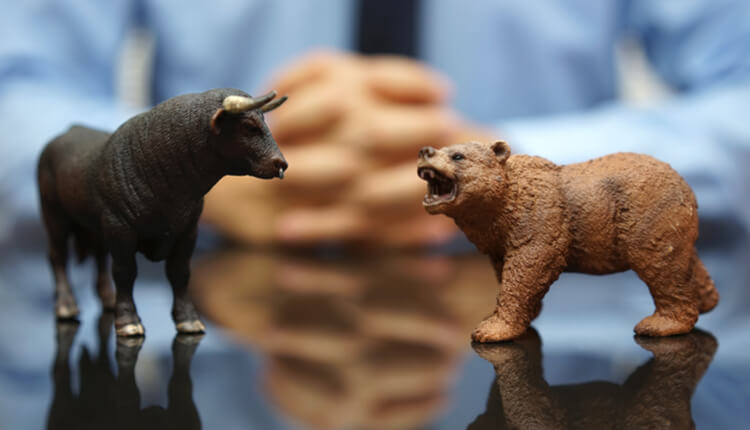 Various popular stock market news portals and TV channels discuss trending stocks and provide free share market tips based on technical charts and often without in-depth research. Our research desk analyses these trending stock market tips and pro
Read More>>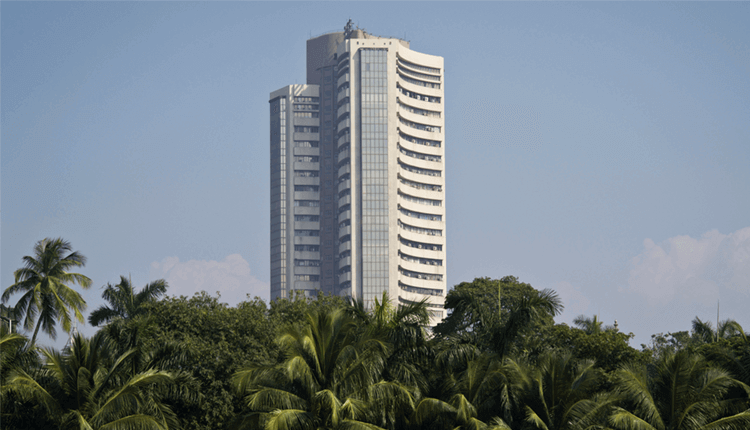 Our Analysis This week market remained range-bound due to higher domestic inflation & mixed global cues.Pharma sector stocks continued to outperform market led by Lupin, Dr. Reddy, Cipl
Read More>>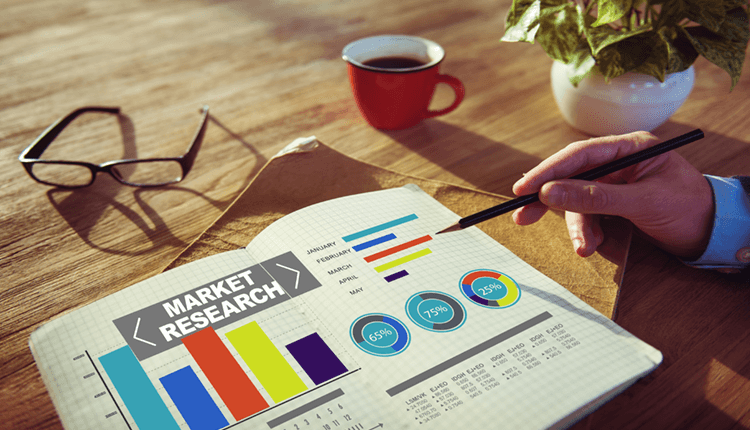 KEI Industries limited, established in 1968 as a Partnership Company and a player in the power cable segment and one among the largest cable manufacturing companies in India. The Company has three segments: cable, stainless steel and turnkey proj
Read More>>