US FOMC Meet Outcome US FOMC Meet Outcome
Dec 16, 2016 | 15:47 PM IST
Dec 16, 2016 | 15:47 PM IST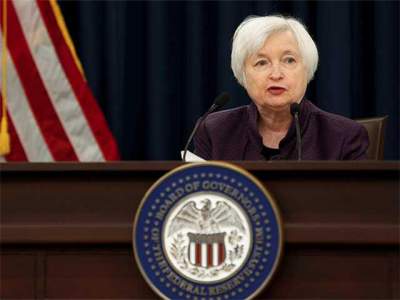 The outcome of the recent US FOMC meet was along the expected lines. FOMC raised the Fed funds rate by 25 bps and now sees three hikes in 2017 on account of strengthening labor market and inflation gradually approaching the policy target. We believe that the market adjustment to the Fed and US political realities, and political uncertainty in Europe will likely position investors against Emerging Markets. Factoring in possible realignment of global risk appetite along with expectations of further accommodation by the RBI, INR will have depreciating bias against USD. However, Indias relatively strong macroeconomic fundamentals growth, external position, inflation - should lead the INR to fare better than most of the Emerging Market peers.
Most of the commodities have done well in 2016 especially crude oil which is up ~45% this year till date on the back of some consensus for a price cut among oil producing nations. Industrial commodities like copper, aluminium, silver are up between 15% to 22%. Gold witnessed lot of volatility during the year on back of global events like BREXIT, US elections, anticipation of fed hikes and has delivered 7.7% in 2016. On the forex side, USD strengthened significantly against major currencies like GBP, Euro. And while INR depreciated ~2.35% against USD, it remains one of the better performing currencies in Emerging Market space.
We would start the year 2017 with many uncertainties as well as new opportunities to pick long term investment themes. The uncertainties on divergent monetary policies by global central banks, political uproar in Europe, new US Govt. regime call us to remain cautious in general. At the same time, there are two type of themes which seems to be taking shape one, demonetisation can lead to an opportunity where organised sector consumption linked companies could structurally benefit and two, a potentially weak INR coupled with a potential expansionary US fiscal policy could actually make export plays interesting in 2017. Volatility is expected to continue and thus we recommend sticking to ones strategic asset allocation. The core mutual fund allocation in equities should be in large cap coupled with bottom-up based managed strategies diversified across carefully selected equity managers while in debt, the core should be built around a mix of high rated and credit accrual strategies

ABOUT AUTHOR
Niveza Editorial Desk : We are a team of stock market nerds trying to stay ahead of the herd. We spend our grey cells everyday to a pave a smooth road for our clients in the shaky world of stock market. While tracking the mood swings of the market we bring our clients the most rewarding deals.

LEAVE A COMMENT
LEAVE A COMMENT
RECOMMENDED READING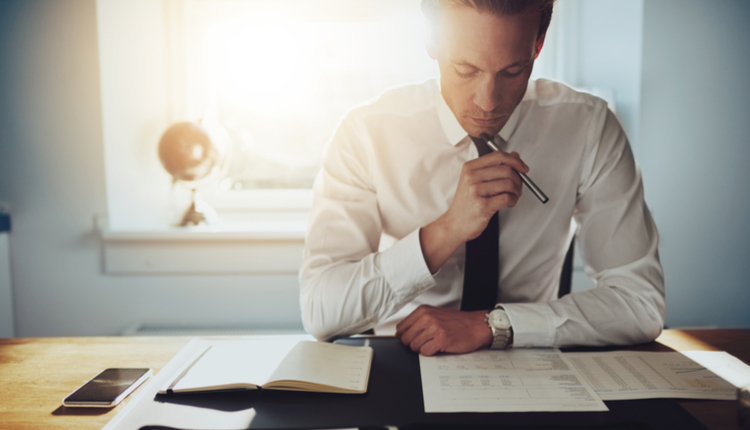 Stock investment is messy. Yes, there is a big growth potential but if you are doing it on your own and you don't have the experience of
Read More>>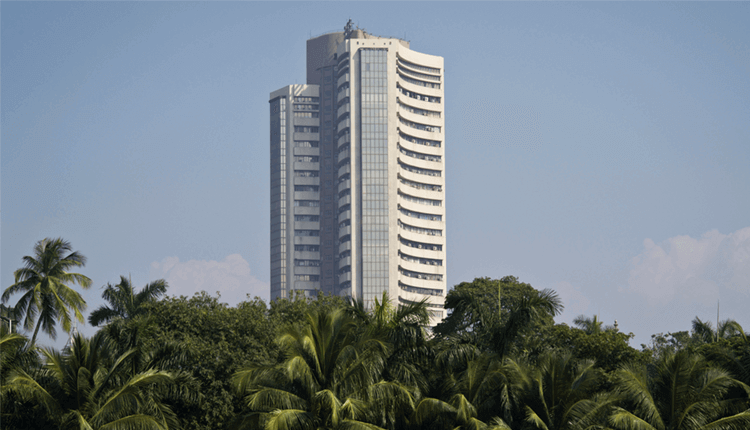 Our Analysis The stock market traded in the range of 10,650 to 10,800 this week as well. Barring Wednesday, the market remained low due to weakness in global market amid US-China trade
Read More>>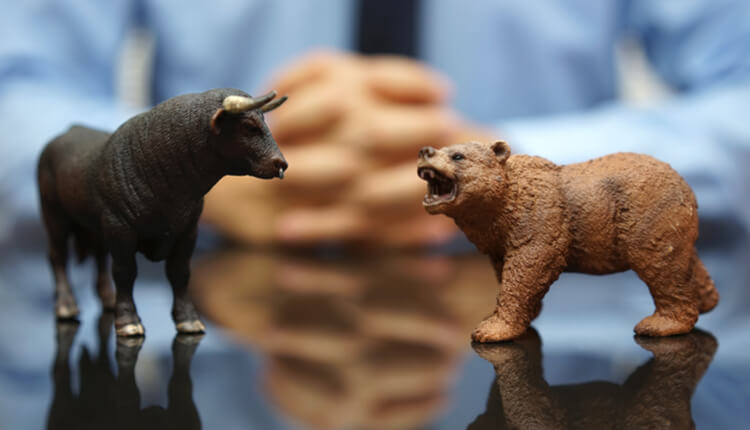 Various popular stock market news portals and TV channels discuss trending stocks and provide free share market tips based on technical charts and often without in-depth research. Our research desk analyses these trending stock market tips and pro
Read More>>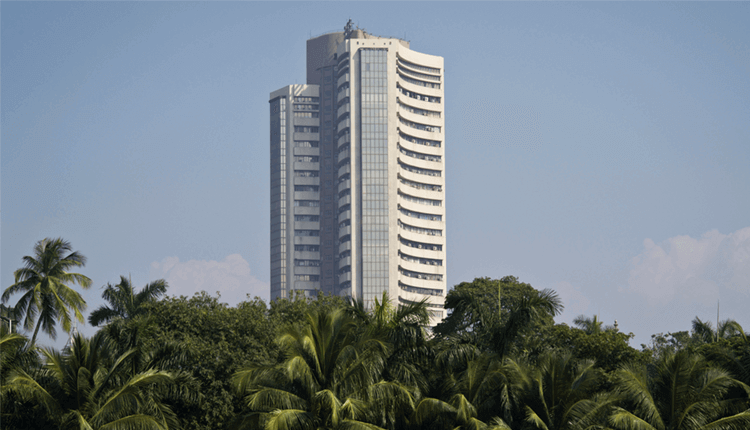 Our Analysis This week market remained range-bound due to higher domestic inflation & mixed global cues.Pharma sector stocks continued to outperform market led by Lupin, Dr. Reddy, Cipl
Read More>>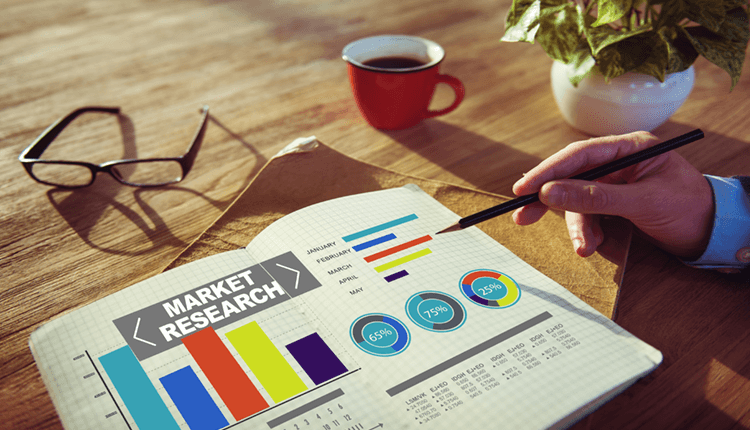 KEI Industries limited, established in 1968 as a Partnership Company and a player in the power cable segment and one among the largest cable manufacturing companies in India. The Company has three segments: cable, stainless steel and turnkey proj
Read More>>