Money Management – Shaken Not Stirred Money Management – Shaken Not Stirred
Feb 24, 2017 | 18:18 PM IST
Feb 24, 2017 | 18:18 PM IST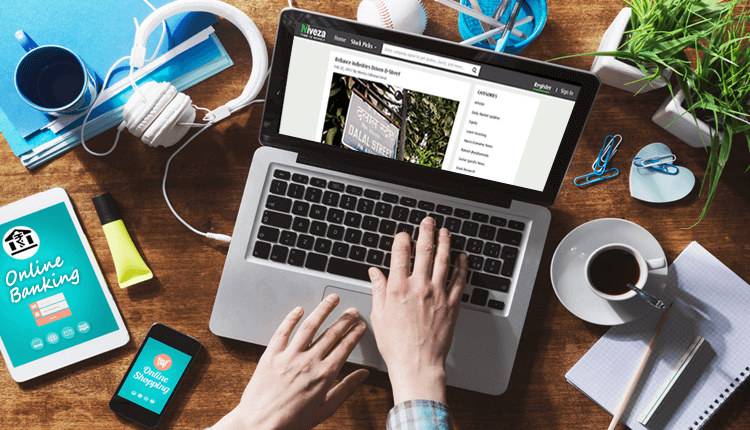 What is money management? You may say spending responsibly and saving wisely. Though that definition sounds true, it doesn't show the real picture. Money management is not merely paying the monthly utility bill and saving the surplus money. The evolved definition of the money management addresses issues like value spending, minimising expenses, monitoring your spendings as well as your investments.
If you run a simple test on your monthly spendings and closely scrutinise all the micro details, the results might leave you astounded. Yes, you can save a lot more than you think, and that doesn't mean you have to live in hardship, but on an average, every individual spends a lot, either due to negligence or in some cases due to habit.
Let's try to explore the concept of money management and try to gauge its potential and benefits.
Reality Check
In India, unlike the west, people are naturally more inclined towards saving. But the matter of concern is that this saving is mostly unorganised and unplanned. People save and keep their money either in their locker or put it in conservative instruments like savings accounts or recurring deposits.
In such mediums, you can't get more the 6% returns, which is nowhere close to what your money deserves.
So is it really wise to put your hard earned money in the instruments which reduce its value? Let's look for some smart alternatives.
A Rule Of Thumb
The general rule of money management is that at least 25% of your income should go to investment. And along with your income, your investment share should also gradually grow. To get the best results, one should diversify one's investment portfolio by investing in several smart investment instruments.
Smart Investment Alternatives
The idea of smart investment is to keep your capital invested in the mediums which keep up with the inflation rate. Always remember that you are investing the money to reach your financial goals i.e. post-retirement, children's education and marriage, vacations, etc. So to attain these goals here are some of the options which can transform your financial planning to a new level.
A) Mutual Funds (SIP)
In the recent past, mutual funds have emerged as the favourite investment instrument of the working professionals. It's a good alternative for those who don't want to invest directly in the stock market. Also, in mutual funds, investors get options like equity funds, debt funds and hybrid funds which cater to your short and long-term investment needs. Another critical quality of mutual funds (select funds) is that they offer tax benefits.
However, the downside of mutual funds is that it doesn't offer uncapped growth. On an average, on the best mutual funds, you can expect 14-16% returns.Which is good but not good enough.
B) Equity (Stock Market)
The most dynamic investment instrument is stock market investment. For starters, the stock market is a common platform for corporations to raise capital from retail investors. The highpoint of equity investment is that it offers uncapped growth. Here, unlike mutual funds, if you choose the right stocks, you can enjoy unlimited returns.
Furthermore, if you have long term investment perspective, under the long-term capital gain rule, you can enjoy tax-free returns. However, the catch is that such growth is only possible in undervalued - mid-cap and small-caps stocks. To strike a perfect investment balance, you have to invest a sizeable portion of your savings in such stocks.
How To Identify Undervalued Stocks?
Undervalued stocks are those whose value has not yet reached its potential. Such stocks have sustainable businesses and prospects, and in due course, they reach their potential value. This pattern of investing is called value investing. However, the process of identifying stocks with good growth potential is a very complicated. Signing up with a stock advisory firm can ease the process of identifying good stocks.
Subscribe to a stock advisory firm, it not only gives you multibagger stock calls but also sets you free from the hassle of research and analysis.
Niveza India Pvt Ltd offers short term, long term as well as combo packages starting from Rs.11,999.
And if you still want more details, click here @ Multibagger Stock Ideas or give a missed call on (022) 3946 4371.

ABOUT AUTHOR
Niveza Editorial Desk : We are a team of stock market nerds trying to stay ahead of the herd. We spend our grey cells everyday to a pave a smooth road for our clients in the shaky world of stock market. While tracking the mood swings of the market we bring our clients the most rewarding deals.

LEAVE A COMMENT
LEAVE A COMMENT
RECOMMENDED READING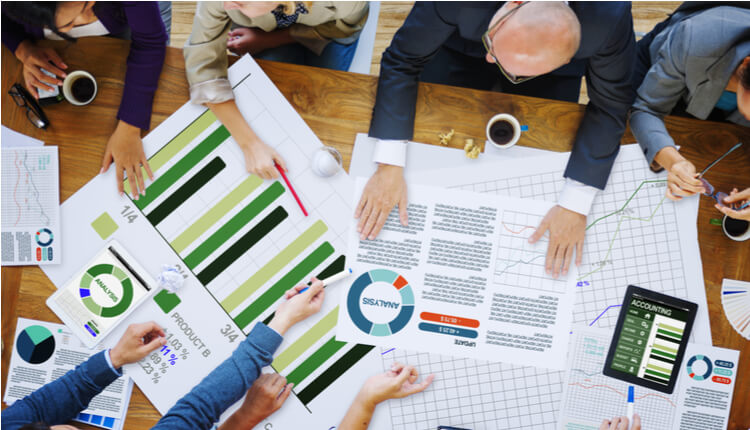 The stock advisory service is the best option for you if you want to invest in stock market but don't have adequate knowledge of it. An advisory firm gives you the much-needed hand holding to take the right decisions. Their research reports an
Read More>>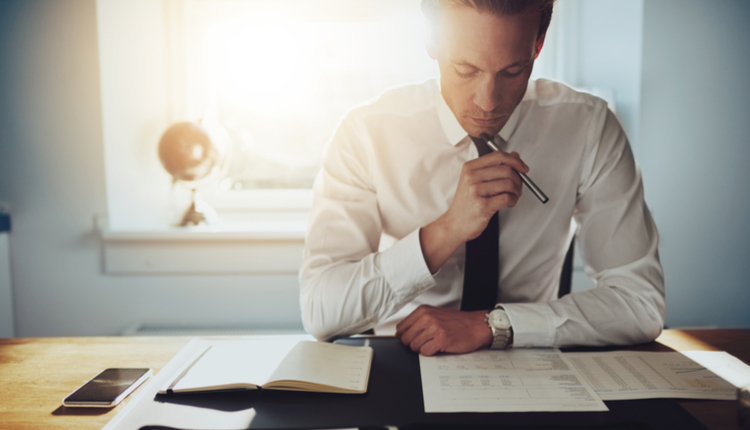 Stock investment is messy. Yes, there is a big growth potential but if you are doing it on your own and you don't have the experience of fundamental analysis, it can be an uphill task. That is one of the reasons why most of the investors who u
Read More>>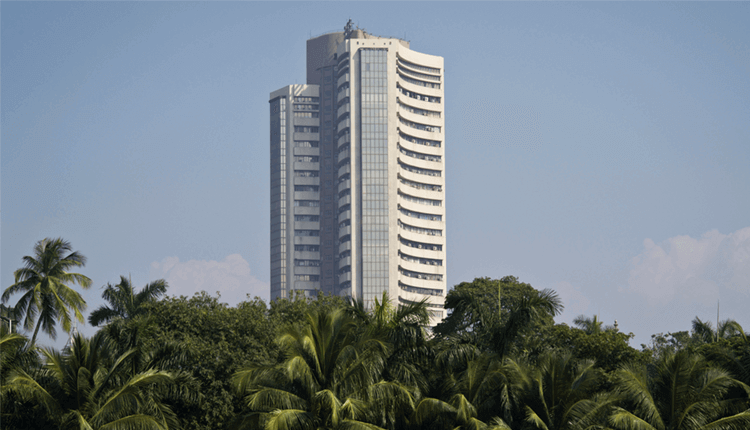 Our Analysis This week, the market consolidated between 11,300 to 11,500 due to lack of positive triggers & consolidation in heavyweights like HDFC, HDFC Bank, Reliance. Indian Rupee de
Read More>>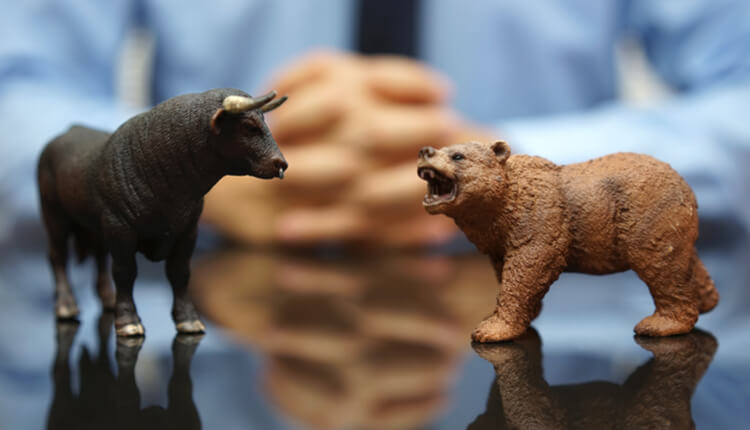 Various popular stock market news portals and TV channels discuss trending stocks and provide free share market tips based on technical charts and often without in-depth research. Our research desk analyses these trending stock market tips and pro
Read More>>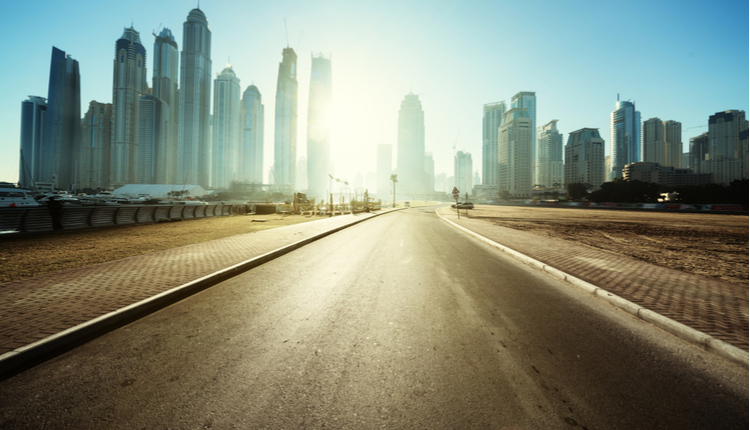 You must have heard many times that Warren Buffett is a value investor. In the Indian context, even Rakesh Jhunjhunwala is referred to as a value investor. It does tell us that these are smart investors but what exactly does value investing me
Read More>>