Bulls In Command; Nifty 9700 And Counting Bulls In Command; Nifty 9700 And Counting
Jun 07, 2017 | 11:42 AM IST
Jun 07, 2017 | 11:42 AM IST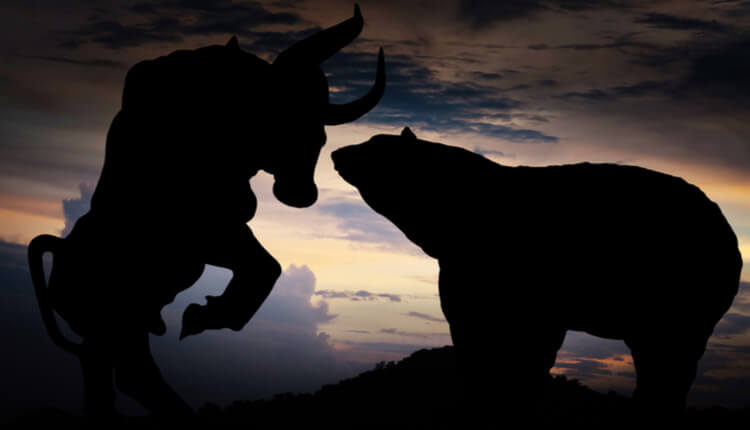 "Where do you see yourself 5 years down the line?" How many times have you heard this question in the interviews? Though nobody really has a clear answer for this hypothetical question, the unimaginative interviewers keep asking this questions nonetheless. I wonder what answer we will get if we ask the same question to the share market (Nifty & Sensex). If Morgan Stanley is to be believed, Nifty will grow three-folds to reach 30,000 in next 5 years. It sounds outrageous, doesn't it? But certainly, it forces us to think where the market is heading and what are the factors that are leading it there. Should we just rule out Morgan Stanley's claims as preposterous or shall we undertake an analytical study to understand the movement of the market? Let's do the latter.
Let's take an analytical look at the current market scenario and try to gauge its future course.
GST Roll Out: A Major Market Mover - Goods & Services Tax (GST) is set to be rolled out on 1st July 2017. It is an iconic tax reform which has the potential to give the market a decisive push. GST is a comprehensive indirect tax which will be levied on all the goods and services according to its pre-determined slabs. It aims to reform the existing dual taxation of central and state government i.e Value Added Tax (VAT), octroi, excise duty, service tax, etc. All these state and central taxes would be dissolved and GST will become a single point tax.
Following are the salient features of the GST which have given the producers and investors a reason to smile.
a. It will simplify the tax process
b. Less paperwork will lead to efficient service and delivery (For courier and logistical service providers)
c. Less tax will make the services and commodities cheap
d. Taxation will be fair and transparent which creates a healthy business environment
Both consumers and producers stand to gain from GST. Its implementation might have an uneven impact on some sectors e.g. FMCG, Auto, etc. will gain while cement will have to pay more tax, but the overall market sentiment is extremely bullish due to GST. As it brings ease in the business operations and provides tax transparency it's role in taking the economy ahead will be extremely crucial.
Government's Proactive Measure To Resolve NPA Issue - One of the biggest roadblocks for the banking sector for past few year has been the Non Performing Assets (NPA). Many corrective measures have been employed by the government and Reserve Bank Of India (RBI) but none of them has had a significant impact. The problem of NPA has reached an alarming rate. At present, the listed banks have bad loans worth Rs. 7.2 trillion. That's a huge number for any government sit easily. To make things better, the government has passed an ordinance which gives additional power to RBI to act on NPAs. Now RBI can push the listed banks for resolution of stressed assets (bad loans) also it can now issue a direction to any bank to start insolvency resolution process in regards of a default, under the provisions of the Insolvency and Bankruptcy Code, 2016. The RBI can now speed up the process of resolution by making banks act efficiently.
These bold steps to reform the ailing sectors has hit the right cord with the investors. In the recent past, the government has actively engaged in the operations of certain sectors like fertilisers and infrastructure by the means of acquisitions and monetary provisions. This shows a development-oriented approach of the establishment.
India, A Developing Economy With Attractive Prospects For Foreign Investment - The foundation of this massive growth lies in the fact that India is steadily heading ahead on the path of development. To add to this, the policies in India are becoming more and more conducive for the domestic as well as the foreign investor. Following are some of the key elements which are driving the economic growth of India.
a. The Markets are opening up for Foreign Direct Investment (FDI) with programmes like Make In India
b. The young and skilled workforce is a fuel on any developing economy. India has it in abundance
c. As the balance is shifting towards Asian countries, India and China have emerged as leaders in manufacturing
All these factors suggest one fact that India is going through an exciting phase right now. The atmosphere is optimistic as the policies aimed to attract foreign investment are working well as the FDI surged by whopping 46% after the launch of Make In India programme.
The Key Question - How Does It Affect Stock Investment?
The stock market is an indicator of the economy. When companies do well their corresponding stocks do well. The movement of share prices and indexes is a reflection of how the economy is doing. In that regard, one glance at Nifty and Sensex charts of last few years show a positive trend. It clearly suggests that short-term and long-term investor and corporates are bullish about the economic prospects.
In last one month, the market has thrice reached it's all-time high level. As Nifty stands at 9700 level and the overall market sentiments is drenched in positivity, everyone is wondering how far will it go? No one knows whether it's a mother of all bull runs or not, but it's heading in the right direction. As a smart investor, all we should do is - Make hay when the market shines.

ABOUT AUTHOR
Niveza Editorial Desk : We are a team of stock market nerds trying to stay ahead of the herd. We spend our grey cells everyday to a pave a smooth road for our clients in the shaky world of stock market. While tracking the mood swings of the market we bring our clients the most rewarding deals.

LEAVE A COMMENT
LEAVE A COMMENT
RECOMMENDED READING
General Election 2019 is the thing now every investor is waiting for. But why the elections are considered to be much more important for stock markets. Why every tom, dick and harry associated with the stock market is saying elections as a key
Read More>>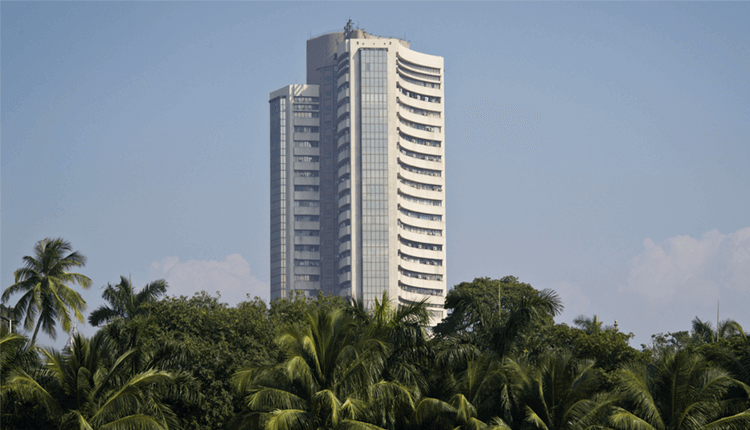 Our Analysis This week market consolidated between 10,400 to 10,650 due to lack of domestic positive news & due to technical resistance. Though the fall of crude oil price below $65/ ba
Read More>>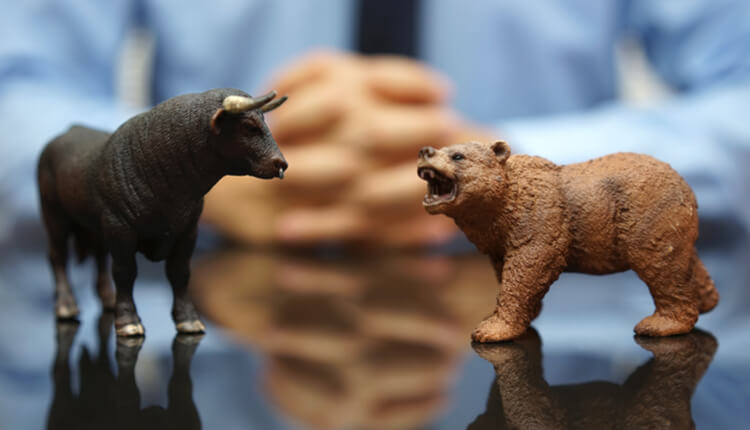 Various popular stock market news portals and TV channels discuss trending stocks and provide free share market tips based on technical charts and often without in-depth research. Our research desk analyses these trending stock market tips and pro
Read More>>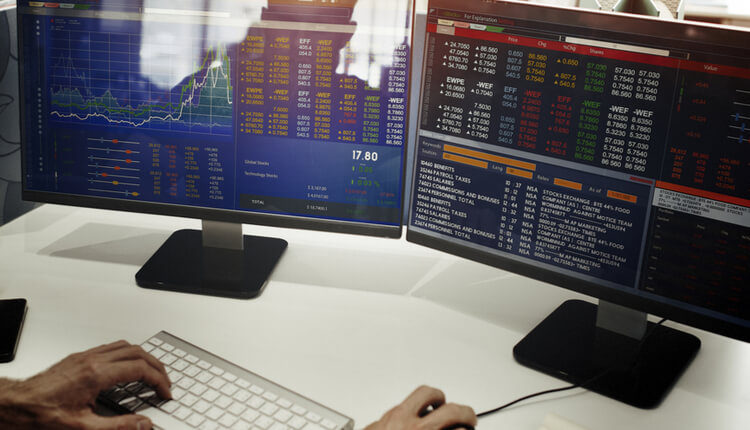 What is the best way to invest in equity? If you ask this question to any market expert you will get a single line answer - long-term investment. There is no doubt that long-term investment is the best route to exploit the maximum growth of a busi
Read More>>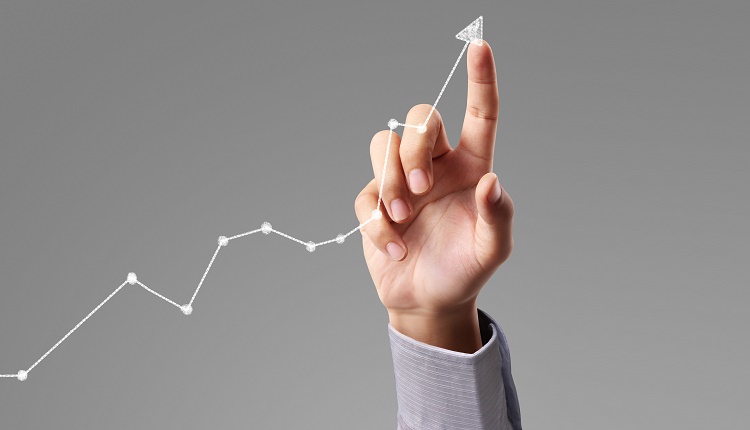 The general rule of thumb is that shares bought for less than one-year holding duration are considered as short-term shares. Here are the 5 best shares to buy today for short term duration of around six months. These top shares ca
Read More>>