Behave, It's The Stock Market Roller Coaster Ride! Behave, It's The Stock Market Roller Coaster Ride!
Apr 04, 2017 | 18:36 PM IST
Apr 04, 2017 | 18:36 PM IST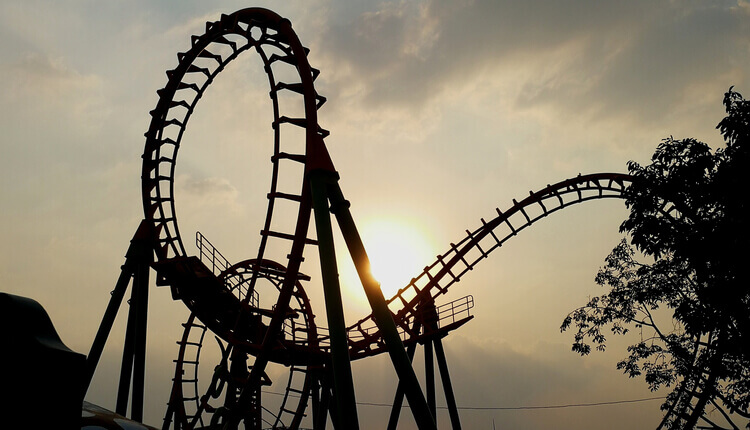 When you enter the world of stock market, it's like you have signed up for a roller coaster ride. Like a roller coaster, the market goes to extreme highs and sinks to extreme lows in quick succession. That's stock market in a nutshell for you. However, investors, especially new investors, have bipolar reactions to the market mood swings. When the market swings upward they get euphoric anxiety and start to book profits midway. On the other hand, when the market crumbles, in the fit of panic they resort to selling stocks that have a long-term potential.
Hold Your Nerve
Emotional balance and financial discipline are the two critical qualities you need to master in order to get optimum value out of your stock investment.
The market will keep swinging up and down, so it's important that to counter these situations investors need to have a contingency plan. Here's how investors should behave in certain situations which they are going to face on numerous occasions.
When Market Starts Crumbling
A market downturn can be looked at from two angles - correction and collapse. In both these situations you see a dramatic downturn in the market index, however, the nature of both these phenomenons is entirely different. Correction phase is a minor pullback which usually happens due to over inflated prices. The first thing to know about corrections is that it's not a bad thing. Hence, there is no reason for investors to panic every time market goes in a correction mode. On the contrary, it's a perfect time to buy stocks which have come to buying price level.
Market collapse, on the other hand, is something which makes even the seasoned investors lose their sleep. The good thing though is that it doesn't happen very often. One of the major market collapses had happened in 2008 when economic slowdown of U.S had brought global markets to a standstill. Though market takes longer to recover from market collapse, it can also be looked at as an ideal time to enter the market. How Warren Buffett made billions through the Goldman Sachs stock in the thick of 2008 financial crisis is a case study of how .
When Market Hits The Roof
You will come across many studies which will tell you how to deal with market downturns, but you will find very few articles or blogs which tell you how to conduct yourself when the market is on the bull run. Yes, like in failures, in success too you ought to have rock solid will to stay grounded to reap the maximum advantage of an opportunity.
When the market starts it's glory run, it is very likely that stocks which you hold will start swelling up. It's a perfect time for investors to evaluate their portfolio and identify the stocks that have become overpriced and stocks that have the potential to go further ahead.
Upon examining the fundamentals of the stocks you can ascertain it the potential of stocks.
Some stocks have a long-term potential while some run out of steam after certain upside. The market boom is the perfect time to withdraw from the stocks which have run their course.
An Ideal Investor
An ideal investor always knows his/her strengths and limitations. The first thing you need to do in order to become an ideal investor is to suspend this belief that stock market can make you rich overnight. Once you make peace with this fact, you will have a great ease to chalk out a plan for future. Also, it is of paramount importance to stay invested in good stocks for a long period of time.

ABOUT AUTHOR
Niveza Editorial Desk : We are a team of stock market nerds trying to stay ahead of the herd. We spend our grey cells everyday to a pave a smooth road for our clients in the shaky world of stock market. While tracking the mood swings of the market we bring our clients the most rewarding deals.

LEAVE A COMMENT
LEAVE A COMMENT
RECOMMENDED READING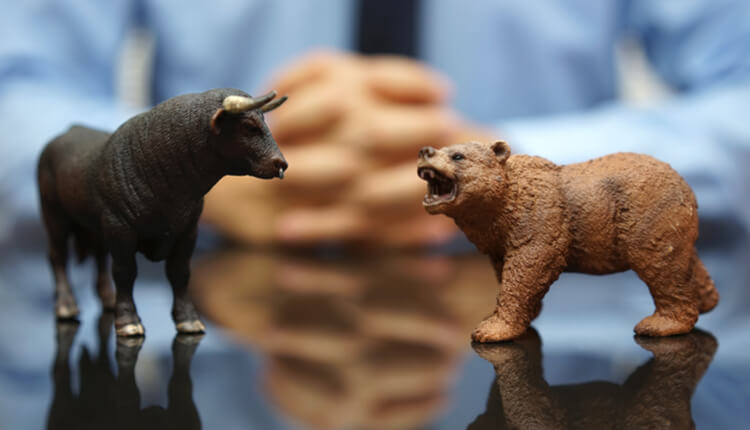 Various popular stock market news portals and TV channels discuss trending stocks and provide free share market tips based on technical charts and often without in-depth research. Our research desk analyses these trending stock market tips and pro
Read More>>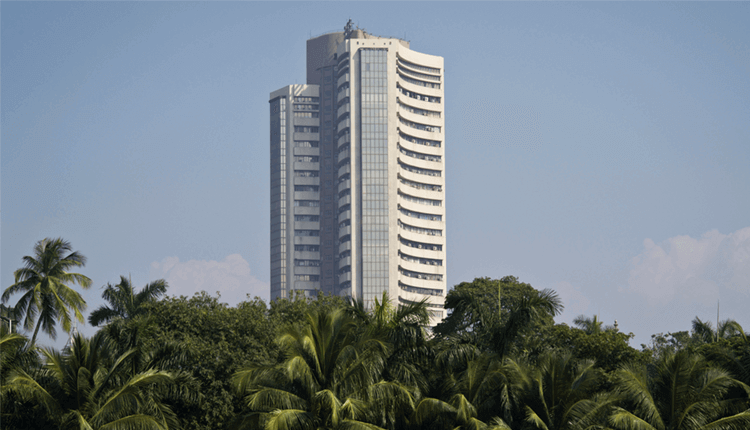 Our Analysis This week market remained range-bound due to higher domestic inflation & mixed global cues.Pharma sector stocks continued to outperform market led by Lupin, Dr. Reddy, Cipl
Read More>>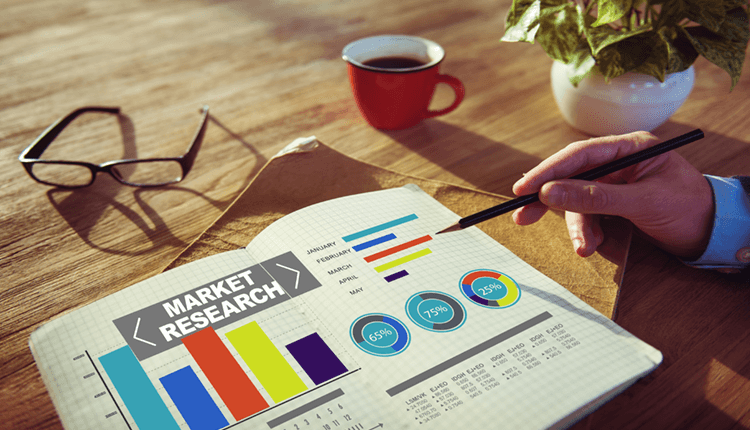 KEI Industries limited, established in 1968 as a Partnership Company and a player in the power cable segment and one among the largest cable manufacturing companies in India. The Company has three segments: cable, stainless steel and turnkey proj
Read More>>
After learning the basics of technical analysis one can only get acquainted with
Read More>>
Our Analysis This week, the market rebounded from 10,600 levels to 10,800 but due to weak global cues, it wasn't able to stay above the level of 10,800, crucial for the bull rally. As R
Read More>>