Be Lazy While Others Are Working Be Lazy While Others Are Working
Dec 29, 2016 | 14:45 PM IST
Dec 29, 2016 | 14:45 PM IST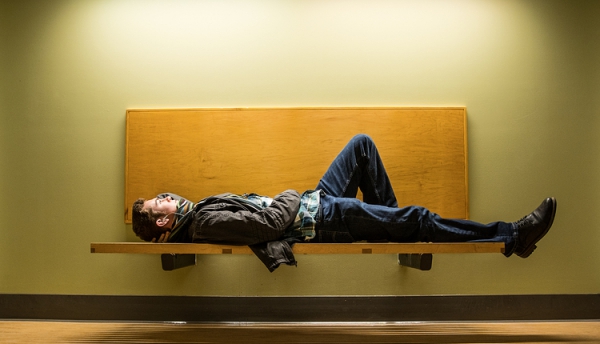 Investing should be dull and boring, it's more like watching a plant grow or chewing a gum that has lost all its flavour. If you're looking for excitement, take Rs.20,000 and go to Goa.
Our research analysts started tracking and analysing the best portfolios that we could find in India, portfolios being used by Marketing Gurus like Rakesh Jhunjhunwala, Warren Buffet, numerous crorepatis, conservative portfolio managers, various economists as well as average Dalal Street investors.
We even found some in books such as the Idiots Guide to Investing and Investing for Dummies.
We Discovered An Amazing Fact
All these successful portfolios were saying the exact same thing:
All you need is a simple and well-diversified portfolio of just 3 to 11 companys stocks, that will create a long-term winner.
The best part is that you dont need to be bothered about market timing, no active trading and nominal commissions. Creating wealth through equity is that simple.
So what about the other various investment options, mutual funds, etc that are being hustled by brokers? We say, forget them!
Investing is actually very simple and easy, Tom, Dick and Harry can do it. You can too! Heres how.
Stock Market! Sounds Like A Fancy Bird
You would be absolutely right in thinking that you need help. Most of us need financial planners. Because we need a full-scale plan and conservative money management is hard.
To be your own guru, you need more than a list of objectives, setting realistic investment expectations, figuring out the right time frame that will give your investments the time to work out; an amazing nonsense detector, to keep you from falling for devilish and misleading sales pitches. You would need to constantly keep a tab on the various market trends, conduct due research and analysis to identify undervalued stocks, have a keen sense for risk assessment.
On top of all these, you would need to have confidence to sleep easy at night knowing that your decision to invest in a certain stock would not fail you the next day.
Thats A Lot Of Work, How Can I Be Lazy?
Hire the services of a stock advisory firm! Its that simple. Niveza India Pvt Ltd offers short term, long term as well as combo packages starting from Rs.11,999.
All you have to do is kick your shoes off, lie back on your couch/bed, relax and subscribe to the service of your choosing. Once subscribed, Niveza would send you blah blah blah blah.. Just kidding! You wont be receiving jargon filled essays in an important looking wrapper.
You get periodical stock calls which come thoroughly scrutinised by our expert analysts. In case you have any doubts regarding your existing holdings or our recommended stocks our analysts personally resolve it. Plus you a get a weekly newsletter that gives you market updates of the week, insightful stories of stock investment, research reports, etc. All in all, its a complete package to help you in making a smarter investment.
Now you dont have to prick your ears or turn your nose up every time you hear or smell something regarding the Stock Market.
And if you still want more details, click here @ Multibagger Stock Ideas or give a missed call on (022) 3946 4371.

ABOUT AUTHOR
Niveza Editorial Desk : We are a team of stock market nerds trying to stay ahead of the herd. We spend our grey cells everyday to a pave a smooth road for our clients in the shaky world of stock market. While tracking the mood swings of the market we bring our clients the most rewarding deals.

LEAVE A COMMENT
LEAVE A COMMENT
RECOMMENDED READING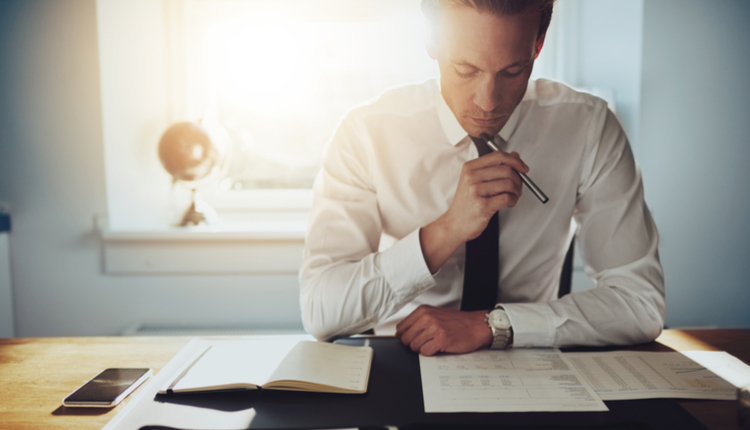 Stock investment is messy. Yes, there is a big growth potential but if you are doing it on your own and you don't have the experience of
Read More>>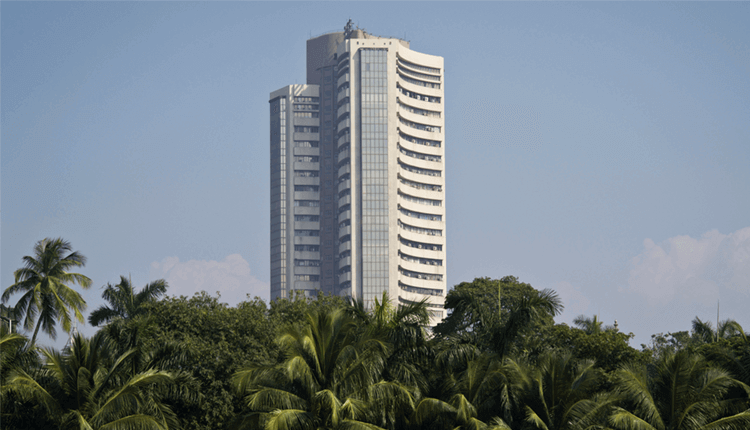 Our Analysis The stock market traded in the range of 10,650 to 10,800 this week as well. Barring Wednesday, the market remained low due to weakness in global market amid US-China trade
Read More>>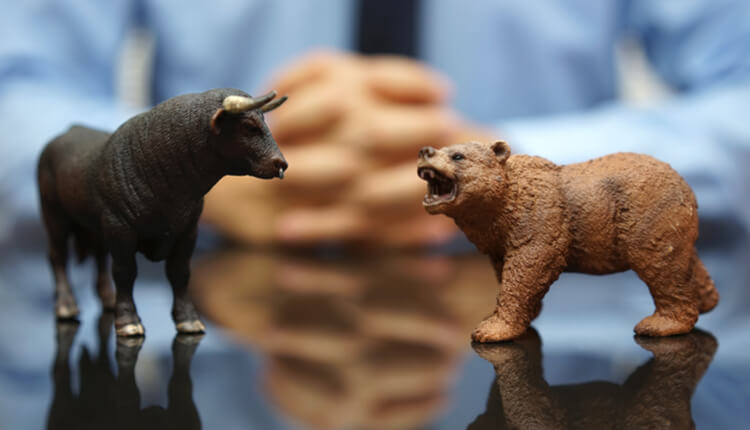 Various popular stock market news portals and TV channels discuss trending stocks and provide free share market tips based on technical charts and often without in-depth research. Our research desk analyses these trending stock market tips and pro
Read More>>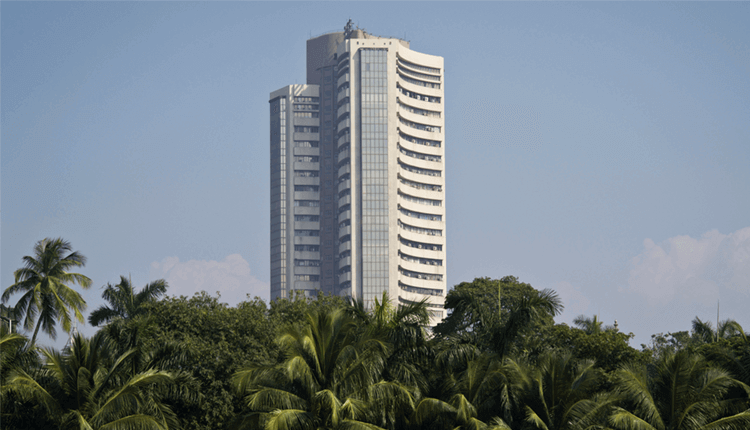 Our Analysis This week market remained range-bound due to higher domestic inflation & mixed global cues.Pharma sector stocks continued to outperform market led by Lupin, Dr. Reddy, Cipl
Read More>>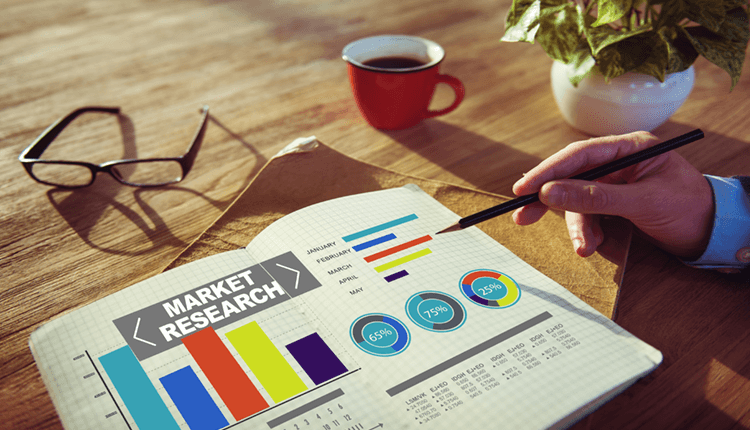 KEI Industries limited, established in 1968 as a Partnership Company and a player in the power cable segment and one among the largest cable manufacturing companies in India. The Company has three segments: cable, stainless steel and turnkey proj
Read More>>