3 Questions To Look Before You Leap Into Stock Investing 3 Questions To Look Before You Leap Into Stock Investing
Apr 05, 2017 | 17:57 PM IST
Apr 05, 2017 | 17:57 PM IST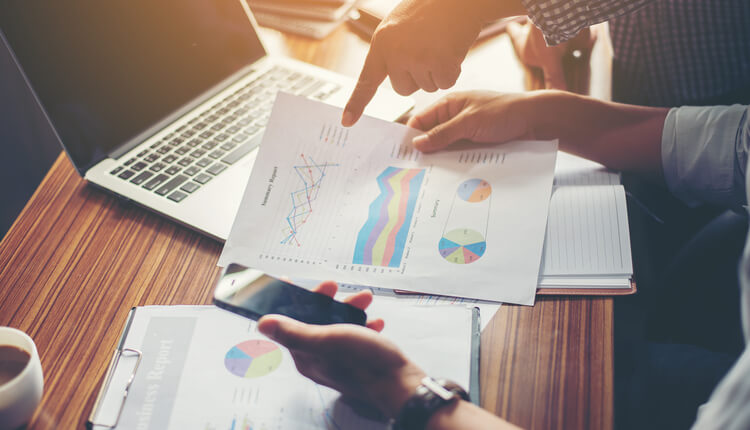 Stock investment is a little complicated compared to other forms of investments like the mutual fund and fixed deposits. In stocks, you have to go to the trouble of researching stocks and analysing its fundamentals, not to mention, it is extremely tedious and time-consuming. Moreover, there are so many things one needs to keep a tab on that it only ends up frustrating rookie investors. But it is a fact that no other investment medium provides as good a returns as the stock investment.
So if you are about to start your stock investment journey, here is a set of questions you need to ask yourself before taking the plunge.
Q.1 Is stock investment the best investment alternative?
Instead of straight away saying - yes, it is, let's pit it against the other options available.
Option 1 - Fixed deposits: The biggest USP of fixed deposit is that it is extremely safe. You park your money in FD and you can rest assured that it will be safe. Also, you have the liberty to withdraw your funds whenever you wish to, which means, it offers good liquidity. However, when it comes to return on investment (ROI), it fails miserably. Even the best banks don't provide returns more than 7%.
Option 2 - Mutual Fund: Mutual fund scores high in terms of safety and good ROI. That's not all, mutual fund investment is extremely easy and hassle-free, and if you have opted for a scheme with tax benefits, you get tax exemption, too. The downside, however, is that the ROI stays firmly in the bracket of 12-15%, which is not bad, but it's not overwhelmingly good either.
Option 3 - Equity: Equity has the potential to provide uncapped growth. It can give a big boost to your investment portfolio if you invest in the right stocks. The only weak link of stock investment is that it demands a lot from an investor. Investors have to have thorough understanding of the market and all its nitty gritty.
Q.2 Do I need help from the experts?
Many people stay away from stock investment due to its complex nature. It is true, not only stock investment is complex but it is also confusing. If new investors venture into stock market without any hand-holding, it's very likely that they will end up losing a lot of money. As an investor, you have two options - either carry out your research and analysis on your own or subscribe to a stock advisory firm.
Stock advisory firms specialise in providing multibagger stock calls while they also provided timely entry and exit calls. If you don't mind spending a little on a good advice you can get exceptionally good returns in the stock market.
Q.3 What should be my expectations from the stock investment?
First things first, you need to have reasonable expectations from the stock investment. It also helps to discount this notion that stock market makes you rich overnight. It doesn't! To get the best results you should invest in undervalued stocks which have strong fundamentals. Ideally, investors should have a long-term investment perspective, but there are some stocks which have short-term growth potential while some have long-term potential. So the hold period should be determined on the merit of the stock.
A fair expectation would be that your capital should grow at a better rate than mutual fund and fixed deposits. But to reach that point you will have to make right choices. Don't trust the free stock advice or the Rakesh Jhunjhunwala stock tips which are very popular amongst the intraday traders. Instead, go with the experts and see your corpus grow year on year.
Happy Investing!

ABOUT AUTHOR
Niveza Editorial Desk : We are a team of stock market nerds trying to stay ahead of the herd. We spend our grey cells everyday to a pave a smooth road for our clients in the shaky world of stock market. While tracking the mood swings of the market we bring our clients the most rewarding deals.

LEAVE A COMMENT
LEAVE A COMMENT
RECOMMENDED READING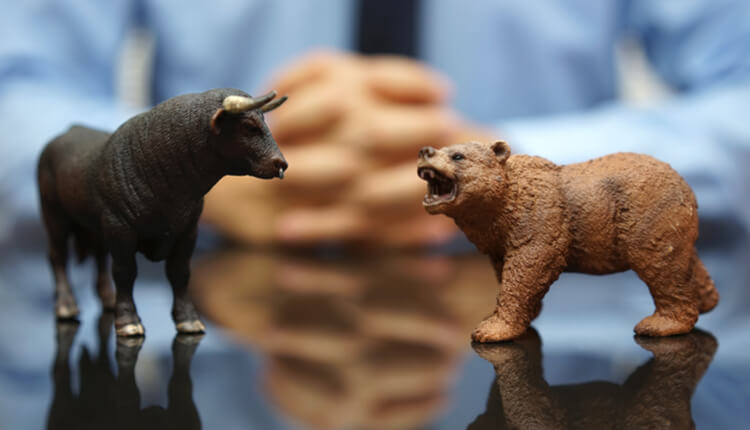 Various popular stock market news portals and TV channels discuss trending stocks and provide free share market tips based on technical charts and often without in-depth research. Our research desk analyses these trending stock market tips and pro
Read More>>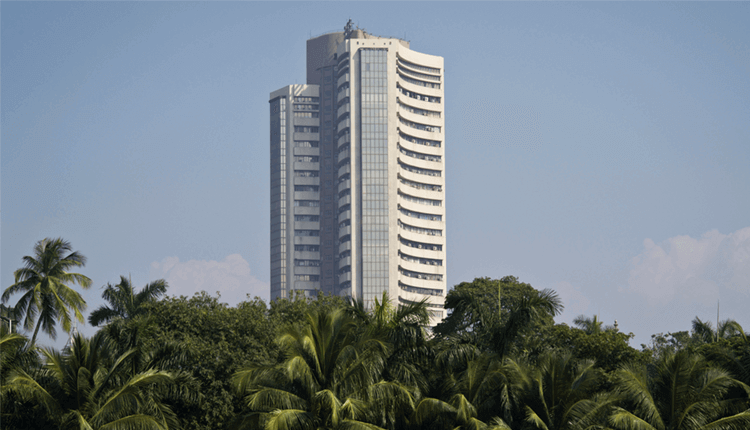 Our Analysis This week market remained range-bound due to higher domestic inflation & mixed global cues.Pharma sector stocks continued to outperform market led by Lupin, Dr. Reddy, Cipl
Read More>>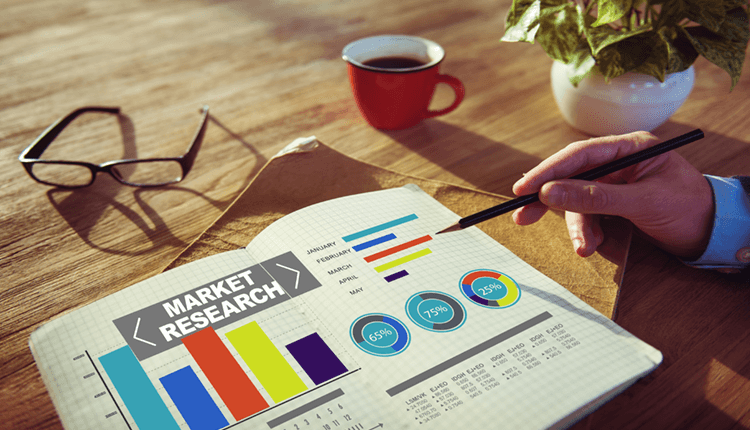 KEI Industries limited, established in 1968 as a Partnership Company and a player in the power cable segment and one among the largest cable manufacturing companies in India. The Company has three segments: cable, stainless steel and turnkey proj
Read More>>
After learning the basics of technical analysis one can only get acquainted with
Read More>>
Our Analysis This week, the market rebounded from 10,600 levels to 10,800 but due to weak global cues, it wasn't able to stay above the level of 10,800, crucial for the bull rally. As R
Read More>>