Unlock 1.0 Drives The Markets
Jun 05, 2020 | 18:56 PM IST
Jun 05, 2020 | 18:56 PM IST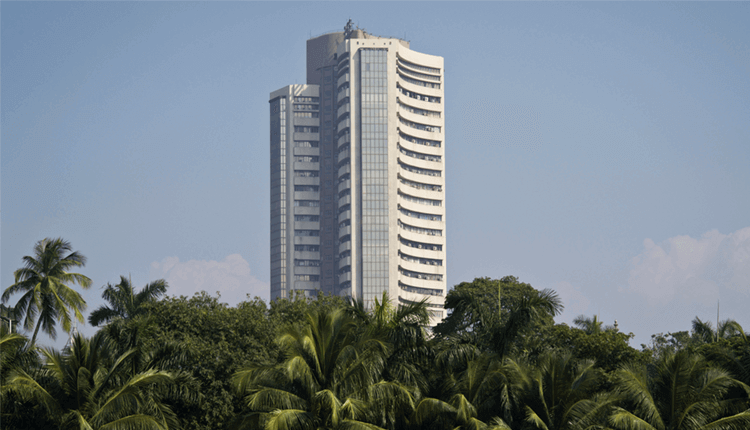 Our Analysis
Indian market gained investors confidence after reopening the economy in a phased manner. As per RBIs consumer confidence survey, consumer confidence collapsed in May with the consumer situation index (CSI) touching historic low. Also, the unemployment scenario is worsening with unemployment spiked to 23.48 per cent in May. Though many large scale businesses are shifting towards E-commerce platforms with innovative ideas. E-commerce products are seeing strong demand for non essential goods since the last couple of weeks. This development has given a push to markets, but to sustain longer it needs concrete policy implementation from the government. As the monsoon season is taking off, the agricultural sector is expected to be in bright spot amongst all sectors on account of bumper food production and normal monsoon.
On the crude oil front, oil prices have been oscillating on doubts over output cut. OPEC+ to meet on June 6 to discuss extending crude oil output cut. European markets have hit high after three months as a bumper stimulus from European central bank which fuelled hopes of faster economic recovery. Also, Asian markets rallied with the MSCI index up by 7.4 per cent in a week on global rebound.
This Weeks Market Highlights:
Benchmark Indices:
1) On Monday, Sensex gained 879 points up by 2.71 per cent to settle at 33,303.52 levels on phased manner lifting of lockdown. Nifty settled at 9,826, up 246 points or 2.57 per cent.
2) On Tuesday, markets ended in decent green despite Moody's downgrade to Indias long term sovereign rating. Sensex rallied 522 points or 1.57 per cent to 33,825.53 level. Nifty ended at 9,979, up 153 points or 1.56 per cent.
3) On Wednesday, Sensex ended 284 points or 0.84 per cent higher at 34,109.54 levels while Nifty gained 82 points or 0.83 per cent to settle at 10,061.55.
4) On Thursday, the market took a breather after rallying. Sensex shed 129 points or 0.38 per cent to settle at 33,980.70. Nifty held 10,000 levels and ended at 10,029, down 32 points or 0.32 per cent.
5) On Friday, after a blip Sensex gained 307 points or 0.9 per cent to settle at 34,287.24 while Nifty ended at 10,142.15, up 113 points or 1.13 per cent.
Broader Index & Global Market:
- The domestic markets remain buoyant on the phased reopening of the economy since the start of the week. Buying was seen across the board with PSU banks leading the rally. Shrugging off Moodys downgrade on long term sovereign rating, the market continues to go northward. On a weekly basis, Sensex and Nifty rallied over ~6%.
- World indices saw optimism and climbed high after three months as the global coronavirus recovery effort won out over US-China tensions and the worst civil unrest in the United States in decades. Asian markets rose two months high on government stimulus support. MSCIs broadest index of Asia-Pacific shares outside Japan rose earlier, touching the highest since March 9. The index is up about 7.4 per cent this week. Chinese shares were little changed due to lingering worries about diplomatic tension between the United States and China. In commodities, oil prices move higher as traders await cues from OPEC+ meeting.
Movers & Shakers
Shares of Interglobe Aviation Ltd surged ~20% to Rs 1190 per share on March quarter numbers which beats streets expectations.
Shares of Cipla Ltd corrected 4% after hitting fresh high.
Key Market Drivers
Coronavirus pandemic
Q4 result
Stimulus package
India- China dispute
Event Watch
International:
Coronavirus concerns
Hong Kong and USA crisis
Crude Oil- OPEC+ meeting
Domestic:
Coronavirus- Drug manufacturing, testing kit, vaccine
Q4FY20 Results
Monsoon
Lifting of Lockdown
Stocks To Watch
VST Tillers Tractors Ltd On Upside while, Sun TV Network Ltd on Downside.