Mixed bag of Earnings invited Volatile Consolidation
Jul 31, 2020 | 16:49 PM IST
Jul 31, 2020 | 16:49 PM IST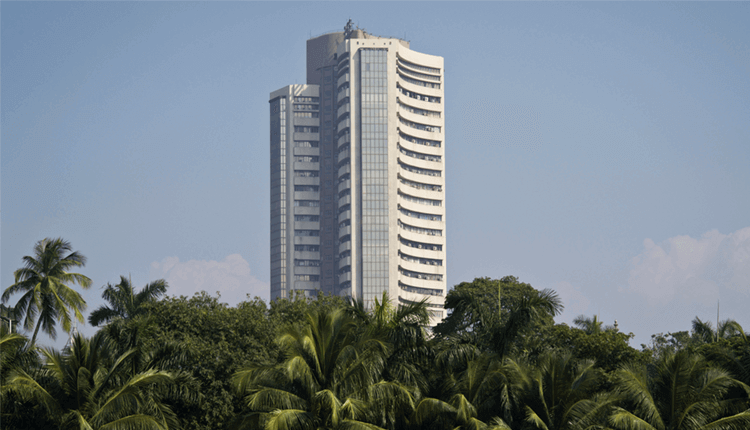 Our Analysis
Indian companies are posting mixed earnings inclined towards downside due to pandemic. Compared with the March quarter, companies are in better position at the end of June quarter as the economy gradually got operational. Most of the companies are posting negative earnings and still managed to attract investors. Reason behind this is results are coming better then the street expectations though negative. Again the shadows of lock down are back in most of the states in India but things are more organised this time. Cases are increasing but the recovery rate is much better now.
Global markets faded as a status quo in policy by the US Fed Reserve failed to offset tepid business outlook and resurgence in virus cases around the world. US investors held out for more stimulus to limit the economic damage of the Covid-19 pandemic, brushing aside the latest batch of underwhelming quarterly earnings reports from luxury goods makers. European shares edged up after mixed earnings reports, but a resurgence of Covid-19 cases kept investors cautious while they waited to hear from the US Federal Reserve.
In commodities, gold hit a record high before falling a bit as investors booked profit following a steep surge in the precious metal. Oil prices, on the other hand, were steady as hopes for additional US measures to stimulate the economy countered a demand outlook dampened by the rising of coronavirus cases across the globe.
This Weeks Market Highlights:
Benchmark Indices:
1) On Monday, Sensex fell 194 points or 0.51 per cent to settle at 37,935 while NSE's Nifty ended at 11,132, down 62 points, or 0.56 per cent.

2) On Tuesday,Sensex advanced 558 points or 1.47 per cent to settle at 38,493. Nifty ended at 11,300.5, up 169 points or 1.52 per cent.

3) On Wednesday, Sensex ended 422 points or over 1 per cent lower at 38,071 levels. Nifty settled at 11,203, down 98 points or 0.86 per cent.

4) On Thursday, Sensex slipped 335 points, or 0.88 per cent, to settle at 37,736 levels. Nifty ended at 11,102, down 101 points, or 0.9 per cent.

5) On Friday, Sensex ended 129 points or 0.34 per cent lower at 37,607 while the Nifty50 index gave up the 11,100-mark to settle at 11,073, down 29 points or 0.26 per cent.

Broader Index & Global Market:
- Indian markets kept irrational run going. But last this week consolidation has been witnessed along with volatility. Unlock 3.0 failed to enthuse, as earnings results took priority, and markets turned volatile in the expiry session. Financials led the losses for the benchmark index. Stock specific action expected to continue.
- Global market is tepid as the number of corona positive cases are increasing rapidly. Trade war between Us and China is keeping the companies and investors anxious. European shares edged up after mixed earnings reports, but a resurgence of Covid-19 cases kept investors cautious while they waited to hear from the US Federal Reserve.
Movers & Shakers
Shares of Tata Coffee ended over 12 per cent higher at Rs 93 on the BSE after the company reported robust performance for the April-June (Q1FY21) quarter. The Tata Group company's consolidated net profit increased by 77 per cent to Rs 62 crore on the back of strong volume growth, as against Rs 35 crore profit clocked in the previous year quarter.
Shares of BPCL slipped nearly 8 per cent to Rs 419 after the government for the third time extended the deadline for bidding for the privatisation of the oil refiner by two months to September 30.
Key Market Drivers
Coronavirus vaccine
Monsoon
USA-China Trade War
Q1FY21
Event Watch
International:
Coronavirus vaccine
Japan GDP rate, CPI
USA unemployment rate, PMI
China PMI, export import
UK GDP
Domestic:
Coronavirus- vaccine
India-China conflict
Monsoon
India PMI
Stocks To Watch
Cipla Ltd On Upside while, Zee Entertainment Enterprises Ltd on Downside.