Invest Cautiously with Selective Bulls
Feb 14, 2020 | 16:15 PM IST
Feb 14, 2020 | 16:15 PM IST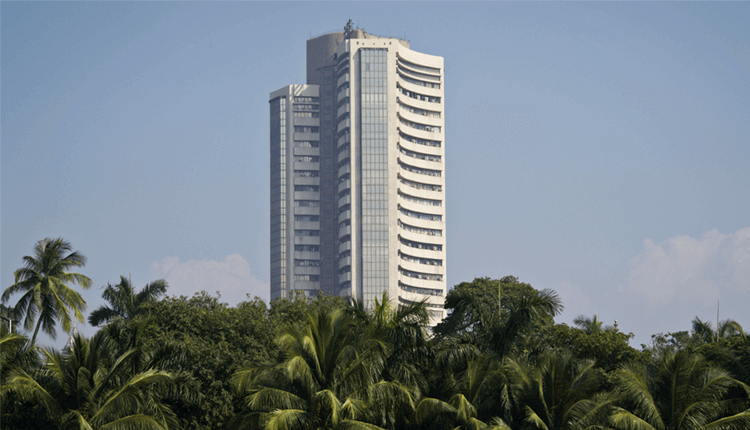 Our Analysis
Post Budget 2020, the market had a pause during Delhi Election results. Delhi didnt surprise the market and the result came as expected. Bulls took charge again thereafter. But the real driver for most of the countries is Coronavirus.
However, the domestic market is having a good run with Q3 earnings. Companies are coming up with a better set of numbers as compared to earlier quarters. Earnings have pulled market sentiments of investors towards the north. We can see retail investors are jumping into the market in numbers while mutual funds have shown significant recovery in the last month
The market has surged with a bubble fear and fear of profit booking can not be denied in the coming time. Along with profit booking, we are heading towards the end of the financial year. During this time retail investors usually try to book losses for their income tax benefits. But this is time we can pick our bests at corrected prices.
Oil prices were mixed last week as concerns about falling demand caused by travel restrictions tied to the coronavirus outbreak in China, the worlds biggest oil importer, outweighed expectations of supply cuts from major producers. Faced with around $2 billion of payment receivables stuck with jewellery importers in China due to the coronavirus outbreak, the Gems and Jewellery Export Promotion Council (GJEPC) has sought a six-month extension in credit from lenders.
This Weeks Market Highlights:
Benchmark Indices:
1) On Monday, with the profit booking Nifty corrected 0.33% to 12098.35 while BSE Sensex fall by 0.4% to settle at 40979.62
2) On Tuesday, the market was poised. Nifty closed 12107.9 while the Sensex closed at 41216.14.
3) On Wednesday, along with Delhi election outcomes, the Nifty jumped to 12201.2 while the Sensex closed at 41565.9.
4) On Thursday, the market snapped on China outbreak. Sensex dipped 106 points, or 0.26%, to 41,460 levels. Nifty settled at 12,175, down 27 points, or 0.22 per%.
5)On Friday, Sensex fell 202 points to settle at 41,258. Nifty index ended at 12,113, down 61 points.
Broader Index & Global Market:
-China has taken steps to limit short-selling activities as the country's financial markets prepare to reopen on Monday amid an outbreak of a new coronavirus, three sources with direct knowledge of the matter told Reuters. The sources said China Securities Regulatory Commission (CSRC) had issued a verbal directive to brokerages including Citic Securities Co. and China International Capital Corp. to bar their clients from selling borrowed stocks on February 3.
-World equity markets rallied for a fourth day on Thursday, with a bevy of key stock indexes touching fresh peaks, as news that China will soon cut tariffs on some US goods buoyed risk sentiment and pushed safe-haven currencies lower. The yield on Germany's benchmark 10-year Bund touched its highest in almost two weeks and US Treasury yields ticked higher as investors bet China's efforts to contain a fast-spreading coronavirus would mitigate the impact of the outbreak on the global economy.
Movers & Shakers
IRCTC share price rose more than 12 percent in early trade on February 13 to touch a fresh 52-week high of Rs 1,596.95 on the back of robust December quarter earnings.
Share price of NBCC India fell 3 percent intraday on February 13 after the company reported a 41 percent fall in consolidated net profit at Rs 49.53 crore for the quarter ended December.
Key Market Drivers
Coronavirus concerns
Brent Crude Prices
Event Watch
International:
Coronavirus concerns
UK- Manufacturing Shrinks
China CPI, PPI (YoY)
Domestic:
Q3 Earnings
Coronavirus concerns
Macro Data
Stocks To Watch
Bajaj Finance On Upside while, Bharat Electronics on Downside.