Invest cautiously in liquidity driven markets
Aug 21, 2020 | 19:59 PM IST
Aug 21, 2020 | 19:59 PM IST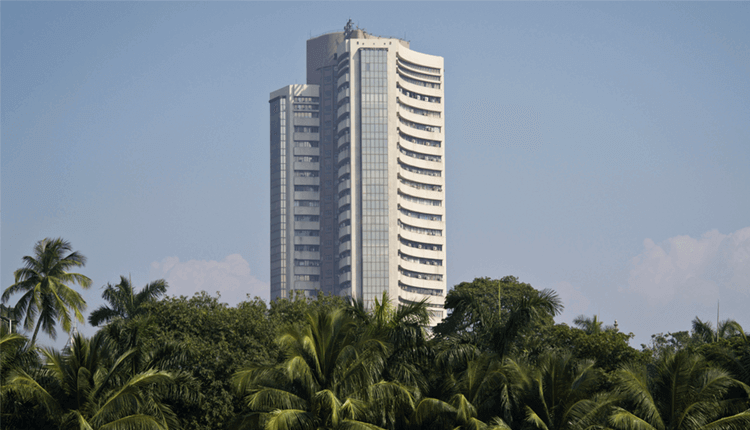 Our Analysis
Indian markets have seen buying across sectors. Expected Q1FY21 numbers, many schemes from the government and RBI have lifted market spirits. As per RBI governor, there is so much liquidity in the system and in the global economy that's why the stock market is very buoyant and it is definitely disconnected with the real economy. This month, the monetary policy committee held interest rates steady due to rising inflation but the RBI governor reiterated that the central bank had enough policy space and would use it as needed. RBI expects severe contraction in gross domestic product in the first half of this financial year. The economy will improve in the second half but the annual growth number will remain in negative territory.
On the global front, the US Federal Reserves latest meeting minutes highlighted doubts about the recovery of the worlds largest economy and knocked Wall Street from recent record highs on Thursday. In Europe as per data, Germanys manufacturing sector rebounded further in August which shows a sign of recovery in Eurozone.
In commodities, Oil prices traded stable to edged lower but held near a five-month high as an easing of coronavirus lockdowns aids a slow recovery in fuel demand while major crude producers seek to limit supply.
This Weeks Market Highlights:
Benchmark Indices:
1) On Monday, Sensex stood at 38,050.78 levels, up 173 points or 0.46 per cent while Nifty added 69 points or 0.61 per cent to end at 11,247.
2) On Tuesday,Sensex rallied 478 points or 1.26 per cent to settle at 38,528 levels while NSE's Nifty closed the session at 11,385 levels, up 138 points or 1.23 per cent.
3) On Wednesday, Sensex ended at 38,615 levels, up 86 points, or 0.22 per cent. Sensex ended at 38,615 levels, up 86 points, or 0.22 per cent.
4) On Thursday, Sensex lost 394 points, or 1 per cent to settle at 38,220 while NSE's Nifty ended at 11,312 levels, up 96 points, or 0.84 per cent.
5) On Friday, Sensex gained 214 points, or 0.56 per cent, to 38,435 levels, and the Nifty50 index ended above the 11,350-mark at 11,372, up 59 points or 0.53 per cent.

Broader Index & Global Market:
- Indian markets saw overall buying. The trend across all sectors was positive. On a weekly basis, Sensex gained 1.47 per cent while Nifty added 1.72 per cent. the broader markets kept up their outperformance. The S&P BSE MidCap index ended at 14,954, up 3.5 per cent while the S&P BSE SmallCap index ended at 14,625.19, up nearly 3.9 per cent on weekly basis.
- On the global front, China stocks ended higher and posted a weekly rise, as investors cheered a series of solid corporate earnings, though uncertainty over Sino-US trade talks kept a check on gains. Meanwhile, in Europe, shares edged higher after data showed Germanys manufacturing sector rebounded further in August, but gains were capped as overall recovery in euro zone business activity stalled.
Movers & Shakers
Shares of Glenmark Pharmaceuticals rose as high as 7 per cent to Rs 508.50 on after the company posted an over two-fold increase in consolidated net profit at Rs 254.04 crore for the quarter ended June 2020 (Q1FY21).
Shares of Alok Industries dipped 8 per cent to Rs 32.5 on the BSE on weekly basis.
Key Market Drivers
Coronavirus vaccine
Monsoon
USA-China Trade War
Q1FY21
Oil Price
Event Watch
International:
Coronavirus vaccine
China industrial profit, PMI
USA GDP
UK car production
Domestic:
Coronavirus- vaccine
India-China conflict
Monsoon
Q1FY21
India bank loan growth
Stocks To Watch
HDFC Ltd On Upside while, PVR Ltd on Downside.