High Valuations witnessed by Heavy Buying
Sep 25, 2020 | 17:42 PM IST
Sep 25, 2020 | 17:42 PM IST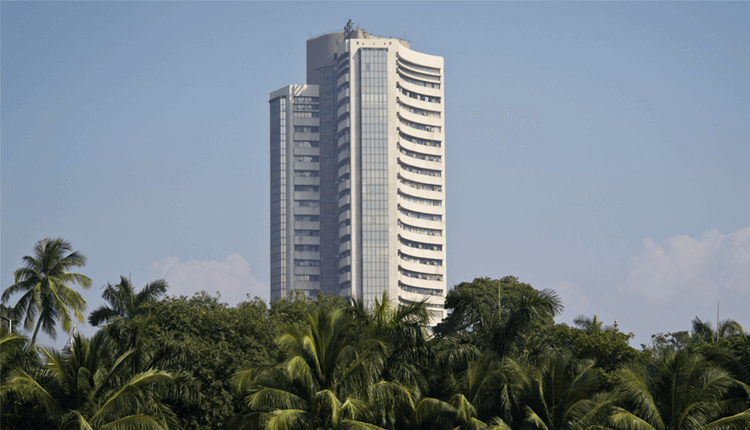 Our Analysis
Indian market reacting sharply to the global news. Corona cases are increasing rapidly in India while recovery is also pacing up now. Market corrected initially this week where roll over data showing huge short rollovers. End of the week witnessed a good amount of recovery in the market. Government is said to announce a fiscal stimulus package ahead of the festive season. Markets have reached their all time highs. Any bad news can turn investors sentiments towards downside. India-China border tension is adding to the panic. All these events will drive the market in the coming days.
On the global front, markets showing some concerns on coronavirus developments and the prospects of economic recovery. The U.S. has seen a surge in jobless claims data. Europe Fights Second Wave of Covid-19 Without Full-Blown Lockdowns. Cities tighten local social-distancing restrictions on a continent eager to avoid locking down again. Spain, at the forefront of Europes second wave of coronavirus infections, is relying on targeted local restrictions to stem contagion. So are France, the U.K. and other countries facing rapid rebounds in infections. European governments and citizens want to avoid returning to the full-blown lockdowns of early 2020, including widespread business closures and stay-at-home orders, which broke the pandemics first wave but also froze European economies.
In commodities, oil prices dropped weighed down by concerns that US economic recovery is slowing as the coronavirus outbreak lingers, while a renewed wave of Covid-19 cases in Europe have led to reimposed travel restrictions in several countries.
This Weeks Market Highlights:
Benchmark Indices:
1) On Monday, Sensex tumbled 812 points, or 2.09 per cent to settle at 38,034 levels. Nifty ended at 11,251, down 254 points, or over 2 per cent.
2) On Tuesday,Sensex slipped 300 points or 0.79 per cent to settle at 37,734 levels. Nifty fell below the 11,200-mark to 11,154, down 97 points, or 0.86 per cent.
3) On Wednesday, Sensex slipped 66 points, or 0.17 per cent lower at 37,668 levels. Nifty settled above 11,100 levels at 11,132, down 22 points, or 0.2 per cent.
4) On Thursday, Sensex tumbled 1,115 points, or 3 per cent to settle at 36,554. Nifty settled at 10,806, down 326 points or 2.93 per cent.
5) On Friday, Sensex ended 835 points, or 2.28 per cent higher at 37,389 levels. Nifty settle at 11,050, up 245 points, or 2.26 per cent.

Broader Index & Global Market:
- Indian indices showed negative sentiments as the market reached their all time high valuations. Nifty finally broke its rally and corrected around 3% in three trading sessions. Rollover data suggested a huge volume of short rollovers. Friday witnessed a sharp buying in Indian equities.
- On the global front, World markets are worried about the prospects of economic recovery. Second wave of Covid-19 is keeping the countries cautious. Lock down might hammer down travelling and trading between the countries. Most of the asian markets reacted sharply and corrected dramatically in a few sessions only.
Movers & Shakers
Shares of Tata Consultancy Services (TCS) gained 2 per cent to Rs 2,523 on the BSE after the company said it has expanded its partnership with Morrisons, a leading supermarket chain in the UK, through a five-year contract for application management services, data services, and cybersecurity services.
Shares of GMM Pfaudler were locked in 10 per cent lower circuit at Rs 4,717 on the BSE after the company announced an offer for sale (OFS) by the promoters at a floor price of Rs 3,500 per share.
Key Market Drivers
Coronavirus vaccine
Lockdown
USA-China Trade War
Q1FY21
India-China Conflict
Event Watch
International:
Coronavirus vaccine
Japan monetary policy, CPI, industrial production
China PMII
UK, USA GDP
Domestic:
Coronavirus- vaccine
India-China conflict
Monsoon
Q1FY21
India monetary policy
Stocks To Watch
Gayatri Projects Ltd On Upside while, HDFC Ltd on Downside.