Bulls Charged after Hitting Lower Circuit
Mar 13, 2020 | 16:50 PM IST
Mar 13, 2020 | 16:50 PM IST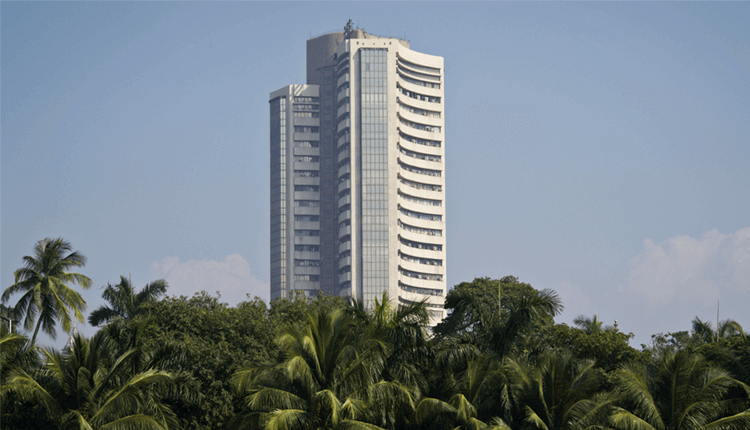 Our Analysis
What a Drama today!
Indian Markets didnt open even after opening bell. Yaah! It was a lower circuit. It was a dramatic day for the Indian market on Friday. The market opened with 10% lower circuit and jumped 15% from there and finally ended 4% higher. Traders had their day. The market gave around 25% intraday swing including both sides. Most of the stocks gave 25-23% swings.
Global stocks plunged and prices for crude oil tumbled as much as 33 per cent after Saudi Arabia launched a price war with Russia, sending investors already panicked by the coronavirus fleeing for the safety of bonds and the yen. European markets suffered hefty losses in early trade with London dropping more than 8 per cent, Frankfurt falling more than 7 per cent and Paris almost matching those losses.
In Asia, stocks and emerging market currencies with exposure to oil tumbled in volatile trade while the safe-haven yen surged. Heavy selling was set to continue on Wall Street with US futures hitting their down limit. MSCIs broadest index of Asia-Pacific shares outside Japan lost 4.4 per cent in its worst day since August 2015, while Shanghai blue chips fell 2.9 per cent.
This Weeks Market Highlights:
Benchmark Indices:
1) On Monday, crash in oil prices and COVID-19 freas triggered in the markets. Sensex shed 1,942 points or over 5% to settle at 35,635. Nifty ended at 10,451, down 538 points or 5%.
2) On Tuesday, holiday was observed in the market.
3) On Wednesday, markets continue to remain under pressure. Sensex ended at 35,697, up 62 points. The Nifty ended just 7 points higher at 10,458 levels.
4) On Thursday, markets went on free fall after WHO declared a coronavirus as a pandemic. Sensex ended the session 2,919 points lower at a two-year low level of 32,778. Nifty closed the day at a 32-month low level of 9,633, down 825 points, or 7.89%.
5) On Friday, markets ended eventful after a highly volatile session. Sensex and Nifty locked in 10% lower circuit at early morning trade and recovered after 45 minutes trading halt. Sensex closed 1,325 pts, or 4.04%, higher at 34,103 and the Nifty closed at 10,023.65, up 433 points, or 4.54%.
Broader Index & Global Market:
-Indian markets are facing a deluge of negative triggers. Global markets are plunging after the break of an alliance between OPEC and Russia resulted in the worst one-day crash in crude prices (more than 30%) in nearly 30 years, fueling panic triggered by the escalation of the coronavirus pandemic.
-The panic began after Saudi Arabia shocked oil markets by launching a price war. Italy placed nearly 16 million people under semi-lockdown and the number of confirmed cases in Europe continues to rise. China's exports fell 17% in the January-to-February period compared to a year before, according to data released over the weekend. Imports fell by 4%. This data shows a slow recovery in China. All this while the local markets were recovering out of the Yes Bank issue.
Movers & Shakers
Shares of SBI had a field day today as the stock ended 13.8 per cent higher at Rs 242 apiece on the NSE after news reports suggested SBI is going to invest Rs 7250 crores in Yes Bank.
Shares of Mahindra Holidays and Resorts India Ltd were trading lower for the fifth straight day, sliding 24.31 per cent to hit five years low of Rs 165, on concerns of soft demand due to outbreak of coronavirus.
Key Market Drivers
Coronavirus pandemic
Restructuring of Yes Bank
Event Watch
International:
Coronavirus concerns
Trade Data
Crude Oil
Domestic:
Coronavirus concerns
Yes Bank Crisis
Stocks To Watch
HDFC Bank Ltd On Upside while, Interglobe Aviation Ltd on Downside.