A Budget Super Over To Decide Winners Among The Bulls And Bears
Jan 31, 2020 | 17:50 PM IST
Jan 31, 2020 | 17:50 PM IST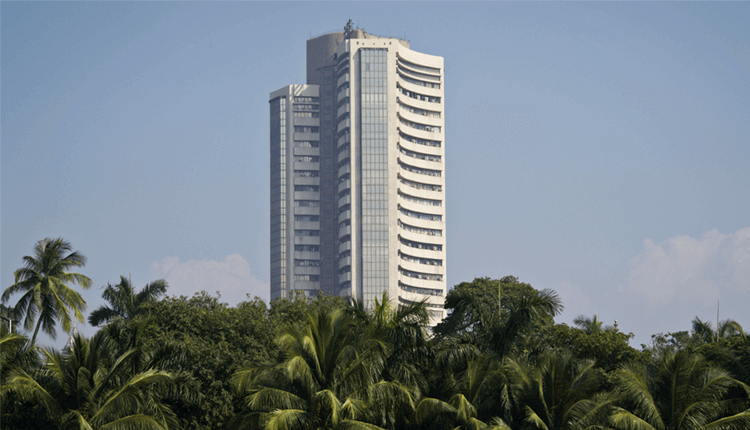 Our Analysis
So, Union Budget 2020 is a day away from us and Indian markets have already started facing heat from it. Chinas coronavirus outburst and Indias economic constraints both these factors accelerated a bear run on D-street during the week which is evident from the 200 point downfall.
The downfall was expected, however at such a pace was not. Nifty has already breached almost all the retracement levels and now trading around its key support 11950. After a historic bull run, this is the meaningful correction ahead of budget where nifty has breached its psychological level 12000.
On the budget day which is scheduled on Saturday markets will remain open. So the immediate reaction from the investors can be tracked easily on that day. However, the FII data and other factors are not that favorable for the Indian markets currently.
All the global and domestic investors are looking at the Union budget 2020. And focusing on the key domestic macros. Therefore, Budget 2020 remains the key factor for the trend this week. It needs to be monitored keenly on how the government would deal with the fiscal deficit. As well as majors to boost consumption and reviving the infra sector.
Technically, 11850 is the first key support for the nifty after 11950, any move below 11850 would define the trend reversal. However, in the best-case scenario if nifty turns green from 11950 then 12270 would be the upside range which can be achieved easily.
This Weeks Market Highlights:
Benchmark Indices:
1) On Monday, The benchmark S&P BSE Sensex plunged 458 points and settled at 41,155.12 level.
2) On Tuesday, with weak global cues Sensex plummeted 188 points to end at 40,967 level.
3) On Wednesday, Indian equities shifted their focus back to ongoing earnings session. The market snapped two-day losing streak to settle 232 points to reach 41,199 level.
4) On Thursday, Indian markets snatched all the gains made on Thursday and traded lower on the concerns over the Coronavirus. Sensex settled down 284.84 points at 40,913.82
5) On Friday, Expectations ahead of Union Budget 2020 kept the momentum volatile on. Sensex ended the day near day's low, at 40,723.49 level, down 190.33 points.
Broader Index & Global Market:
-Eurozone economic growth was slower than expected in the last three months of 2019, a first estimate showed on Friday, while inflation in January picked up in line with expectations thanks to a jump in prices of food, alcohol and tobacco and energy.
-More than a dozen Chinese provinces announced an extension of the current Lunar New Year holiday by more than a week as the nation attempts to halt the spread of the novel coronavirus that has killed hundreds of people and sickened thousands.
Movers & Shakers
Shares of Bajaj Finance surged 4% during the week, after posting the good quarterly results.
Shares of Vedanta slipped as much as 11.5% to Rs.137.9 on the BSE in a week after the announcement of 100% acquisition of FACOR Power Limited.
Key Market Drivers
INR Prices
Brent Crude Prices
Budget 2020
Event Watch
International:
Chinese Industrial profit (YoY) (Dec)
Manufacturing PMI (Jan)
Chinese Composite PMI
Trade Balance (Dec)
Domestic:
Budget 2020
Nikkei Markit Manufacturing PMI (Jan)
Cash Reserve Ratio
Interest Rate Decision
Reverse REPO Rate
Stocks To Watch
Bajaj Finance On Upside while, ONGC on Downside.