Border Tensions are on Driving Seat
Sep 04, 2020 | 16:31 PM IST
Sep 04, 2020 | 16:31 PM IST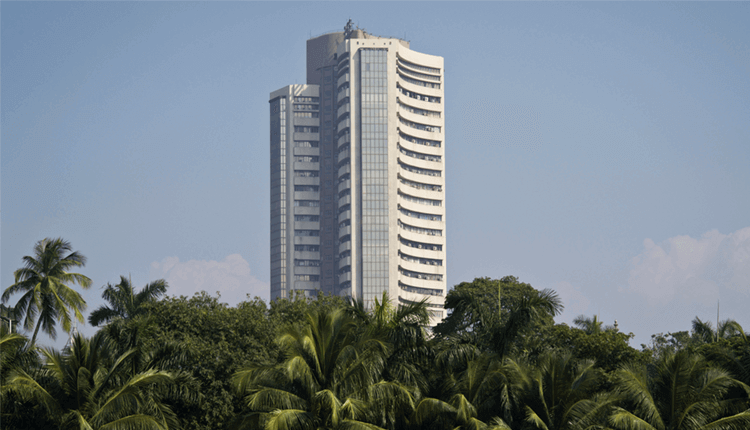 Our Analysis
Indian market surged fairly without showing any concerns of high valuations. India-China border tensions added some panic and investors looked cautious on Monday. But later again good buying is witnessed by the markets. Fridays market gave a correction on the U.S. President pre-polls. Quarter earnings have shown some recovery against the March quarter. Unlock 4.0 might add some risk on Corona spread as the number of positive cases are increasing exponentially now. GDP numbers explained all over negative sentiments but the market is no way near to account these factors.
On the global front, Wall Street's main indexes tumbled on Thursday, heading for their worst day since June as investors dumped high-flying technology-focused stocks, while economic data highlighted concerns about a long and difficult recovery. Unprecedented fiscal and monetary support as well as increasing bets on stay-at-home tech stocks have powered a rally in US stocks in recent weeks, sending the S&P 500 and Nasdaq to record closing highs on Wednesday.
In commodities, oil rose with Brent touching the highest in five months, underpinned by a 30 per cent cut in Abu Dhabi crude supplies and encouraging Chinese data even as global demand struggles to return to pre-COVID levels in a well-supplied market.
This Weeks Market Highlights:
Benchmark Indices:
1) On Monday, Sensex declined 839 points or 2.13 per cent to settle at 38,628 levels. Nifty settled at 11,387.50, down 260 points or 2.23 per cent.
2) On Tuesday,Sensex ended at 38,900.80, up 273 points, or 0.71 per cent. Nifty ended at 11,470, up 83 points or 0.73 per cent.
3) On Wednesday, Sensex ended 185 points, or 0.48 per cent higher at 39,086 levels. Nifty ended at 11,535, up 65 points, or 0.56 per cent.
4) On Thursday, Sensex ended 95 points, or 0.24 per cent lower at 38,991 levels. Nifty settled at 11,527, down 7.5 points, or 0.065 per cent.
5) On Friday, Sensex tanked 634 points, or 1.63 per cent, to settle at 38,357 levels. Nifty ended at 11,334, down 194 points or 1.68 per cent.

Broader Index & Global Market:
- Indian market started the week on a cautious note as India -China border tensions took a dramatic move. But later the market has shown some recovery. On Friday, there was a gap down opening on the U.S. presidential election outcome. On the grounds of higher valuation, Indian market is expected to find some cooling time.
- On the global front, World stocks hovered near record highs and were set to end August with five consecutive months of gains, as investors bet on central banks keeping up the policy punchbowl for years to come. The U.S. presidential election pre-polls outcome welcomes Joe Biden and global markets fall suddenly. Nasdaq was initially in the lower circuit of 5% while other markets were down by nearly 1.5%.
Movers & Shakers
Shares of IndiaMART InterMESH continued their northward movement, hitting a new high of Rs 4,596 on the BSE in the intra-day trade on the expectation of strong earnings outlook. The stock settled at Rs 4,575, up around 19.5 per cent.
Shares of Vodafone Idea settled nearly 13 per cent lower at Rs 8.89 on the BSE after the Supreme Court's decision on the AGR case. The company had sought 15 years to pay its AGR dues, including spectrum usage charge, license fee, interest, penalty, and interest on the penalty.
Key Market Drivers
Coronavirus vaccine
Monsoon
USA-China Trade War
Q1FY21
Oil Price
Event Watch
International:
Coronavirus vaccine
China export, import, inflation rate
USA unemployment rate, PMI, inflation rate
Japan GDP rate, PMI
UK GDP, industrial production
Domestic:
Coronavirus- vaccine
India-China conflict
Monsoon
Q1FY21
India PMI, industrial production
Stocks To Watch
Force Motors Ltd On Upside while, Vodafone Idea Ltd on Downside.