3rd Jul 2020 | 18:59 PM IST
3rd Jul 2020 | 18:59 PM IST
Coronavirus Vaccine Might Turn as an Economic Booster
Coronavirus Vaccine Might Turn as an Economic Booster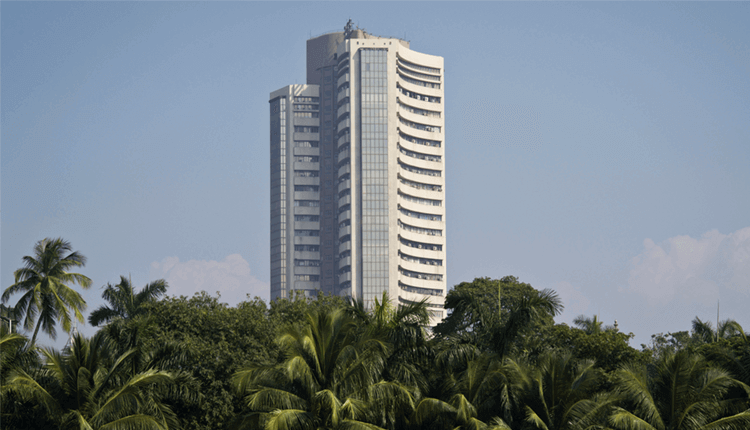 Our Analysis
Indian markets showed optimism over Bharat Biotech's COVAXIN gets ready for clinical trials. Market surged significantly. The Indian Council of Medical Research (ICMR) on Thursday said that it aims to launch the Coronavirus vaccine being developed in partnership with Hydereabad-based Bharat Biotech for public health use by August 15. This is as per a letter written as internal communication by ICMR to Bharat Biotech asking for fast-tracking of the indigenous vaccine with an aim to launch by August 15. Recovery rate in positive cases has given some relief in India. Broader picture shows significant contraction in the growth of the Indian economy. Few sectors are expected to perform but major pillars are not giving enough strength to the economy.
World stocks rose for a fourth straight day on Thursday as encouraging coronavirus vaccine trials kept investors' spirits up ahead of what was expected to be a record rebound in US jobs figures later. All major Asian indices had been upbeat. Japan's Nikkei rose only fractionally, but China's blue-chip index added 2 per cent and Hong Kong's Hang Seng jumped 2.8 per cent as investors brushed off concerns over sweeping new security laws introduced by Beijing. In commodities, oil prices slipped as traders took profits after sharp gains in the previous session and Libya's state oil company flagged progress on talks to resume exports, potentially boosting supply.
This Week's Market Highlights:
Benchmark Indices:
1) On Monday, Sensex slipped 210 points or 0.6 per cent to settle at 34,961.52. NSE's Nifty ended the day at 10,312, down 71 points or 0.68 per cent. 2) On Tuesday, Sensex ended at 34,916, down 46 points or 0.13 per cent and the NSE's Nifty settled at 10,302, down 10 points or 0.10 per cent. 3) On Wednesday, Sensex rallied 499 points or 1.43 per cent to end at 35,414.45. Nifty ended at 10,430, up 128 points or 1.24 per cent. 4) On Thursday, Sensex climbed 429 points or 1.2 per cent to settle at 35,844 levels. Nifty index settled at 10,552, up 122 points, or 1.17 per cent. 5) On Friday, Sensex ended at 36,021, up 178 points or 0.5 per cent. Nifty index settled above the 10,600 level at 10,607, up 56 points or 0.53 per cent.
Broader Index & Global Market:
- The Standard and Poor's warning that the Indian economy is in deep trouble also weighed on investor sentiment. The rater has projected the Indian economy's growth to contract by 5 per cent this fiscal. Further, the decline in global stocks due to a surge in the Covid-19 cases continued to be on the investors' radar.
- Asian shares advanced during first half of the week as positive economic data from China and the United States helped to close out a strong quarter, though a renewed surge in global coronavirus cases underlined a challenging investment climate. Global stocks struggled for momentum during second half of the week as improving economic data was offset by concern that surging coronavirus cases in the United States could derail the world's recovery before it properly begins.
Movers & Shakers
Tata Steel climbed over 4 per cent in the early deals after the announcement of its March quarter results.
Shares of Glenmark Pharma Ltd slipped over 6 per cent as CLSA downgrade it after March quarter of FY20 (Q4FY20) earnings.
Key Market Drivers
Coronavirus vaccine
Monsoon
India-China geo-political tension
Event Watch
International:
Coronavirus vaccine
China inflation rate
Domestic:
Coronavirus- vaccine
India-China conflict
Monsoon
India industrial production
Stocks To Watch
Bharat Electronics Ltd On Upside while, Glenmark Pharmaceuticals Ltd on Downside.

ABOUT AUTHOR
Niveza Editorial Desk : We are a team of stock market nerds trying to stay ahead of the herd. We spend our grey cells...
FULL BIO

LEAVE A COMMENT
LEAVE A COMMENT