24th Aug 2017 | 15:15 PM IST
24th Aug 2017 | 15:15 PM IST
Market Range-Bound But Not Bearish
Market Range-Bound But Not Bearish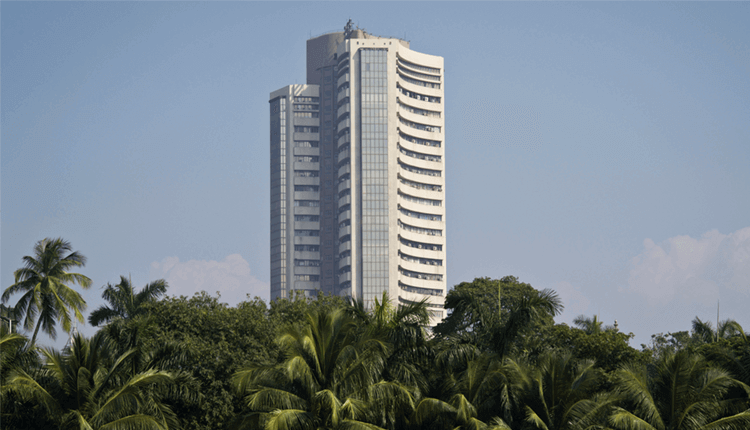 Market This Week
Resignation of MD and CEO of Infosys shocked the market this week and kept the market range-bound because investors are cautious of recent happenings in the market i.e. SEBI shell news. Geopolitical tension between USA and North Korea and now INFY CEO resignation kept the market below 10,000 but positive news is that stock specific rally continue in market. World Leaders are taking pro active role in solving North Korea and USA stand-off via diplomatic channels. Brent Oil in world market is trading at higher level. SEBI's action on shell companies and list of companies that got a clean chit will be released on 18th of September 2017.
Movers & Shakers
Future market networks rallied over 57% in this week as outstanding numbers presented by company for 1st quarter and positive management commentary for future result. Lupin gained around 4% this week as it got clean chit for its Aurangabad plant and launched new drug in USA. Infosys CEO and MD Resignation has shaken the whole market as Infosys Stock tanked around 10% this week. Pin-con Spirits tanked 20% this week as price has broken major support level. Bank of Baroda down around 4% this week as stock is trading at support level.
Key Market Drivers
Apart from Resignation of INFY CEO, the major positive news in market is that 1) Micro-finance companies doing great because the whole sector in bullish mode as according to recent report the whole micro finance sector recorded 26% CAGR Growth during the first quarter of the current fiscal over the same quarter of last year. 2)According to the latest industry report from Department of Industrial Policy and Promotion (DIPP) FDI has increased 37% to 10.4 billion in the first quarter compared to 7.59 billion in the first quarter of 2016-17. 3)Indian government has imposed anti-dumping duty on tempered glass of USD 52.85-136.21 per tonne importing from China as this positive news for mobile manufacturing companies. Due to above mentioned reason nifty is not breaking 9700 support level for long term.
Event Watch
GDP numbers for 2nd quarter of financial year of FY 17-18 is coming on 31st of August this months along with the federal fiscal deficit on monthly basis is going to presented by finance ministry. The Infrastructure output numbers numbers are also coming this week for the month of august(YOY basis) is coming and we are expecting a positive move in this counter.
Stocks to Watch
Hindalco
is on the upside while
IDFC
is on the downside.

ABOUT AUTHOR
Niveza Research Desk : We are a team of stock market nerds trying to stay ahead of the herd. We spend our grey cells...
FULL BIO

LEAVE A COMMENT
LEAVE A COMMENT