21st Jul 2017 | 14:39 PM IST
21st Jul 2017 | 14:39 PM IST
Free Research Report - Tata Coffee Ltd.
Free Research Report - Tata Coffee Ltd.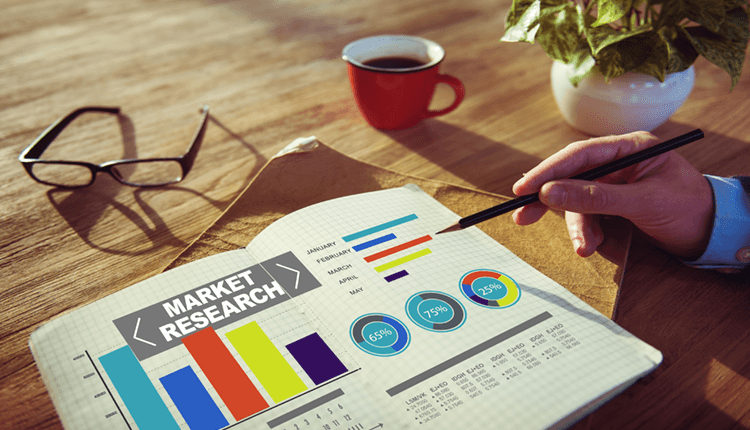 Tata Coffee Limited is a holding company. The Company, through its subsidiaries, engages in the production, trading and distribution of coffee, tea and allied products. The Company's segments include Plantation and Value Added Products. Its Plantation segment includes cultivation, manufacture and sale of coffee and other plantation crops. Its Value Added Products segment includes production and sale of roasted and ground, and instant coffee products.
It has approximately 20 coffee estates in over 18,270 acres located across the hills of Coorg, Chikmagalur and Hassan districts of Karnataka and Valparai in Coimbatore District of Tamil Nadu. It has coffee curing plant at Kushalnagar with installed capacity of over 20,000 metric ton (MT), including a coffee roasting facility. It has operations mainly in India, the United States, Commonwealth of Independent States (CIS) countries, Europe and Africa. Its subsidiaries include Consolidated Coffee Inc. and Eight O' Clock Coffee Company.
Read More>>

ABOUT AUTHOR
Niveza Research Desk : We are a team of stock market nerds trying to stay ahead of the herd. We spend our grey cells...
FULL BIO

LEAVE A COMMENT
LEAVE A COMMENT