2nd Jun 2017 | 17:46 PM IST
2nd Jun 2017 | 17:46 PM IST
Pharma Bounces Back Amid Geopolitical Worries
Pharma Bounces Back Amid Geopolitical Worries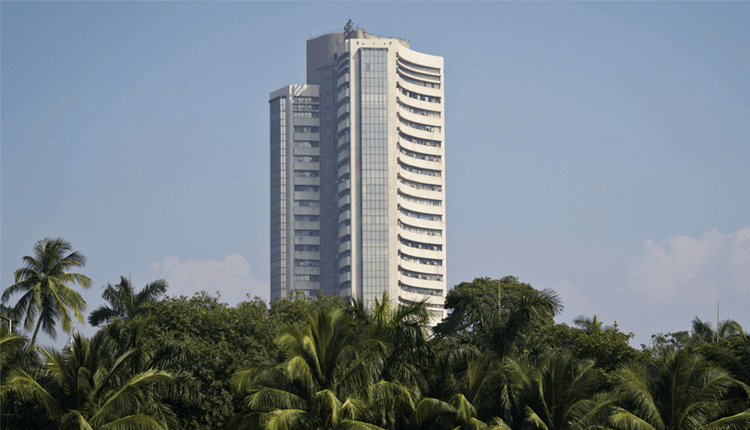 Market This Week
The market started consolidating after touching highs. For the entire week, investors looked cautious as every trading session was getting volatile and the market was moving in range of +30 to -30 points for Sensex. Both bulls and bears were fighting with equal strengths. Upon analysing every day's data, it looks like
long-term investors
are active right now. Midcaps are stable after dragging last week even though there is no major spike in midcaps this week. DIIs supported the market but FIIs looked a little cautious.
Movers And Shakers
Thanks to strong price volume action, Jamna Auto is moving up on a daily basis and pushing its 52-week highs. Such is the optimism that Jamna Auto is considering dividend as well. Yet cost control measures coupled with streamlining/upgradation of existing plants lends temperance to external exigencies. This week pharma sector made a strong comeback. Most of the major pharma companies started recovering their lost ground. Despite positive news of UK drug regulatory clearing Goa facility, Marksans Pharma sharply came down after gaining 12%. The trend for this stock seems negative for coming days.
Key Market Drivers
GDP data made
short-term investors
cautious but long term investors kept on buying quality stocks. The street was already anticipating little trim in the growth forecast of Indian economy post demonetisation hit and numbers actually came out in line with Street's expectations. The market reacted positively to it as DIIs started pumping more investment. The banking sector is considered to be one of the safest bet during domestic as well as global uncertainties. Banks are the backbone of any economy. Considering the current market scenario, where India-Pakistan war-like situation has just cooled down, global worries are still on. One could bet on quality banks where we can get much better downside protection. Adding to this, fertilisers could get better gains with the early arrival of the monsoon. Agri stocks especially fertilisers are usually cyclic in nature and could be among gainers in coming quarters.
Event Watch
GST numbers are little tricky but one can see long term impacts will definitely be in favour of the Indian economy. Numbers are showing that more than 81% of the goods are coming under 18% slab. The government has delivered on its promise and it is pushing its reforms with a higher pace and resolve. In another news, monsoon has hit India sooner than expected. Monsoon forecasts are getting positive and investors are ready to enjoy monsoon rally as far as the stock market is concerned.
Stocks To Watch
JK Tyres
is on the upside while
Marksans Pharma
is on the downside.

ABOUT AUTHOR
Niveza Research Desk : We are a team of stock market nerds trying to stay ahead of the herd. We spend our grey cells...
FULL BIO

LEAVE A COMMENT
LEAVE A COMMENT