28th Apr 2017 | 12:35 PM IST
28th Apr 2017 | 12:35 PM IST
Free Research Report - Uflex Ltd.
Free Research Report - Uflex Ltd.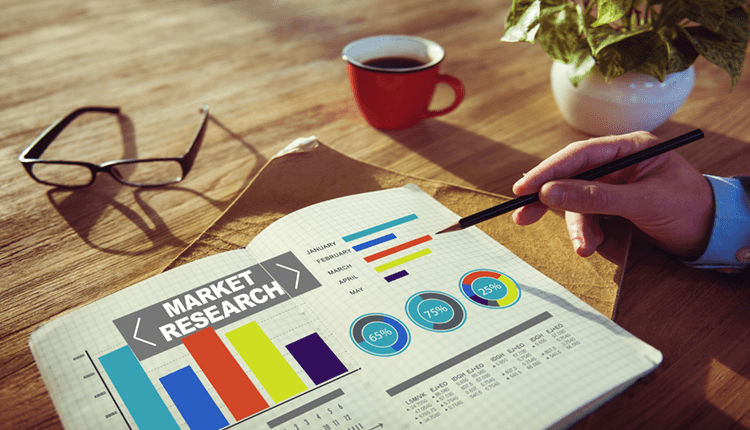 UFLEX Limited is an India-based holding company engaged in the manufacture and sale of flexible packaging products and flexible packaging solutions. The Company's products include printed, laminated, metallized, co-extruded, coated, embossed, plain plastic films and hologrammed sticker sheets.
It's plastic film products include oriented polypropylene (OPP) films, polyester films, metallised and speciality films, and polyester chips. The Company's flexible packaging products include laminates, rotogravure cylinders, anilox/coating rollers, shims, holograms, and printing ink and adhesives, among others. The Company offers finished packaging of a range of products, including snack foods, candy and confectionery, sugar, beverages, dessert mixes and noodles, among others. Its subsidiaries include Uflex Europe Limited, Uflex Packaging Inc., Flex Middle East FZE, UTech Developers Limited and UPET Holdings Limited.
Read More>>

ABOUT AUTHOR
Niveza Research Desk : We are a team of stock market nerds trying to stay ahead of the herd. We spend our grey cells...
FULL BIO

LEAVE A COMMENT
LEAVE A COMMENT