Yes Bank Reports Profit; NPA Spoils The Show Yes Bank Reports Profit; NPA Spoils The Show
Apr 21, 2017 | 15:25 PM IST
Apr 21, 2017 | 15:25 PM IST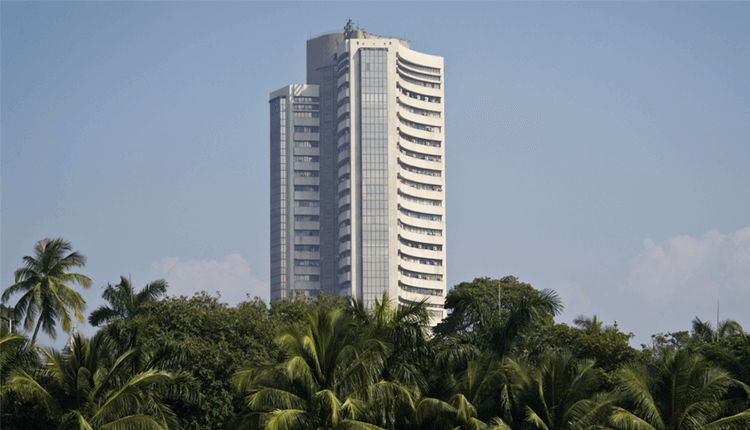 Market This Week
The market this week was too volatile compared to last week, but the primary trend was up. Domestic uncertainties were due to global worries like uncertain U.S. foreign policies. As we can see FIIs buying was still on while DIIs were booking short term gains and reinvesting in the market. Investors were eyeing on quarter earnings of the companies. IT earning results have disappointed the market, but somehow midcaps have started well and there are bigger hopes from remaining set of midcap companies to deliver better results.
Movers And Shakers
The earning season kick-started with Infosys last week. It disappointed the street but looking at the global uncertainties going on for IT companies, Infosys is doing well to tackle the situation. Yes Bank has posted better results but like always asset quality and Non-performing assets (NPA) are big roadblocks. The concern for the banks, like it was in the last quarter, is NPAs rose by 1.5% this quarter. On the other hand, as we had anticipated last week, midcaps are again the gainers for the market.
Key Market Drivers
Indiabulls Real Estate was the pick of the month as the stock spiked more than 60% in the short span of 25 days. The stock has given investors a pleasant short-term gain. The restructuring news from the company gave a boost to the investors' sentiments and street went on buying the stock like a hot cake. Later the stock settled nearly 40% up in a single trading session. Edelweiss Financial Services is on a bull run as well. While DHFL is gaining silently.
Event Watch
Post Yes Bank result, eyes are on other giants like SBI, ICICI. But most favourites are still midcaps, as post demonetisation, midcaps were crawling but has gained the momentum and recovered earlier losses. At this point, midcaps are counting profits which are only expected to grow in coming time.
Talwalkar's Better Value Fitness is on the upside while Cipla is on the downside.

ABOUT AUTHOR
Niveza Editorial Desk : We are a team of stock market nerds trying to stay ahead of the herd. We spend our grey cells everyday to a pave a smooth road for our clients in the shaky world of stock market. While tracking the mood swings of the market we bring our clients the most rewarding deals.

LEAVE A COMMENT
LEAVE A COMMENT
RECOMMENDED READING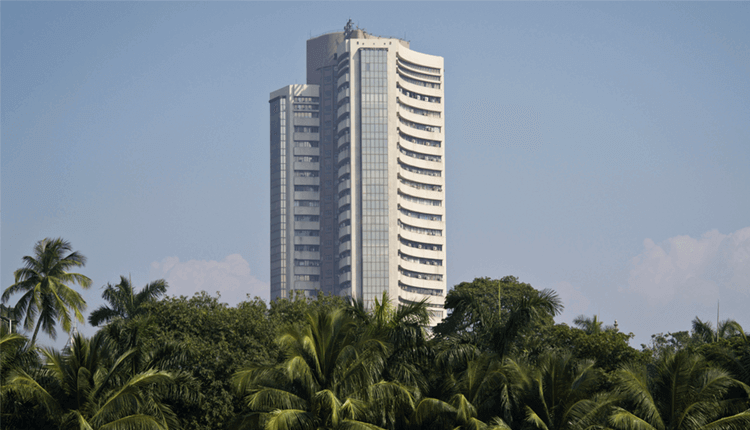 Our Analysis This week also market continued to consolidate amid volatility due to higher crude oil price & continued depreciation of rupee while domestic political graph also hurt sent
Read More>>
Our Analysis This week market witnessed selling pressure from 10,900 levels as investors took this opportuni
Read More>>
Trading is exhausting. You have to enter a position and have to stay glued to your screen till your target is reached. If the stock/index is moving against you, you have to employ your hedging strategies. While walking this tightrope many traders
Read More>>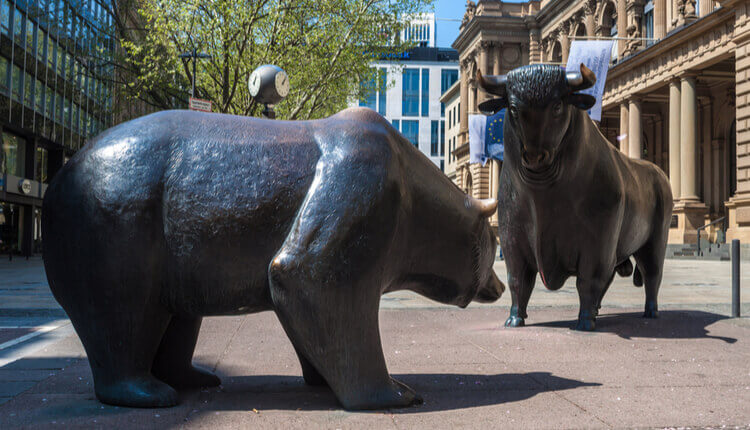 Midcap, Smallcap & large Cap, you must have read these words on the financial portals or even while sifting through your newspaper. What do they mean? What is a cap? You would not care to learn more about these terms if you are not interested in f
Read More>>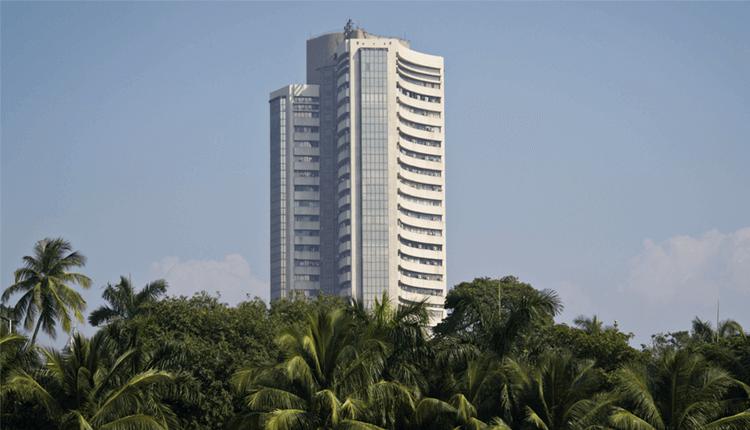 Our Analysis This week, benchmark indices traded rangebound as Nifty traded in a range of 10,600 to 10,780 levels due to uncertainty on global cues & Karnataka state election result. On
Read More>>