RBI Reins In; Keeps Repo Rate Unchanged
RBI Reins In; Keeps Repo Rate Unchanged
Dec 09, 2016 | 04:32 PM IST
Dec 09, 2016 | 04:32 PM IST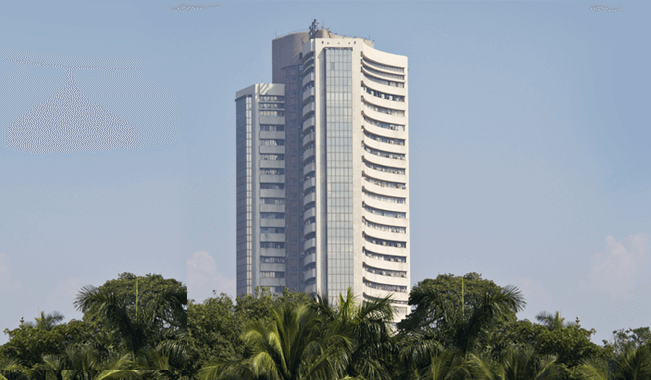 Market This Week
The RBI Monetary Policy was the major event last week and RBI Governor Mr. Urjit Patel unexpectedly kept the policy repo rate unchanged at 6.25 percent and cash reserve ratio at 4 percent, indicating that it needs more data and more time to evaluate the impact of demonetisation before taking a call on further rate cut. The central bank says currency demonetisation may bring down CPI inflation by 10-15 basis points in Q3 and oil price & financial market turbulence are risks to its March 2017 CPI target.
Movers & Shakers
Market this week remained mostly choppy in the anticipation of RBI announcement. As the announcement went totally against the popular sentiment, market fell immediately after the announcement. However, it recovered almost immediately as RBI expressed satisfaction over the GDP growth. Due to this announcement many stocks saw significant movement but on the whole it didn't have any noteworthy impact on the current market situation.
Key Market Drivers
As central bank says
demonetisation
might bring down inflation in Q3 as oil price & financial market turbulence are the big risks, it has reduced GVA growth forecast for FY17 to 7.1 percent from 7.6 percent. Post
RBI policy
, RBI Governor has already widen scope for rate cut next policy and there may be a bull run considering the Union Budget as well which will be held on 1st February, 2017. This week however, as market was mostly consolidating, not much movement was recorded on the major stocks. However, stocks like Eicher Motors Ltd & State Bank of India (SBI) took noticeable hike.
Event Watch
Looking forward, US Fed meet is the mega event for all economies. If US Fed president Janet Yellen and team stick to their numbers of GDP and concerns about the growth of their economy, then there could be invitation for rate hike this time. Rate hike could be a better buying opportunity for
India markets
as lower levels can be seen over the period of time. Withdrawal of incremental CRR hike by the central bank, bargain hunting, weakness in dollar (& positive global cues) ahead of European Central Bank meeting and renewed FIIs buying interest are some of the elements which boosted the market sentiment. European stocks were marginally higher as investors awaited an announcement from President Mario Draghi of the ECB on further monetary stimulus. European stocks recovered after earlier losses following the announcement from Italian Prime Minister Matteo Renzi that he intended to resign after a defeat in a key referendum. US Fed meet scheduled on 13-14 December is the global event which has the potential to be the major market mover for the next few weeks.
Stocks to Watch
Uflex Ltd is on up side while Sun Pharma is on down side.

ABOUT AUTHOR
Niveza Research Desk : We are a team of stock market nerds trying to stay ahead of the herd. We spend our grey cells everyday to a pave a smooth road for our clients in the shaky world of stock market. While...
FULL BIO

LEAVE A COMMENT
LEAVE A COMMENT
RECOMMENDED READING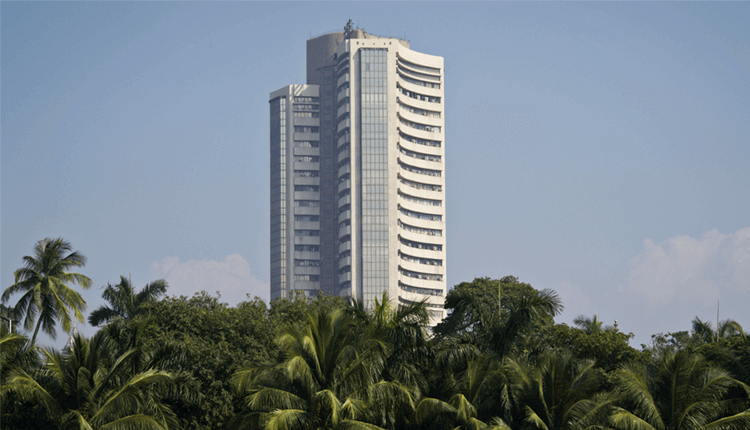 Our Analysis Better than expected WPI inflation data, Corporate earnings especially IT giant TCS & higher metal commodity prices helped Indian market to rally for 9th successive days
Read More>>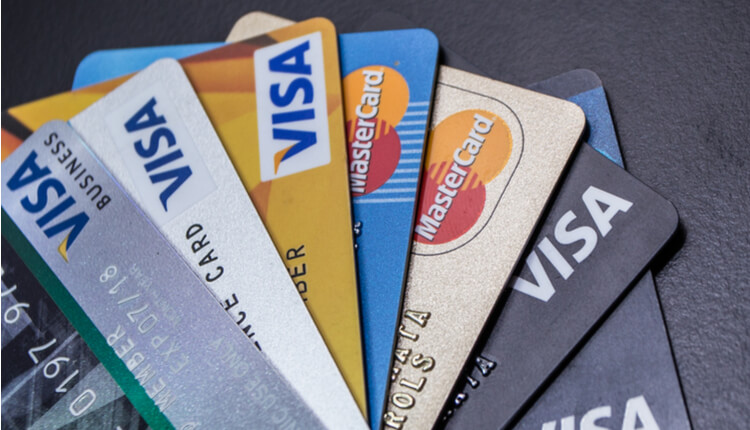 Cash is messy. You have to carry a big stash of cash with you wherever you go. After making transactions, you have to carry coins and a bigger wad of notes of lower denomination. While making petty purchases, if you can't tender exact cash, it
Read More>>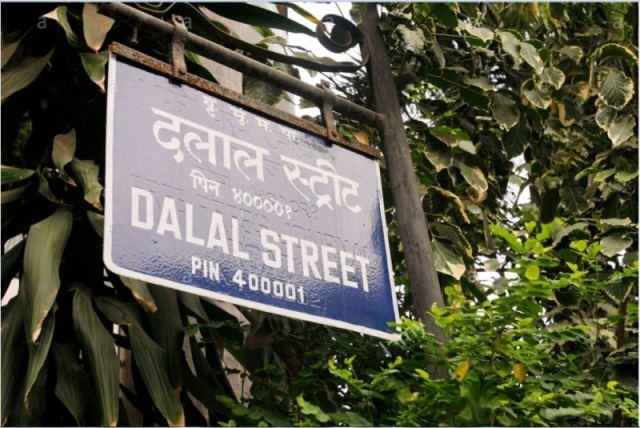 Share Market News
Read More>>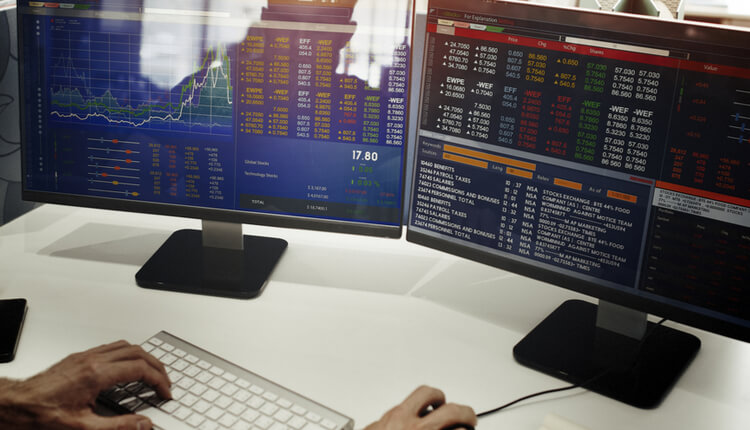 Note - We have updated this Long Term Investment article to suit the current market
Read More>>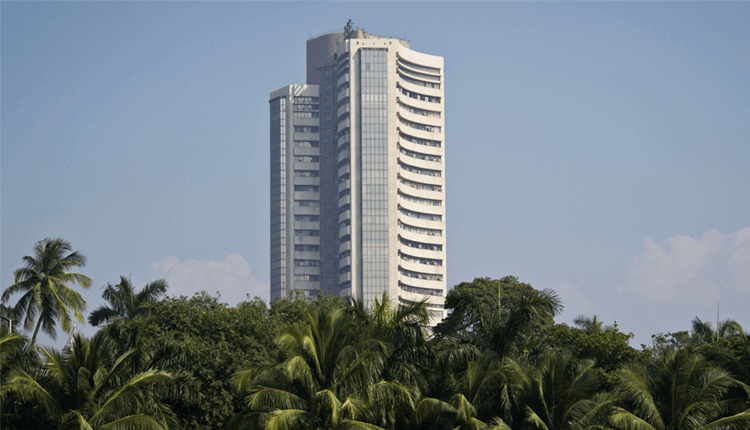 Our Analysis With every positive trigger like better CPI inflation, strong Industrial output & easing of US-China trade war
Read More>>