RBI Goes After NPAs, Bank Stocks To Gain
RBI Goes After NPAs, Bank Stocks To Gain
Jun 16, 2017 | 04:41 PM IST
Jun 16, 2017 | 04:41 PM IST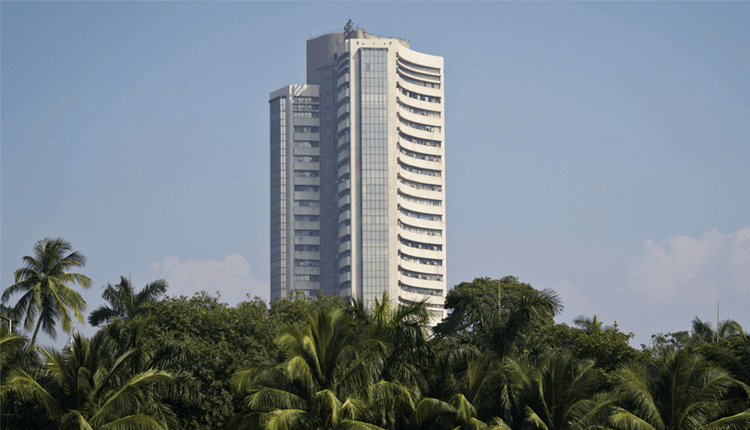 Market This Week
The market was little choppy this week as there was hardly any movement in the stocks on the macro basis. Reserve Bank of India has launched a crusade to resolve the NPA issue. RBI has identified 12 stressed accounts, constituting 25 percent of gross bad loans for immediate resolution under the Insolvency and Bankruptcy Code. Going global, US Fed raised the rate by 25 bps to 1.25%. The news did not make any impact on the market as there was no dramatic movement noticed in the market post announcement. Also, The Bank of Japan left policy unchanged at -0.1. On the domestic front, banks are taking bull charge to recover bad loans worth Rs. 1.5 lakh crore. From 16th June 2016 onwards fuel prices would change on the daily basis. Earlier the prices used to be reviewed twice a month the same would happen every day going forward. According to the new system, every day at 6 a.m. rates will change from the previous rate.
Movers and Shakers
At present, in the market where auto sector is looking marginally overvalued, undervalued auto ancillary stock Jamna Auto Industries is pushing its all-time high levels on daily basis irrespective of choppiness in the market. On the other hand, Edelweiss Financial Services still looks undervalued considering the earnings of the company. Emkay Global Financial Services rallied almost 40% this week as delivery based volume has been seen in the stock. The development was owing to the positive news that came in this week about the exclusive agreement with DBS Vickers Securities (Singapore), a wholly owned subsidiary of DBS Bank, for sharing of knowledge, co-branding of research and distribution to global clients of DBS Vickers. The stock is marginally overvalued but still has potential to give more returns in coming time.
Key Market Drivers
According to data released by commerce ministry, wholesale inflation declined to 2.17% during May from 3.85% in April, CPI inflation- 2.2% in May and industrial output increased by 3.1% last month. Considering the inflation numbers with CPI data, the street is expecting the rate cut in next RBI policy. This could add some cushion in the market.
Event Watch
Banking stocks could charge in the coming week as Bank Loan Growth numbers are expected to come next week. Bank Loan Growth measures the change in the total value of outstanding bank loans issued to consumers and businesses. When it was declared previously it was 5.1 % and we are expecting a positive growth in the forthcoming numbers. Meanwhile, RBI's NPA resolution is already gaining momentum. GST effects are now palpable as Bajaj Auto is offering discounts of up to Rs. 4500 across models.
Stocks to Watch
Edelweiss Financial Services
is on the upside while Quick Heal Technologies is on the downside.

ABOUT AUTHOR
Niveza Editorial Desk : We are a team of stock market nerds trying to stay ahead of the herd. We spend our grey cells everyday to pave a smooth road for our clients in the shaky world of stock market. While...
FULL BIO

LEAVE A COMMENT
LEAVE A COMMENT
RECOMMENDED READING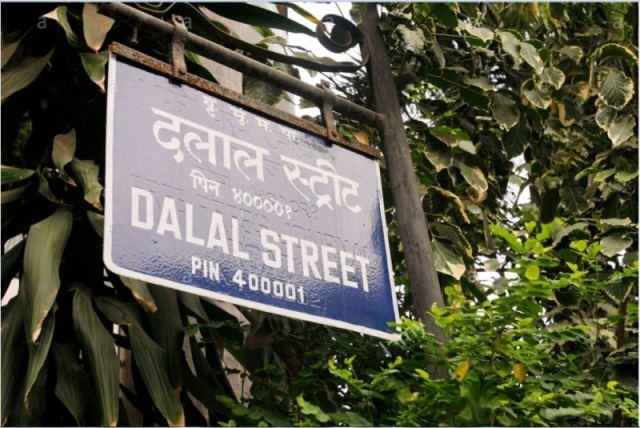 Share Market News
Read More>>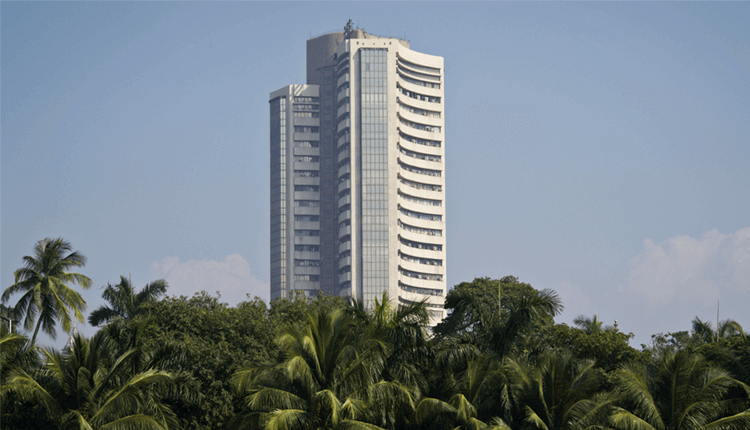 Our Analysis Better than expected WPI inflation data, Corporate earnings especially IT giant TCS & higher metal commodity prices helped Indian market to rally for 9th successive days
Read More>>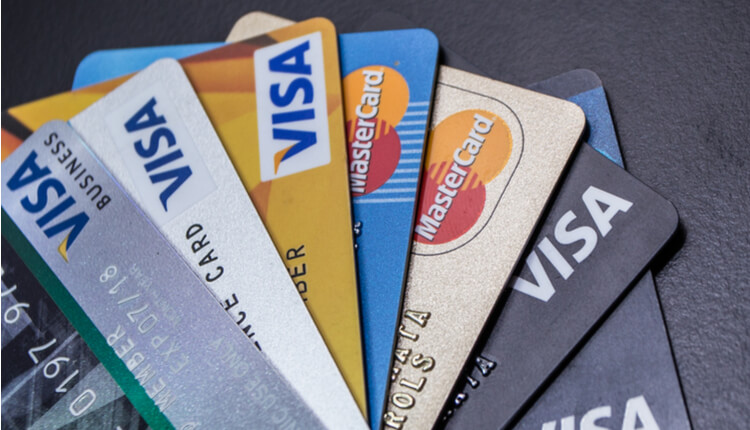 Cash is messy. You have to carry a big stash of cash with you wherever you go. After making transactions, you have to carry coins and a bigger wad of notes of lower denomination. While making petty purchases, if you can't tender exact cash, it
Read More>>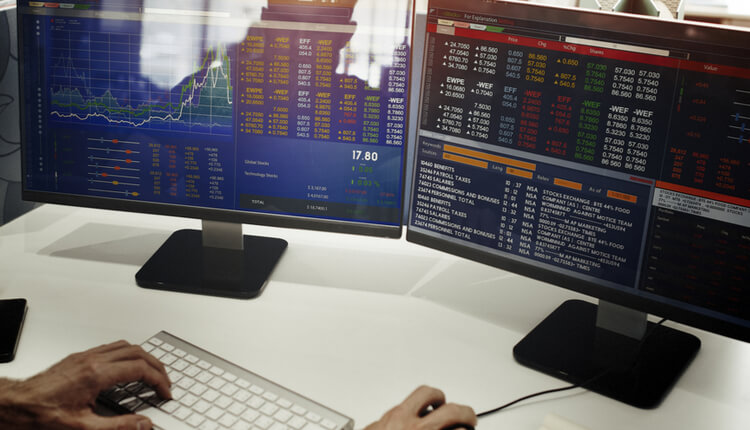 Note - We have updated this Long Term Investment article to suit the current market
Read More>>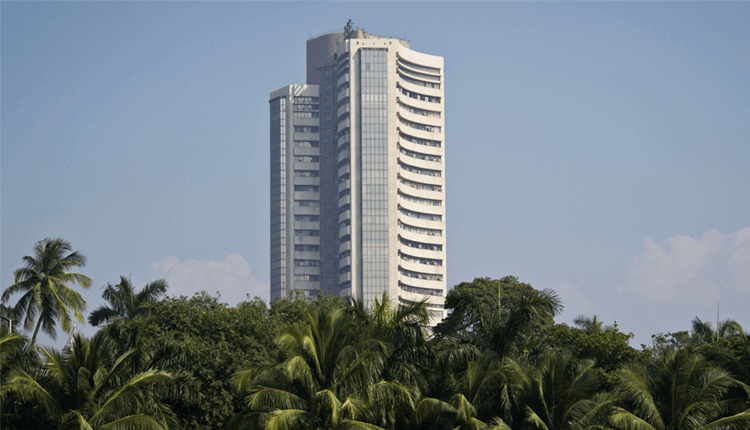 Our Analysis With every positive trigger like better CPI inflation, strong Industrial output & easing of US-China trade war
Read More>>