Modi's Balm For The Market Bruises Modi's Balm For The Market Bruises
Jan 06, 2017 | 16:09 PM IST
Jan 06, 2017 | 16:09 PM IST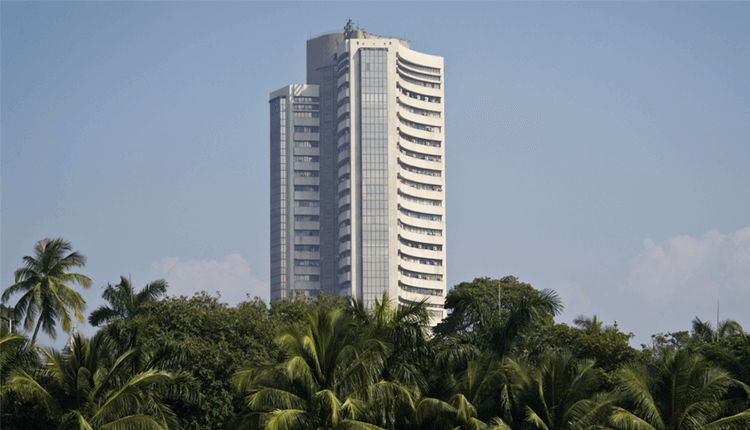 Market This Week
The market this week cut the earlier losses where Sensex gained nearly 300 points while Nifty managed to add 100 points in just last couple of sessions. But FIIs are still out of the party while DIIs are adding every day into the equities. Which to some extent has kept the market afloat.
Movers & Shakers
Recent credit sops by the Prime Minister Narendra Modi and cut in lending rates by banks may boost the economy in long term. Midcaps may continue to outperform through the year. Most of the data is awaited which can start triggering the market in the near term market.
On the other hand, Indian IT giants like Infosys, TCS, Wipro dragged during last week as two American lawmakers have reintroduced a bill that seeks to further place stringent conditions on H-1B visas, the key work permit for technology companies.
Key Market Drivers
The momentous changes of 2016, both local and global, have not played out fully yet, and there continues to be a significant policy risks and uncertainty. The GST Council in its concluding two-day meet has reached a stalemate on dual control between Centre and states. With no consensus being reached in the all-crucial meet, the implementation of the Goods & Service Tax (GST) bill on April 1st looks almost impossible. The states have been demanding a compensation of Rs. 55,000 crore in case of any losses. The centre is pitching for control over services.
Event Watch
Banks have joined the party of gainers as both public and private sector banks have gained the momentum as nearly INR 15 lakh crore already have been pumped in to the banks post demonetisation. State Bank of India, ICICI Bank, Yes Bank looking much stronger than earlier.
Demonetisations shadow loomed large over Goods and Services Tax (GST) roll-out discussions as states struck a hard bargain on Tuesday demanding extra compensation to offset tax revenue losses in wake of the currency culling move.
Stocks To Watch
Uflex Ltd is on up side while Infratel is on down side.

ABOUT AUTHOR
Niveza Research Desk : We are a team of stock market nerds trying to stay ahead of the herd. We spend our grey cells everyday to a pave a smooth road for our clients in the shaky world of stock market. While tracking the mood swings of the market we bring our clients the most rewarding deals.

LEAVE A COMMENT
LEAVE A COMMENT
RECOMMENDED READING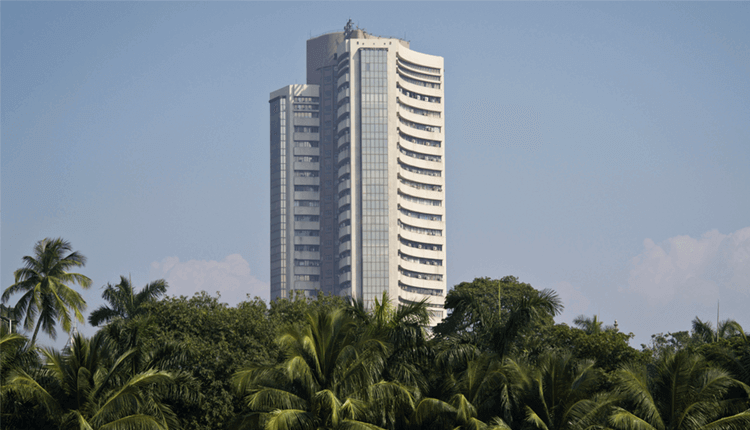 Our Analysis This week also market continued to consolidate amid volatility due to higher crude oil price & continued depreciation of rupee while domestic political graph also hurt sent
Read More>>
Our Analysis This week market witnessed selling pressure from 10,900 levels as investors took this opportuni
Read More>>
Trading is exhausting. You have to enter a position and have to stay glued to your screen till your target is reached. If the stock/index is moving against you, you have to employ your hedging strategies. While walking this tightrope many traders
Read More>>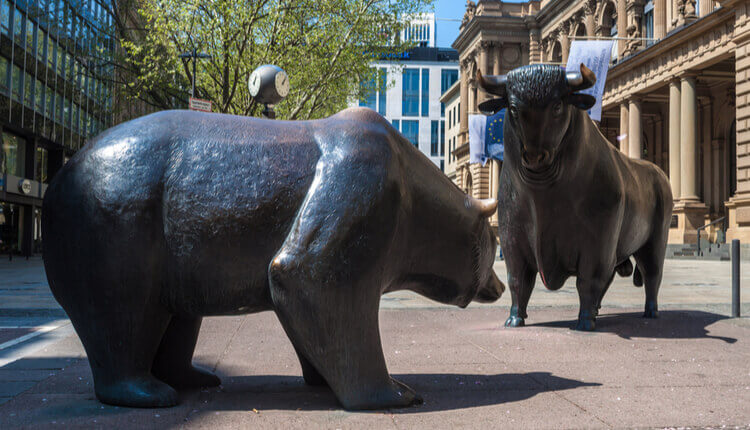 Midcap, Smallcap & large Cap, you must have read these words on the financial portals or even while sifting through your newspaper. What do they mean? What is a cap? You would not care to learn more about these terms if you are not interested in f
Read More>>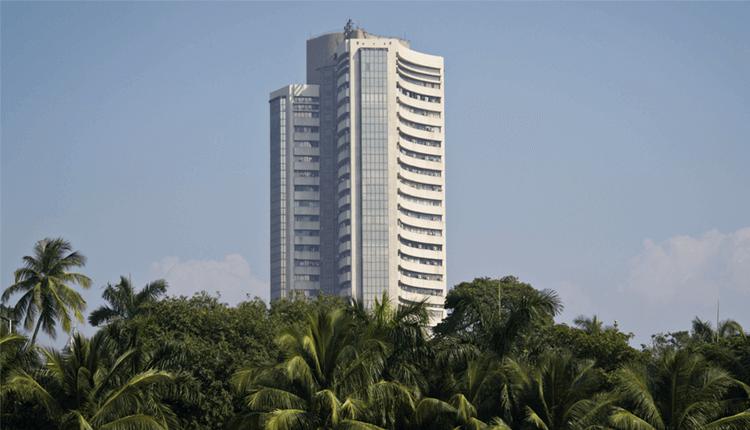 Our Analysis This week, benchmark indices traded rangebound as Nifty traded in a range of 10,600 to 10,780 levels due to uncertainty on global cues & Karnataka state election result. On
Read More>>