Market Flat After Fed Rate Hike; Good Time For Buyers
Market Flat After Fed Rate Hike; Good Time For Buyers
Dec 16, 2016 | 12:52 PM IST
Dec 16, 2016 | 12:52 PM IST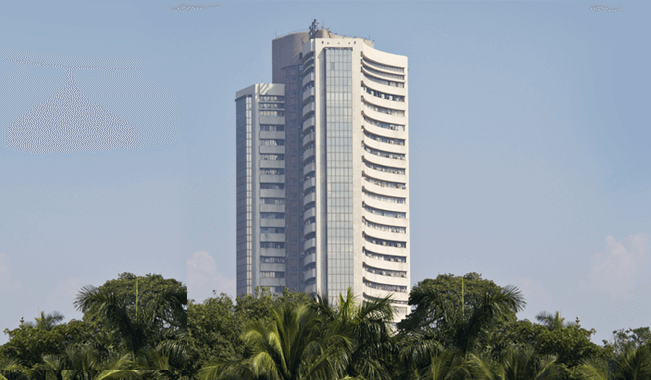 Market This Week
With the US Fed meet major events are nearly over for the markets, domestic as well as global. Uncertainty is looked like over. Digesting the Fed rate hike and hawkish rate outlook, the market is expected to be range-bound in near term due to lack of domestic as well as global cues. Volumes may be thin going ahead in current month on likely lower FIIs activity due to Christmas holidays and vacation. Analysts don't expect major slide in the market as valuations are attractive after recent fall.
Movers & Shakers
As the
demonetisation
effect is still sinking in and the recent US Fed rate hike has not given market any chance to bounce back, market is still going flat. However, due to the FII development and the positive forecast of future, the present time is a good opportunities for the new investors to enter in the market as majority of stocks are on support levels and these levels may not be seen again in the coming days. Street is expecting bull rally to initiate soon considering reforms of the Union Budget may start coming to the market. On the floor of enhanced liquidity, Indian economy can rally in coming quarters. Added advantage could be GST for the majority of the sectors in the economy.
Key Market Drivers
The week was uneventful as the market was consolidating in the anticipation of Fed rate hike. However as it was result of Fed meet was exactly as expected market did witness any drastic downfall. The only sector which saw some movement was Information Technology (IT). Companies like TCS and Infosys saw some upward movement due to appreciation of USD.
Event Watch
Exports rose for the third straight month in November, recording a growth of 2.29%. Though the trade deficit shot up to about 2 year high of USD 13 billion where rise in gold imports is factored. As of now Oil prices and rupee depreciation is point of concern for India. OPEC and other producers over the weekend agreed to jointly reduce output in order to rein in oversupply. Cut in output can add some cushion for the volatility. European stocks were mixed as political uncertainty in Italy eased. As the dark clouds hovering over the market are receding now, it will be fair to expect good days ahead.
Stocks to Watch
Uflex is on up side while Sun Pharma is on down side.

ABOUT AUTHOR
Niveza Research Desk : We are a team of stock market nerds trying to stay ahead of the herd. We spend our grey cells everyday to a pave a smooth road for our clients in the shaky world of stock market. While...
FULL BIO

LEAVE A COMMENT
LEAVE A COMMENT
RECOMMENDED READING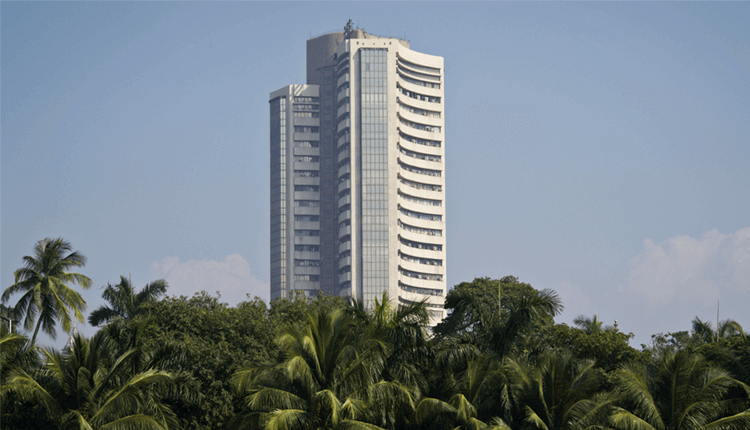 Our Analysis Better than expected WPI inflation data, Corporate earnings especially IT giant TCS & higher metal commodity prices helped Indian market to rally for 9th successive days
Read More>>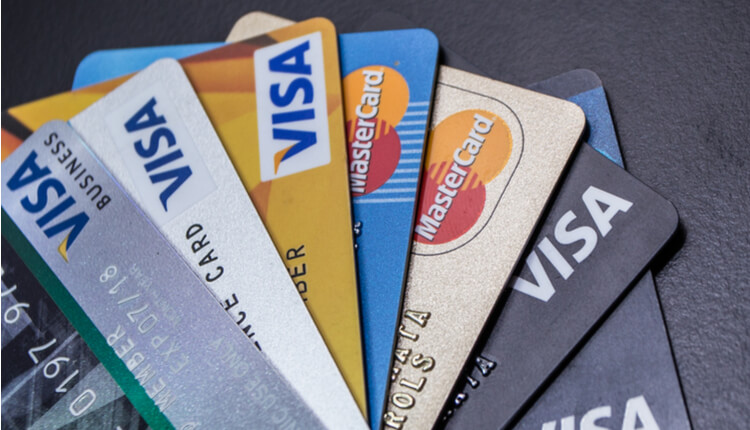 Cash is messy. You have to carry a big stash of cash with you wherever you go. After making transactions, you have to carry coins and a bigger wad of notes of lower denomination. While making petty purchases, if you can't tender exact cash, it
Read More>>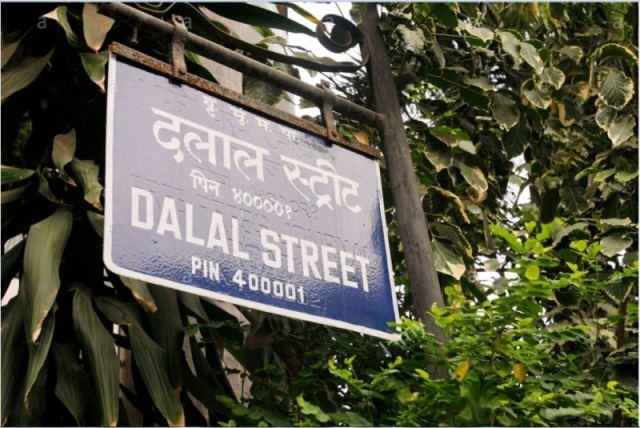 Share Market News
Read More>>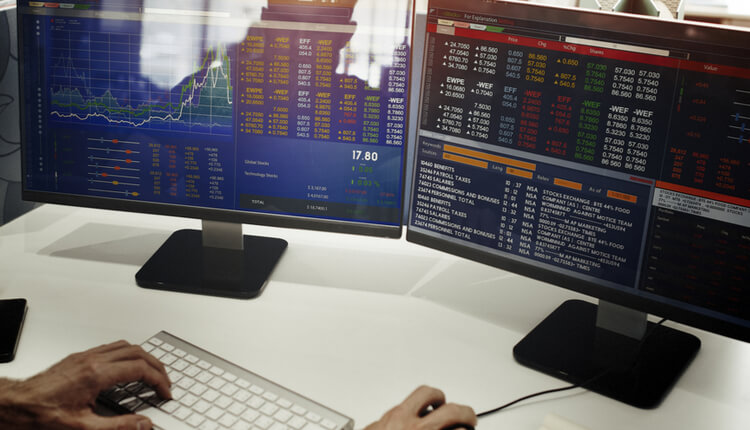 Note - We have updated this Long Term Investment article to suit the current market
Read More>>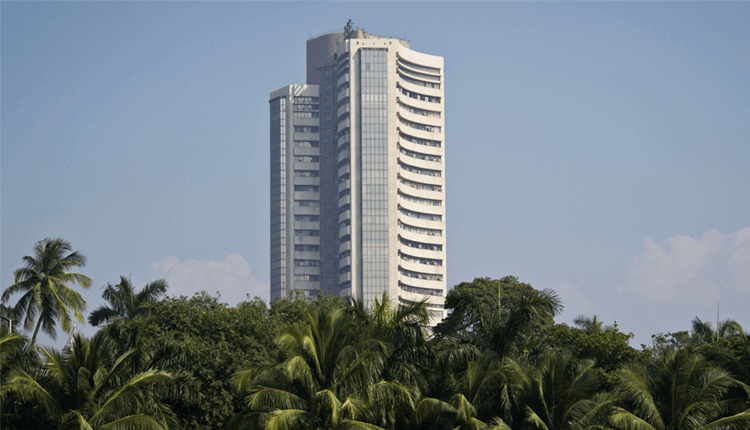 Our Analysis With every positive trigger like better CPI inflation, strong Industrial output & easing of US-China trade war
Read More>>