Infy Drops 4%; Hopes Pinned On Midcaps
Infy Drops 4%; Hopes Pinned On Midcaps
Apr 14, 2017 | 05:05 PM IST
Apr 14, 2017 | 05:05 PM IST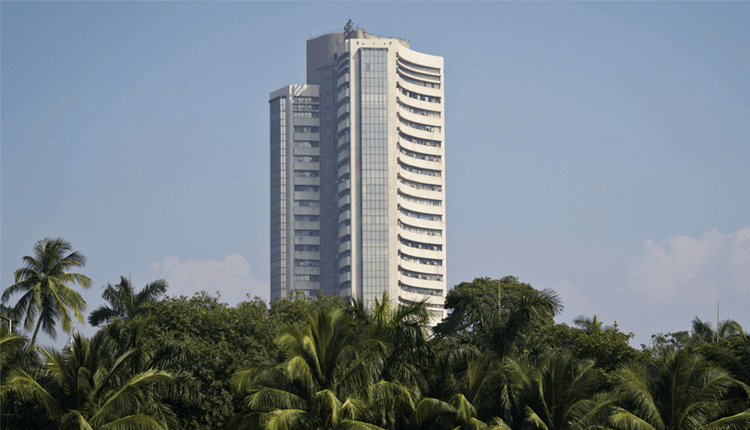 Market This Week
The market continued to rally despite negative global cues during the first half of the week but corrected marginally due to fresh short positions in the market. Expectations are leaning towards a minor correction in the market which could be a better entry point for the investors who have been waiting long to enter. In another news, the earning season kick started on a flat note with IT giant
Infosys
. Though the company reported profits and have promised dividend to the investors, stock saw a major drop.
Movers And Shakers
Infosys fourth quarter earnings barring bottom line missed analysts' expectations on Thursday. Even its FY18 guidance was lower than estimates but the announcement of Rs 13,000-crore payout through dividend or share buyback during the year and fall in attrition rate minimised losses in the share price. The
stock
fell 2.88 percent intraday. However, it is expected that IT giant will start its upward trend in the next quarter or two.
Key Market Drivers
Midcaps continued their rally with a positive bias. Large caps looked marginally poised last week. Banks, Autos, IT, Pharma all large caps looked deserted. Among the midcaps, same sectors were on performing side. Housing finance company Indiabulls Housing Finance rallied nearly 17-18% in few trading sessions. NBFCs and financial services are booming, Edelweiss Financial Services is in the strong rally and expected to continue the same in the coming quarters. In other news, post anti-dumping news, steel stocks are looking much stronger than before.
Event Watch
Post demonetization hit quarter, all eyes are on FY end results. Quarter earnings kick-started by Infosys on a flat note. There is hardly any hope from IT giants as far as earnings are concerned. Banks also used to be flat in this audit quarter. But autos and infra are expected to do well in the earnings. FIIs are still in buying mood in Indian equities.
Stocks To Watch
Indiabulls Real Estate
is on the upside while
Wipro
is on the downside.

ABOUT AUTHOR
Niveza Editorial Desk : We are a team of stock market nerds trying to stay ahead of the herd. We spend our grey cells everyday to pave a smooth road for our clients in the shaky world of stock market. While...
FULL BIO

LEAVE A COMMENT
LEAVE A COMMENT
RECOMMENDED READING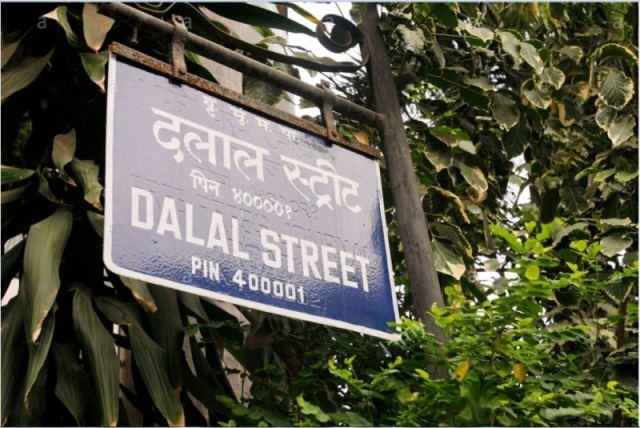 Share Market News
Read More>>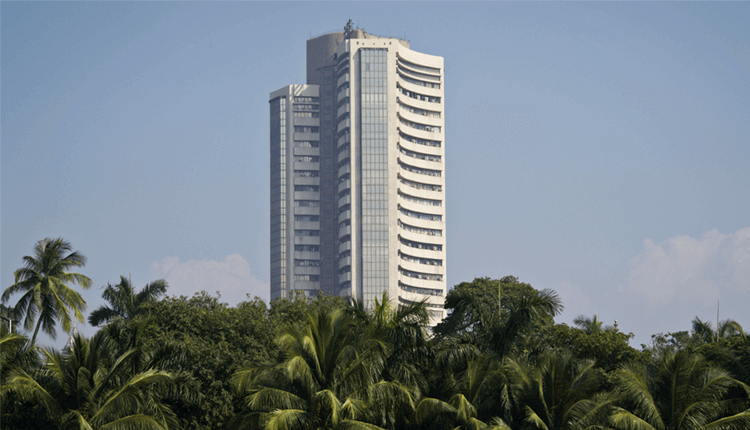 Our Analysis Better than expected WPI inflation data, Corporate earnings especially IT giant TCS & higher metal commodity prices helped Indian market to rally for 9th successive days
Read More>>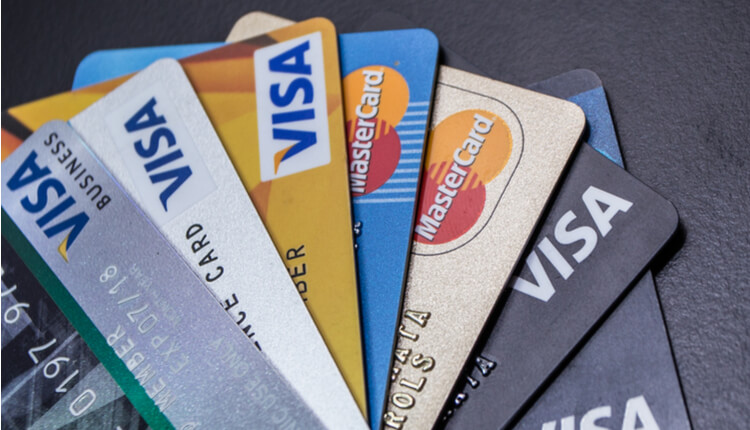 Cash is messy. You have to carry a big stash of cash with you wherever you go. After making transactions, you have to carry coins and a bigger wad of notes of lower denomination. While making petty purchases, if you can't tender exact cash, it
Read More>>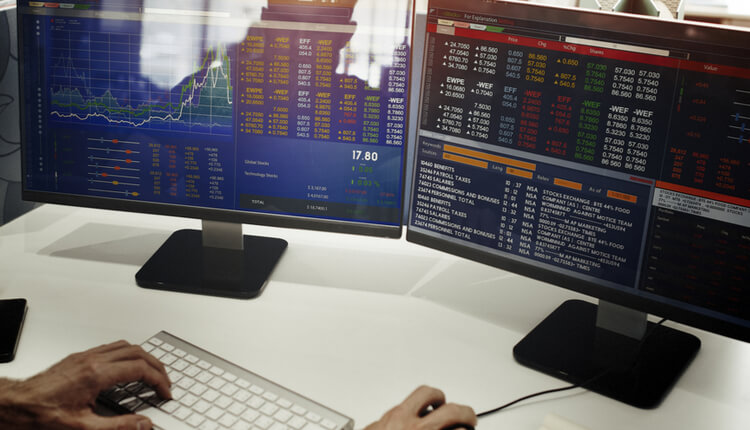 Note - We have updated this Long Term Investment article to suit the current market
Read More>>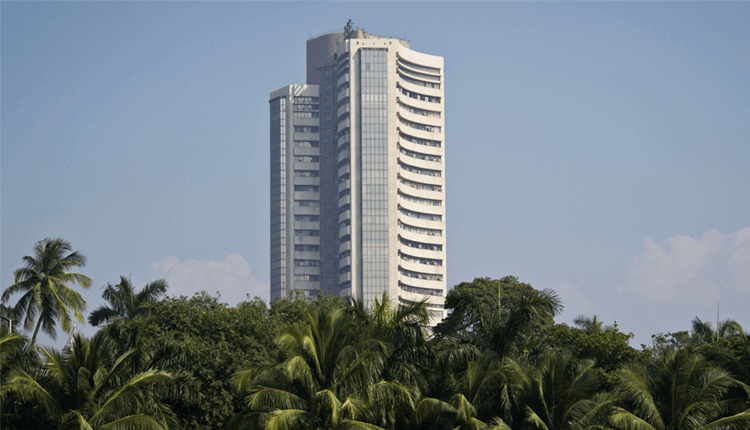 Our Analysis With every positive trigger like better CPI inflation, strong Industrial output & easing of US-China trade war
Read More>>