Nifty Breaks 9,500 Level; Correction Ahead
Nifty Breaks 9,500 Level; Correction Ahead
May 19, 2017 | 04:53 PM IST
May 19, 2017 | 04:53 PM IST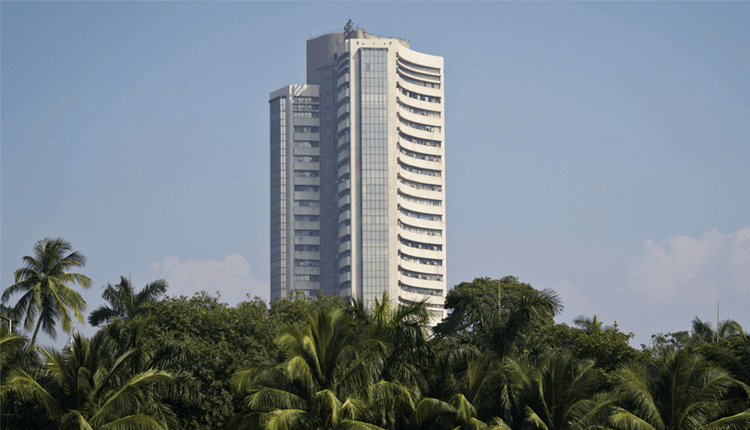 Market This Week
The market was in no mood of taking any U-turn as it was pushing new highs throughout the week. Donald Trump's tax reform was expected to give the market some correction. However, nothing significant happened post announcement disappointing domestic investors who were ready to enter the market at any minor dip. The investors were looking expectantly at the two-day GST meet that will finish on Friday. So far GST has around 81% items below 18% tax rate. Hopefully, it will cover all the sectors which will bring more positivity in the market.
Movers And Shakers
This week finance and auto stocks played a crucial role in the market rally. Edelweiss Financial Services is continuing its bull run along with the market. In last few months, volumes have spiked in the stock and higher delivery based volume has been seen. Similar to that,
Jamna Auto
is looking much stronger than earlier. On the downside, R Systems International has continued its free fall and breaking all support levels as of now.
Key Market Drivers
HUDCO made a strong debut on both the indexes, listing with the premium of 22%. The government-run firms share opened at Rs 73.45 and went on to touch a high and a low of Rs 76.70 and Rs 70.55, respectively. At 10.05am, the stock was trading at Rs 76 on the BSE, up 27% from its issue price of Rs 60 a share. Indias benchmark index - Sensex rose 0.85% to 30,694.42 points this week. Midcaps looked flat last week and so were large caps. But considering the coming triggers, fundamentally stable stocks don't look like giving any breathing space to the investors. Even investors are utilising every minor dip to enter the market.
Event Watch
In recent past time, NBFCs have delivered better returns and for the coming time, affordable housing is looking much stronger. RERA could roll over with a more aggressive jump as most of the home buyers could find better safety now than earlier and could go bullish on buying homes in coming days. As we have seen earlier, infra could be one of the most focused sectors in the coming days. The big government-backed development projects have brightened the prospects of the infra sector. On the other hand, the monsoon is about to hit most of the parts of India next couple of weeks. The IMD has already predicted a normal monsoon this year. It's another good news for the market which is in no mood to relent at this point.
Stocks To Watch
Edelweiss Financial Services
is on the upside while
R Systems International
is on the downside.

ABOUT AUTHOR
Niveza Editorial Desk : We are a team of stock market nerds trying to stay ahead of the herd. We spend our grey cells everyday to pave a smooth road for our clients in the shaky world of stock market. While...
FULL BIO

LEAVE A COMMENT
LEAVE A COMMENT
RECOMMENDED READING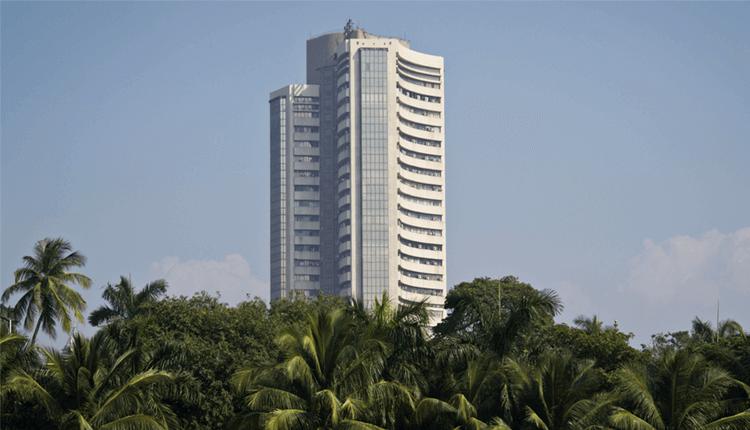 Market This Week The benchmark indices started the week on a strong note as Sensex & Nifty soared almost 2% in a day,
Read More>>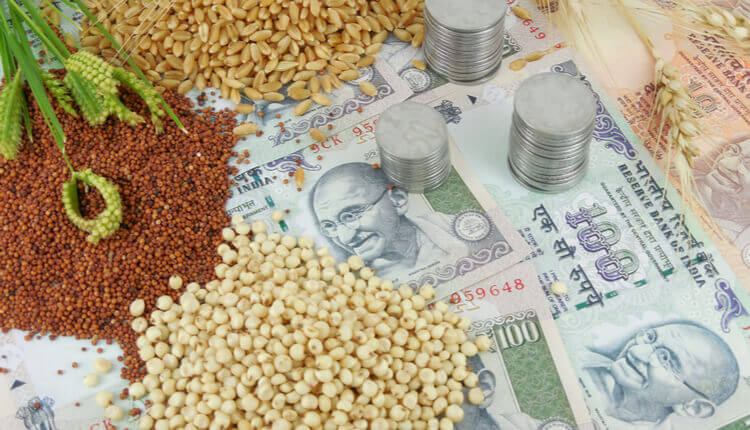 If you are a stock market investor, you must be familiar with the word "commodities". Many times, the brokers which provide trading and demat account for equity also provide the service for commodity trading. Commodity trading is different than
Read More>>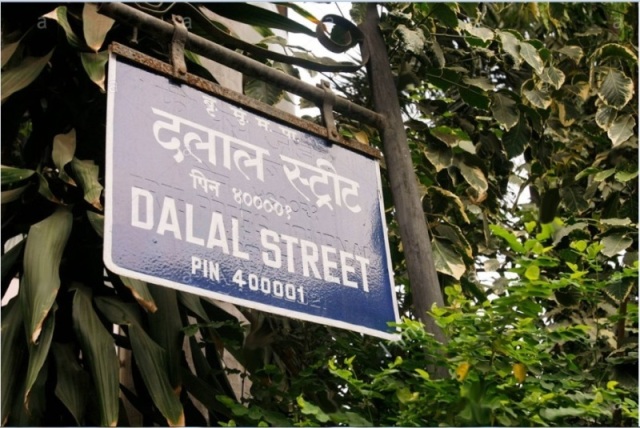 Share Market News –13-March-2018 The Benchmark indices opened mildly lower on Tuesday as Sensex dropped 100 points & Nifty
Read More>>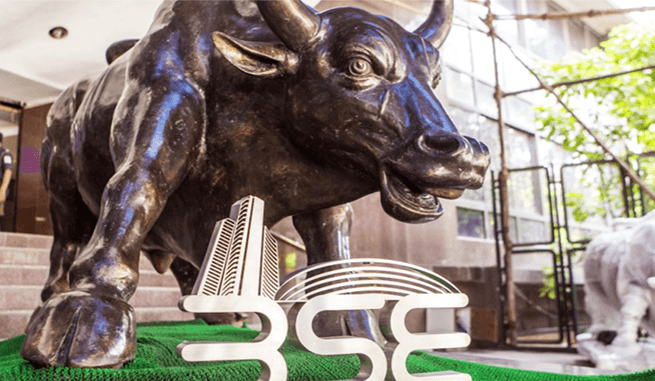 Share Market News – 12-March-2018 The Benchmark indices opened the week on a strong note as Sensex climbed over 250 points & Nifty started above 10,300, backed by a positive lead from Wall Street after better than expected
Read More>>
Retirement planning is the cornerstone of personal finance. There are various schemes and pension plans which help you to accumulate funds to build your retirement
Read More>>