A Happy Ending To An Eventful FY'16
A Happy Ending To An Eventful FY'16
Mar 24, 2017 | 01:39 PM IST
Mar 24, 2017 | 01:39 PM IST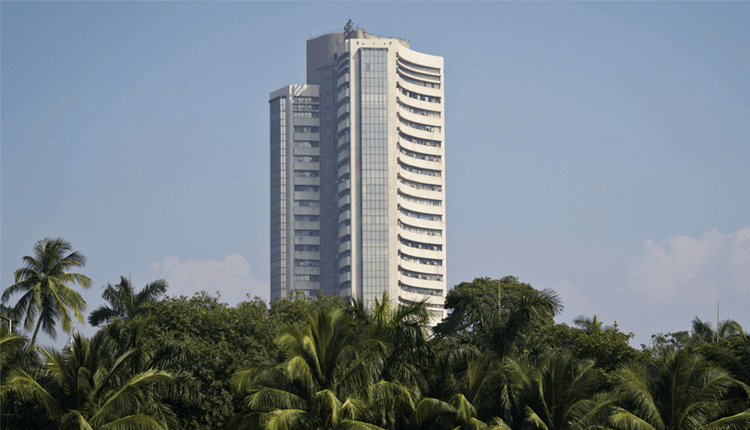 Market This Week
Market is no where in the mood to give any breathing space to the investors as juggernaut rally is still going strong. The positive events that boosted the market last week, are expected to continue the momentum in the coming days. The build up suggests that good days are in store for the investors. Most of the stocks are trailing around their 52-week high, few are doing well with their all time high levels. Since last month most of the investors were waiting for the correction and lower levels to enter into the market. But in our last few articles, we were giving a hint that there is no negative event ahead for
Indian market
so correction is on the back burner at this point. Minor profit booking could be possible, but FIIs are leaving no space, pumping high into the equity market. In last couple of weeks, FIIs already have bought more than INR 15,000 cr equities. DIIs are on profit booking side.
Movers And Shakers
This week, midcaps were on gainers side as large caps are marginally on overvalued side as they have already gained significantly in last month. So the focus of majority of the investors is on the midacaps now. As everybody knows midcaps are usually aggressive in nature as far as growth is concerned. So if there are any major rallies, they are most likely to be in the midcap segment. Talking about sectors, post the anti-dumping of rubber, tyre industry is looking promising from here on. Most of the stocks have already rallied while more are expected to follow. Most of the tyre stocks might be the major market movers in the coming days.
Key Market Drivers
Large caps were driving the market last week as Indian giant Reliance, infra daddy
Larsen and Toubro
were in the driver's seat. In the banking space,
State Bank of India
and
ICICI Bank
are looking in pretty good share. Among the tyre side
Ceat
and
JK Tyre
gained good post the anti-dumping news. Realty space is making a comeback, as it's looking much stronger as some of the midcaps joined the party. Sunteck Realty zoomed up last week. Furthermore, demonetisation quarter ended with December, and now we have come to a point to count the returns in this quarter, so either the entire market or some major stock will hit all time higher levels.
Event Watch
GST is on the verge of its final statement, and final rollover may take place from June 1st, 2017. Majority of the sectors are welcoming GST. On the other hand, discussion is still on regarding the non-performing assets (NPA) of the banks, while some are raising concerns regarding asset quality going down, but governments is ready to step in which will give a major boost to the banks stocks. Quarter earnings are around the corner, as majority of the sectors are ready to post better results after demonetisation hit quarter, it seems investors will see a happy ending to an eventful FY'16.
Stocks To Watch
Rural Electrification Corporation
Ltd is on up side while
Tech Mahindra
is on down side.

ABOUT AUTHOR
Niveza Editorial Desk : We are a team of stock market nerds trying to stay ahead of the herd. We spend our grey cells everyday to pave a smooth road for our clients in the shaky world of stock market. While...
FULL BIO

LEAVE A COMMENT
LEAVE A COMMENT
RECOMMENDED READING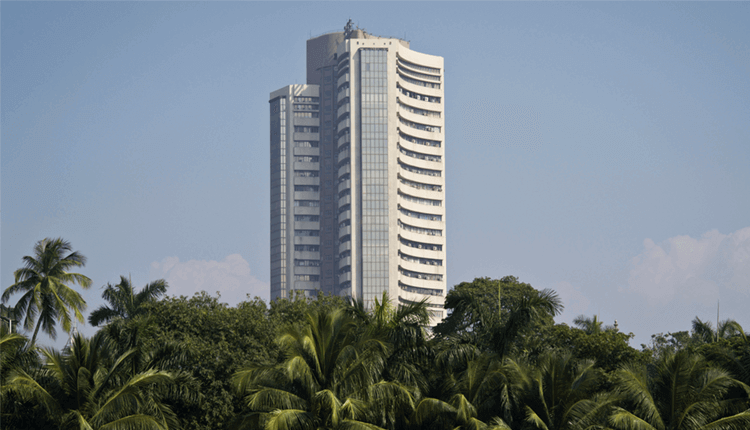 Market This Week The benchmark indices started the week on a negative note on Monday as Sensex dipped 400 points while Nifty lost close to 130 points due to additional
Read More>>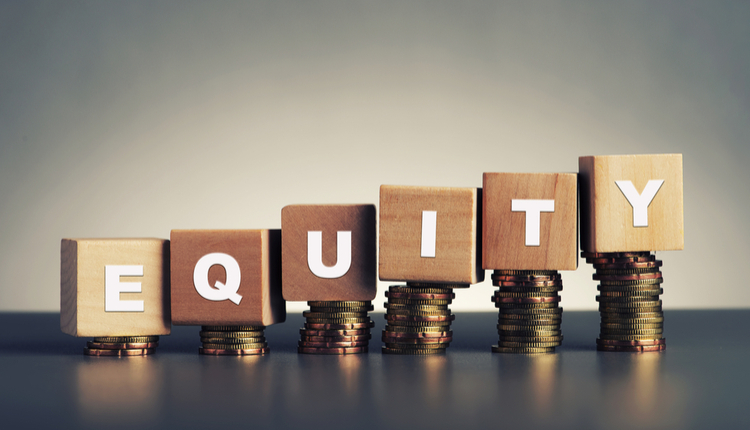 The stock market investment is not just about buying and selling of the securities. There is a lot more to your stock investment which you learn as you gather experience. The investors who have a long-term view of the equity investment not only
Read More>>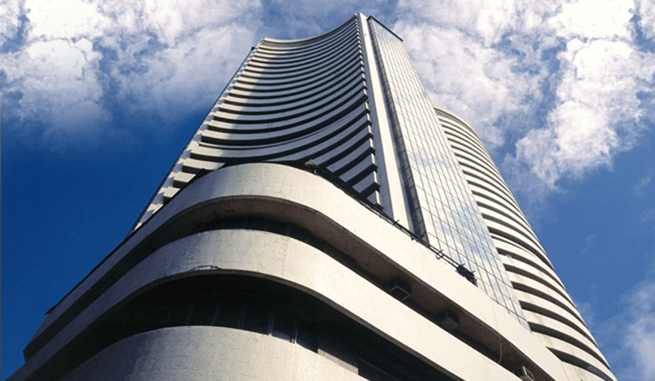 Share Market News – 21-February-2018 The equity market opened on positive note on Wednesday as Sensex gained over 150 points while Nifty was up by 45 points to trade above 10,400 levels. Benchmark Indices traded mildly
Read More>>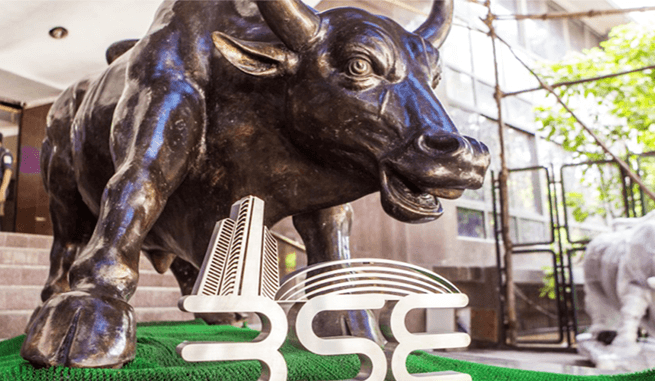 Share Market News – 20-February-2018 The Benchmark indices opened flat on Tuesday as Sensex was up by 50 points while Nifty above 10,400 levels ahead of the expiry of Feb F&O contracts later this week. Benchmark Indices
Read More>>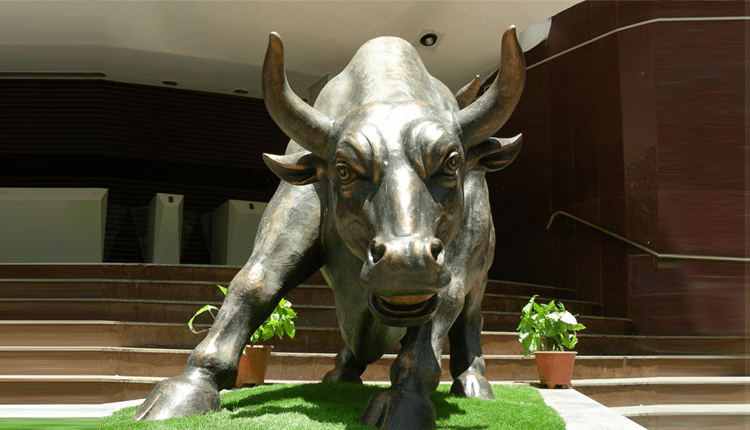 Share Market News – 19-February-2018 The market started off the week on a negative note on Monday as Sensex was down by 115 points and Nifty fell 45 points due to additional correction in PSU banks. Benchmark indices
Read More>>