Free Share Market Tips Today: Stop & Read Before You Invest In Stocks
Free Share Market Tips Today: Stop & Read Before You Invest In Stocks
Apr 06, 2018 | 04:30 PM IST
Apr 06, 2018 | 04:30 PM IST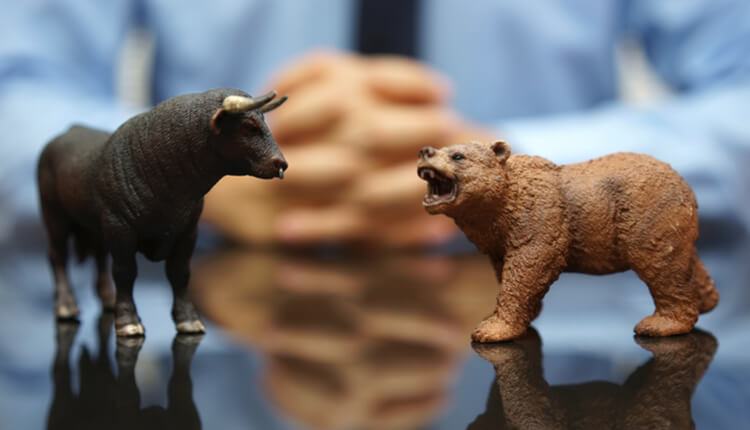 Various popular stock market news portals and TV channels discuss trending stocks and provide free tips on how to invest in share market but without providing in-depth research. We create well-researched equity analysis on these trending stock tips in a single place so you don't waste your time and avoid making wrong decisions with your hard earned money.
Disclaimer:
The stocks mentioned below shouldn't be looked at as stocks recommendations of Niveza India. Stock recommendations are sent via official channels i.e. SMS and Email, only to our registered subscribers of
v360 Stock Picks
,
m360 Multibagger Stock Picks
and
Combo Stock Picks
.

ABOUT AUTHOR
Niveza Research Desk : We are a team of stock market nerds trying to stay ahead of the herd. We spend our grey cells everyday to a pave a smooth road for our clients in the shaky world of stock market. While...
FULL BIO

LEAVE A COMMENT
LEAVE A COMMENT
RECOMMENDED READING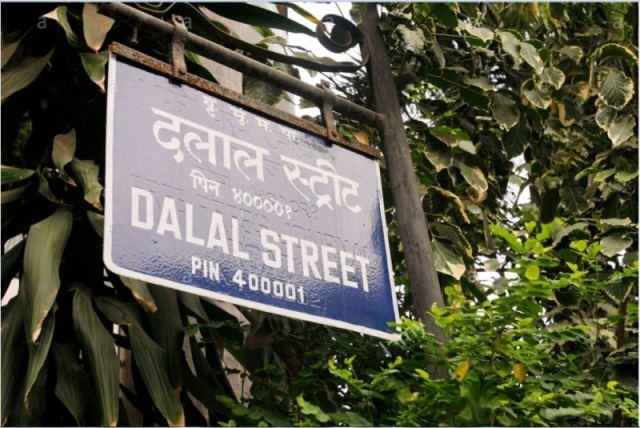 Share Market News
Read More>>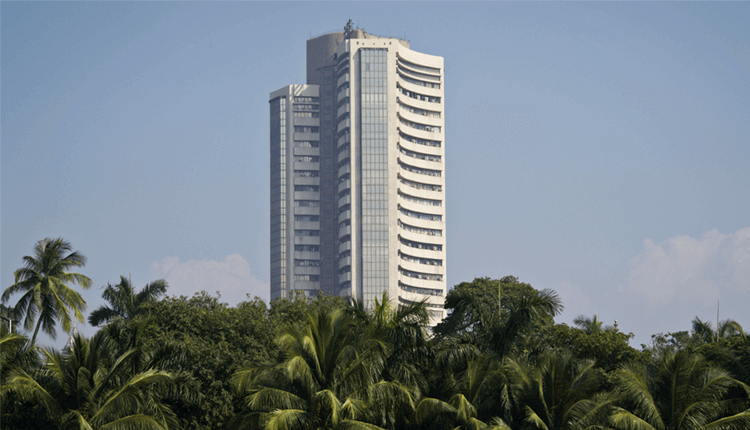 Our Analysis Better than expected WPI inflation data, Corporate earnings especially IT giant TCS & higher metal commodity prices helped Indian market to rally for 9th successive days
Read More>>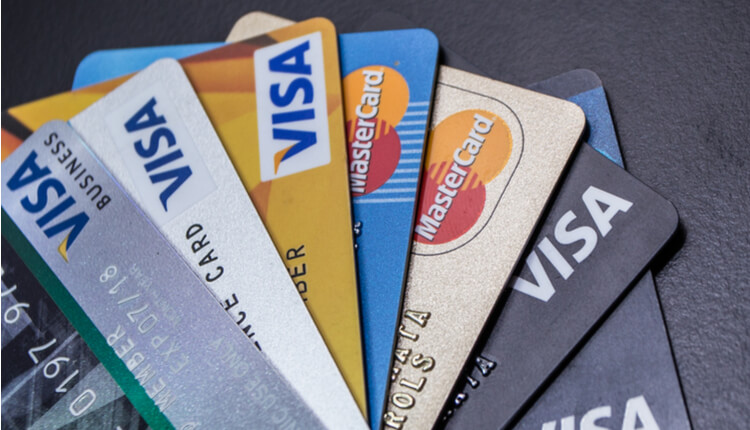 Cash is messy. You have to carry a big stash of cash with you wherever you go. After making transactions, you have to carry coins and a bigger wad of notes of lower denomination. While making petty purchases, if you can't tender exact cash, it
Read More>>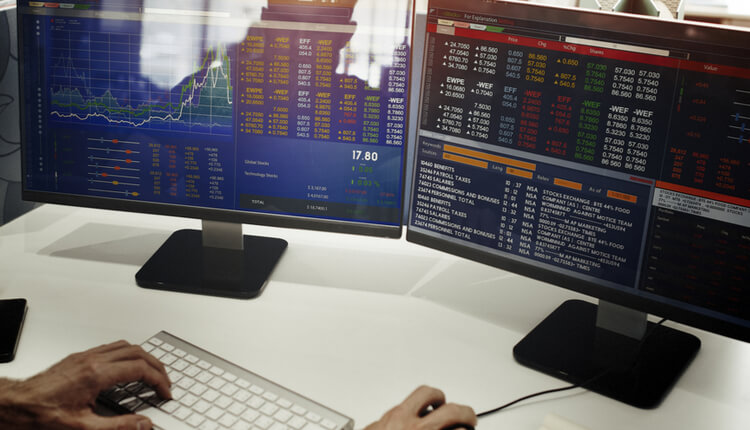 Note - We have updated this Long Term Investment article to suit the current market
Read More>>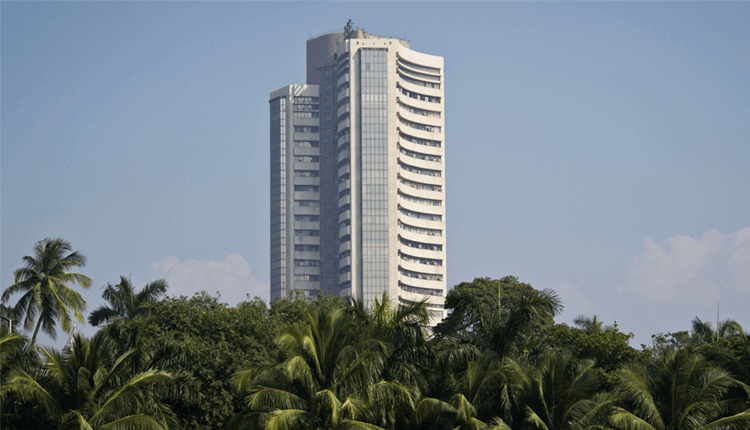 Our Analysis With every positive trigger like better CPI inflation, strong Industrial output & easing of US-China trade war
Read More>>