Profit Booking Dragged Market Profit Booking Dragged Market
Jan 06, 2017 | 17:59 PM IST
Jan 06, 2017 | 17:59 PM IST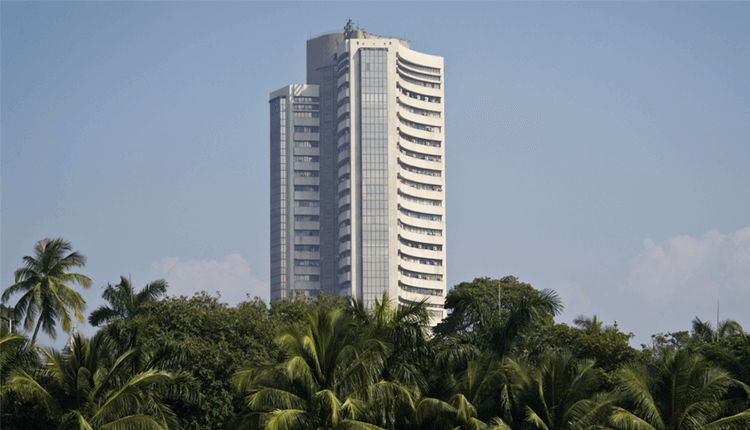 Market Walk 6th January, 2016:
Market ended down due to last hour selling pressure.
Sensex lost 119.01 points to 26759.23
Nifty lost 30.0 points to 8243.80
Yes Bank gained 3.25% to 1249.50
Among the top gainers were Kotak Bank by 2.28% to 714.9, Eicher Motors by 2.27% to 22832.05, Bank of Baroda by 1.85% to 153.75, Asian Paints by 1.54% to 930.65.
Among the top losers; Tech Mahindra lost 3.98% to 468.65. HCL Tech by 3.69% to 813.5, Idea Cellular by 2.61% to 72.85, Wipro by 2.25% to 469.6, TCS by 2.16% to 2284.0.
Technology stocks were biggest losers after the immigration reform re-introduced in the US House of Representatives by Congressmen. Citi remains cautious on technology sector, saying the recent re-introduction of the Protect and Grow American Jobs Act reaffirms its view that immigration reform remains an overhang to watch and likely a key theme for the sector in 2017. The Nifty IT index lost 3 percent for the day as well as week. Bank of America, Merrill Lynch has downgraded the stock to underperform from neutral as it expects sustained weakness in company's revenues led by slowing revenue growth and negative operational leverage.
Stocks to Watch: Uflex Ltd is on up side while Infratel is on down side.

ABOUT AUTHOR
Niveza Research Desk : We are a team of stock market nerds trying to stay ahead of the herd. We spend our grey cells everyday to a pave a smooth road for our clients in the shaky world of stock market. While tracking the mood swings of the market we bring our clients the most rewarding deals.

LEAVE A COMMENT
LEAVE A COMMENT
RECOMMENDED READING
Our Analysis This week market witnessed selling pressure from 10,900 levels as investors took this opportuni
Read More>>
Trading is exhausting. You have to enter a position and have to stay glued to your screen till your target is reached. If the stock/index is moving against you, you have to employ your hedging strategies. While walking this tightrope many traders
Read More>>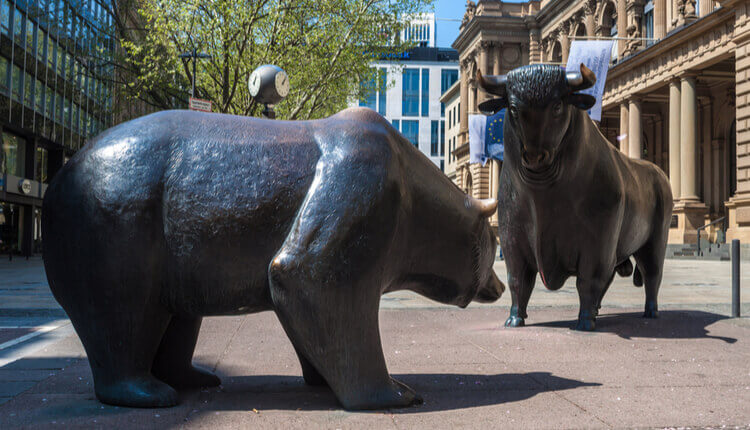 Midcap, Smallcap & large Cap, you must have read these words on the financial portals or even while sifting through your newspaper. What do they mean? What is a cap? You would not care to learn more about these terms if you are not interested in f
Read More>>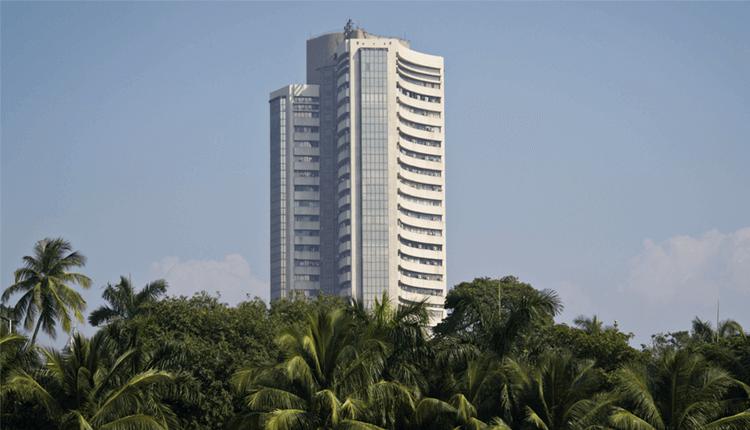 Our Analysis This week, benchmark indices traded rangebound as Nifty traded in a range of 10,600 to 10,780 levels due to uncertainty on global cues & Karnataka state election result. On
Read More>>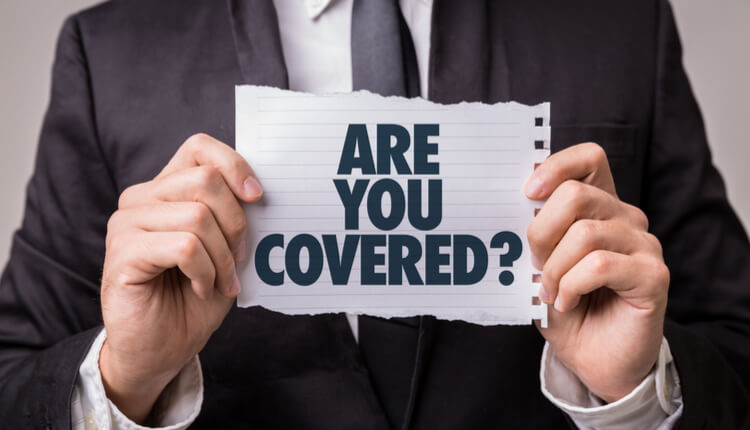 Why do we buy life insurance? There are no easy answers to this question. People buy insurance to counter the uncertainty of future. It's an instrument to safeguard the family's interest in the event of policy holder's demise. This is the fundamen
Read More>>