Midcaps Boost Investor's Sentiments Midcaps Boost Investor's Sentiments
Feb 16, 2017 | 18:35 PM IST
Feb 16, 2017 | 18:35 PM IST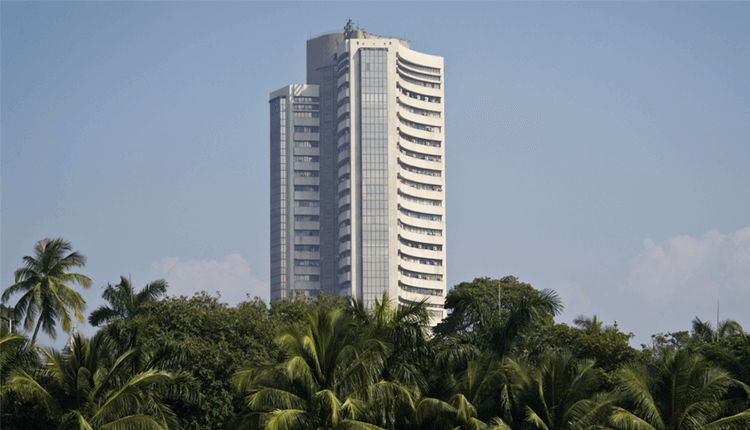 Market Walk 16th February, 2016:
Rest half of the market triggered investors sentiments by initiating fresh buying.
The Sensex gained 145.71 points to 28301.27
Nifty lost 53.3 points to 8778.0
Sun Pharma gained 4.27% to 649.65
Top Gainers:
Aurobindo Pharma by 4.1% to 662.05, Infosys by 3.08% to 1012.0, Maruti by 2.87% to 6030.75, Eicher Motor by 2.58% to 25390.0.
Top Losers:
ITC lost 2.6% to 266.3. Infratel by 1.73% to 318.15, Asian Paints by 1.15% to 970.45, L&T by 1.01% to 1465.0, BPCL by 0.81% to 669.25.
Due to the positive vibes spread by USFDA, healthcare stocks were the biggest gainers. Led by Cadila Healthcare, the Nifty Pharma index jumped over 2.5%. The stock was locked at 20% upper circuit after the company announced that it hasnt received any observations from USFDA for its formulation facility at Moraiya indicating successful resolution of the warning letter on the plant.
Bharat Forge shares hit a fresh 52-week high of Rs.1,072.80, up 5.35% intraday after signing agreement for joint venture company with Israel Aerospace Industries.
At the Aero-India exhibition held in Bengaluru, Israel Aerospace Industries (IAI) and Kalyani Strategic Systems (KSSL) - the defence arm of Kalyani Group signed a memorandum of understanding to incorporate a joint venture company within India.
Stocks to Watch:
Llo0yd Electric and Engineering Ltd is on up side while Infratel is on down side.

ABOUT AUTHOR
Niveza Editorial Desk : We are a team of stock market nerds trying to stay ahead of the herd. We spend our grey cells everyday to a pave a smooth road for our clients in the shaky world of stock market. While tracking the mood swings of the market we bring our clients the most rewarding deals.

LEAVE A COMMENT
LEAVE A COMMENT
RECOMMENDED READING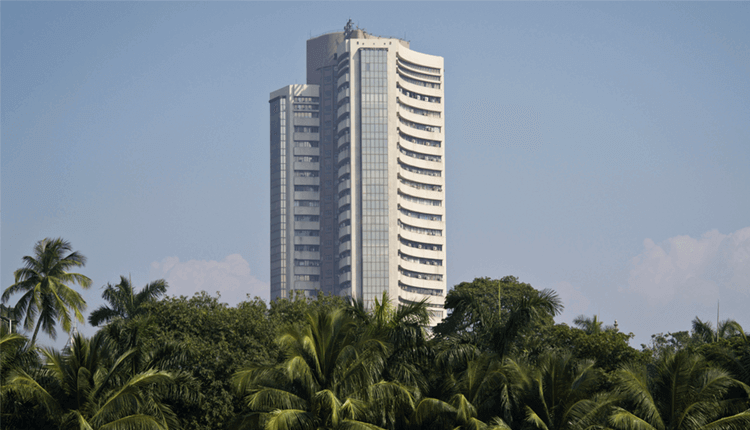 Our Analysis This week also market continued to consolidate amid volatility due to higher crude oil price & continued depreciation of rupee while domestic political graph also hurt sent
Read More>>
Our Analysis This week market witnessed selling pressure from 10,900 levels as investors took this opportuni
Read More>>
Trading is exhausting. You have to enter a position and have to stay glued to your screen till your target is reached. If the stock/index is moving against you, you have to employ your hedging strategies. While walking this tightrope many traders
Read More>>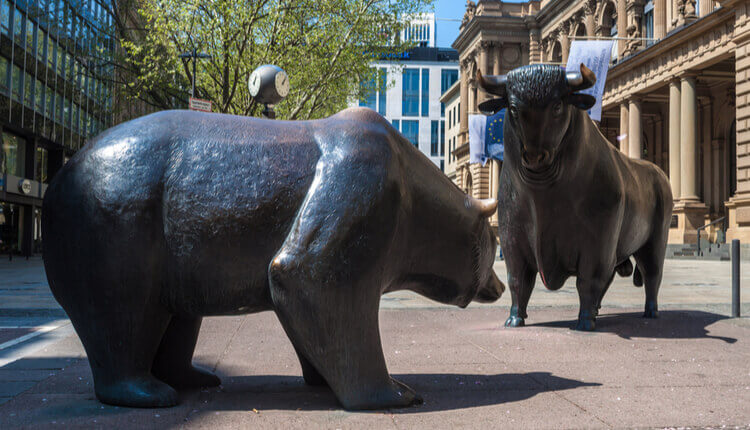 Midcap, Smallcap & large Cap, you must have read these words on the financial portals or even while sifting through your newspaper. What do they mean? What is a cap? You would not care to learn more about these terms if you are not interested in f
Read More>>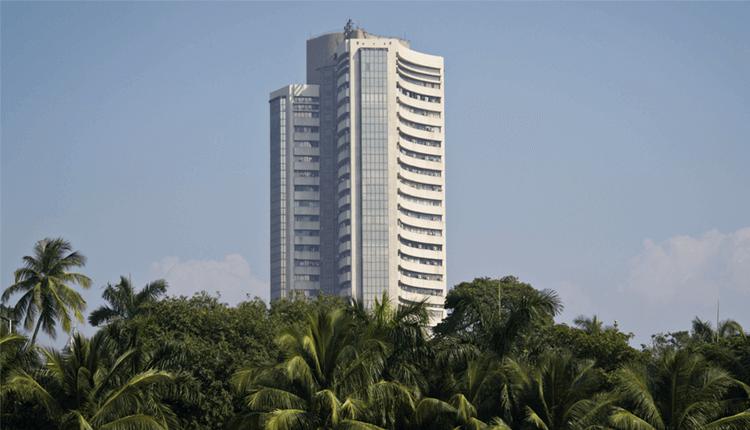 Our Analysis This week, benchmark indices traded rangebound as Nifty traded in a range of 10,600 to 10,780 levels due to uncertainty on global cues & Karnataka state election result. On
Read More>>