Market Cautious On Global Cues
Market Cautious On Global Cues
Apr 19, 2017 | 06:30 PM IST
Apr 19, 2017 | 06:30 PM IST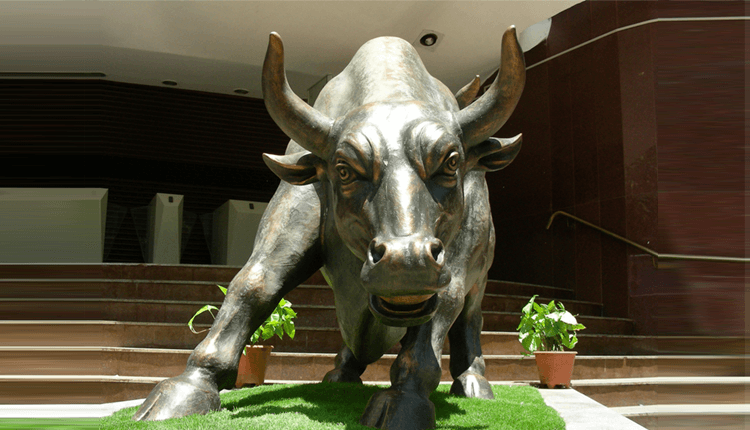 Share Market News - 19th April-2017
The market opened positive but ended flat due to correction in global markets due to rising geopolitical tensions. Sensex gained 17.47 points to 29336.57 Nifty lost 1.65 points to 9103.15
Top gainers
Powergrid by 3.98% to 210.40, Infratel by 3.00% to 347, Tata power by 2.87% to 85.95, Adani ports by 2.35% to 326.85 and Grasim by 1.95% to 1085.65.
Top losers
Aurobindo pharma by 3.75% to 639.40, SBIN by 1.86% to 284.90, Hero Motocorp by 1.43% to 3180, Tech Mahindra by 1.04% to 414.55 and ICICI bank by 1.01% to 280.55. IndusInd Bank share price fell 0.6 percent after lower-than-expected Q4 profit growth due to nearly 100 percent increase in provisions despite stable asset quality. However, profit grew by 21 percent YoY. After its earnings, share prices of country's largest lenders SBI and ICICI Bank were down 2 percent and 0.72 percent, respectively. The Nifty Bank lost half a percent and PSU Bank shed 1.4 percent. Yes Bank ended flat ahead of Q4 earnings that announced after market hours. Profit (up 30 percent YoY) was ahead of estimates but the growth restricted by higher provisions and bad asset quality performance.
Stocks to Watch:
GHCL is on the upside while Idea Cellular is on the downside.

ABOUT AUTHOR
Niveza Editorial Desk : We are a team of stock market nerds trying to stay ahead of the herd. We spend our grey cells everyday to pave a smooth road for our clients in the shaky world of stock market. While...
FULL BIO

LEAVE A COMMENT
LEAVE A COMMENT
RECOMMENDED READING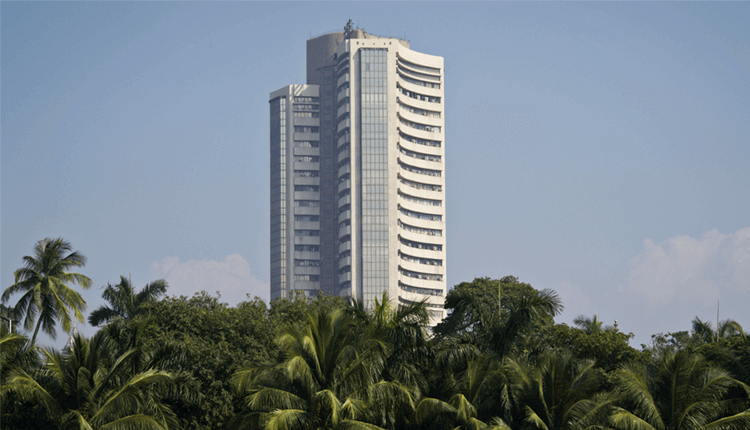 Our Analysis Better than expected WPI inflation data, Corporate earnings especially IT giant TCS & higher metal commodity prices helped Indian market to rally for 9th successive days
Read More>>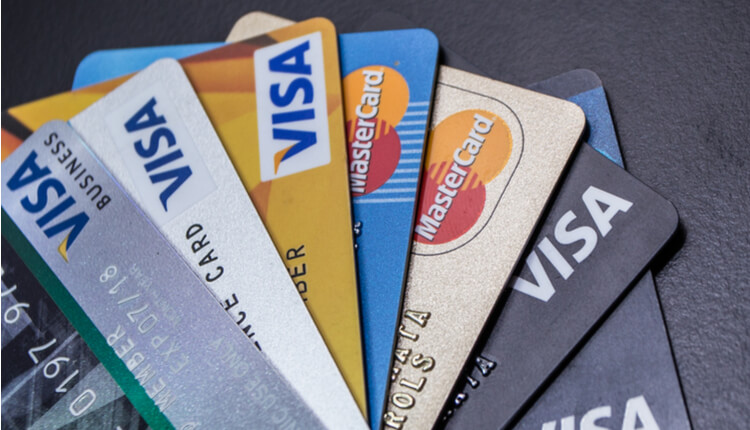 Cash is messy. You have to carry a big stash of cash with you wherever you go. After making transactions, you have to carry coins and a bigger wad of notes of lower denomination. While making petty purchases, if you can't tender exact cash, it
Read More>>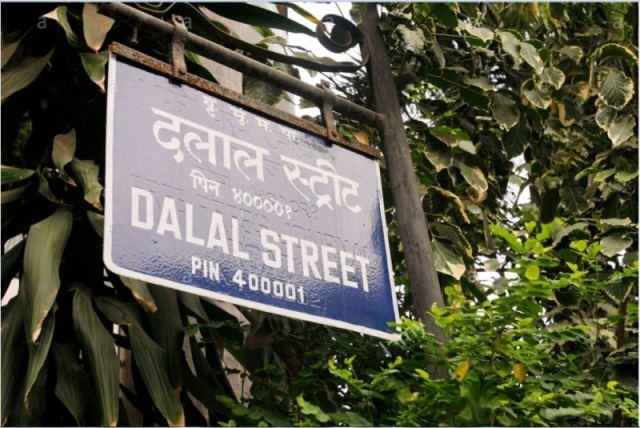 Share Market News
Read More>>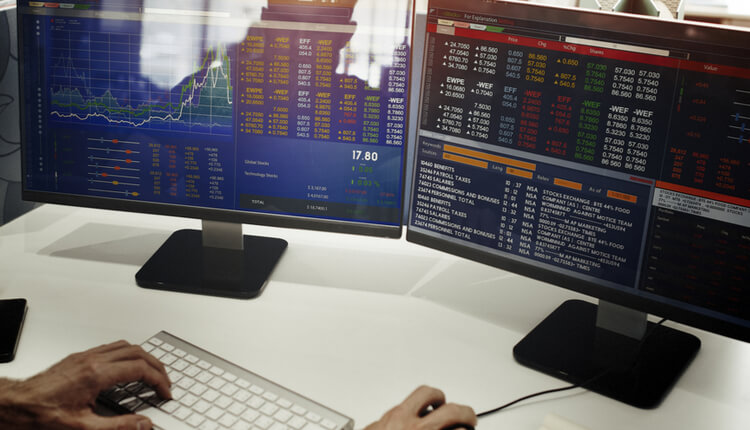 Note - We have updated this Long Term Investment article to suit the current market
Read More>>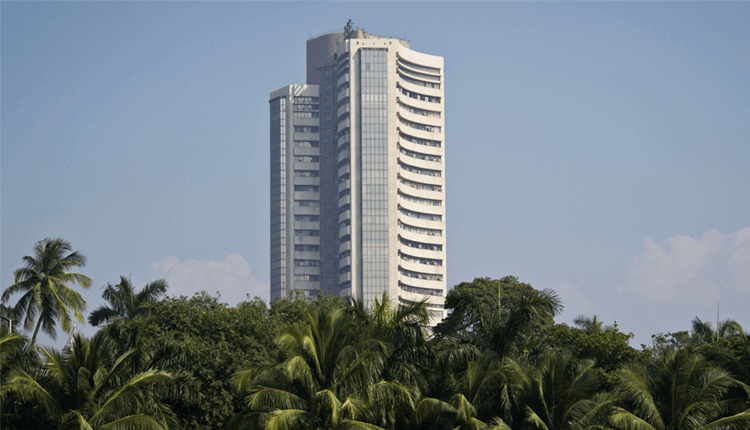 Our Analysis With every positive trigger like better CPI inflation, strong Industrial output & easing of US-China trade war
Read More>>